The success of the PlayStation 5 has made Sony Advanced Micro Devices' biggest client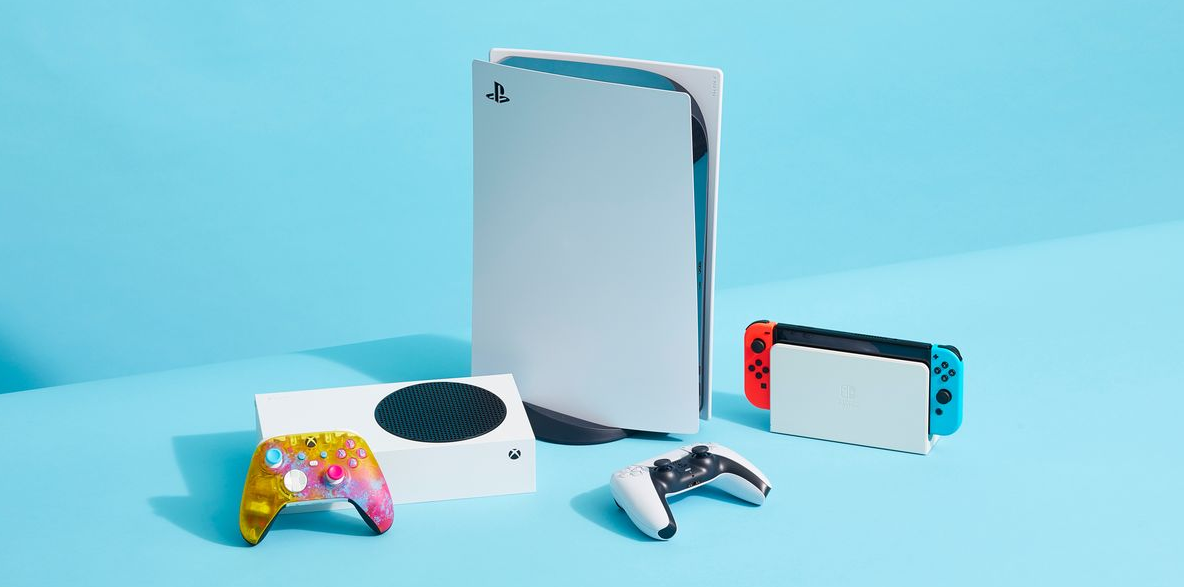 The previous year, Sony became AMD's largest customer, accounting for 16% of the company's sales. This was due to the success of the PlayStation 5, which increased its lead over other gaming consoles. Sony is probably AMD's largest customer in recent history because the company contributes for twenty percent of the company's total sales. Moreover, the gaming business segment was AMD's primary source of revenue, which suggests that there was healthy demand for the system-on-chips used in Microsoft's Xbox Series X|S consoles. According to a file that AMD made with the SEC in 2022, the processor sales to Sony for the PlayStation 5 game consoles contributed for 16% of the company's total income for the year. The figure comes from the $3.776 billion worth of semiconductors that AMD supplied to Sony.
In point of fact, AMD's gaming business unit, which sells discrete graphics processors for desktop graphics cards and notebooks in addition to SoCs for game consoles, generated $6.805 billion in revenue and $953 million in profits for the company in the previous fiscal year. This division was also the primary source of revenue for the business. In recent quarters, the unit sales of AMD's standalone GPUs have decreased (according to data from Jon Peddie Research), but consoles SoCs accounted for the lion's share of the income generated by AMD's gaming business unit. "The demand for game consoles remained high throughout the holiday season, which contributed to the growth in revenue generated by semi-custom SoCs when compared to the prior year.
The revenue from gaming graphics fell as compared to the previous year due to the continued reduction of desktop GPU downstream channel inventory." However, AMD's profits from the PlayStation 5 and Xbox Series S|X SoCs are likely to decrease beginning in 2023 and continuing onwards. This is because sales of consoles typically reach their peak in the third year after they are released, and platform holders tend to renegotiate the prices of their components after that point. As a result, it is anticipated that AMD's revenue from gaming will decrease in 2023 compared to 2022.