These Tech Trends Are Reshaping Gameplay in 2022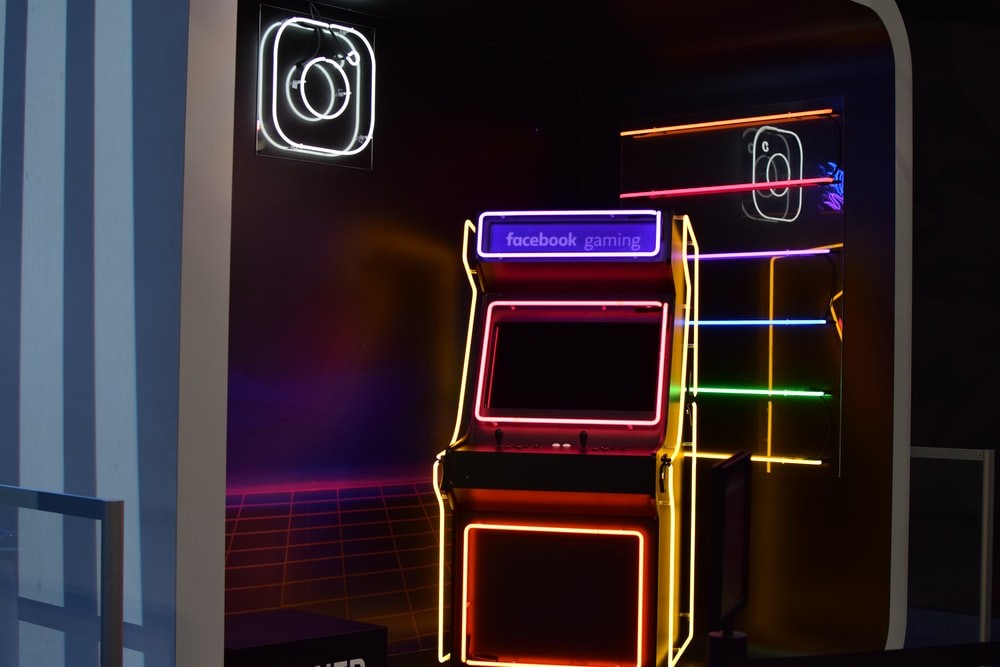 If one thing remains true about the global gaming industry, it's that it refuses to stand still. The sector has always been both an early adopter and a key driver of technological change, for example with the likes of artificial intelligence, wireless technology, and motion sensor devices.
Today, we continue to observe the defining tech trends of tomorrow taking hold in the gaming industry today. If you're wondering which defining tech trends are currently reshaping gaming as we know it, read on to find out.
Interactive livestreaming
One emerging new format of gaming that could revolutionize the entire industry is currently unfolding in the online casino space. Online casinos are one of the fastest-growing segments of the entertainment industry, generating tens of billions of dollars in revenue a year. Much of this growth is being driven by so-called "livestream games", where players can play real-life roulette and poker with real dealers, all via an interactive live video uplink.
Leading platforms such as Mr Green now allow anyone to enter a live roulette lounge and play real roulette with other players around the world. All they need to do is click on an on-screen interface to instruct the dealer in the studio which bets to place and when to spin the wheel, as well as interact with other players with the live chat function. This could be a real game-changer.
Multi-screen gaming
Gaming is finally breaking free. We have seen a rapid rise of multi-screen compatibility across consoles, and there is every reason to expect that this will reach a whole new level in the year ahead. We've already seen how Sony Cross-Play allows gamers to seamlessly switch between their console monitor and handheld Vita device in an instant.
Meanwhile, Microsoft has begun to expand the gaming potential of its SmartGlass device, which people can now use on selected Xbox applications. As next-gen devices continue to support dual-screen functionality, expect more and more developers to decide that two screens are always better than one.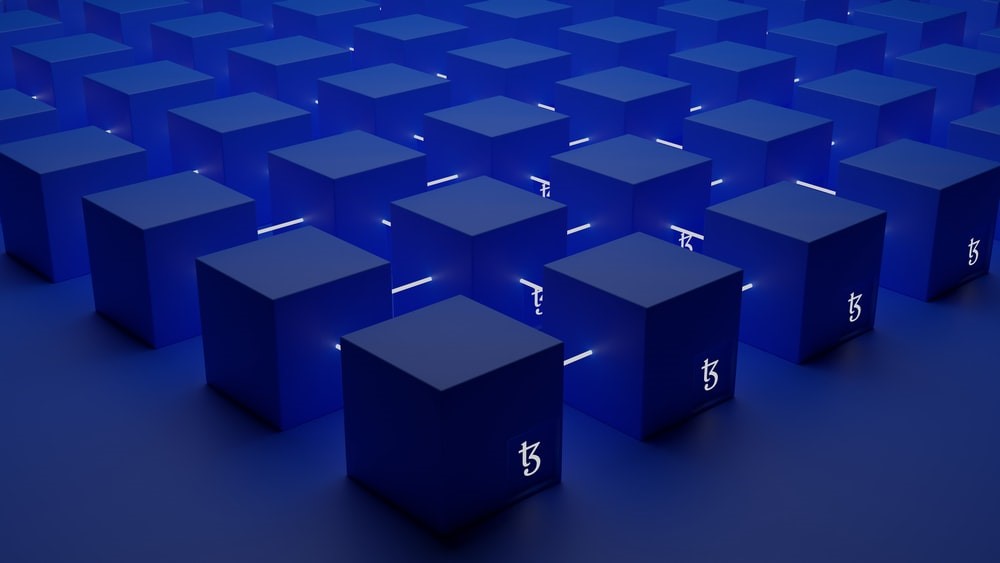 Blockchain gaming
Blockchain can often feel like little more than a buzzword, but it seems that game developers are getting some actual use out of the technology. The blockchain was always intended to be a decentralized ledger where transaction data can be stored in a secure, yet transparent manner. While there was not much applicability for this in the gaming world a few years ago, things have since changed.
This rise of "crypto games" such as CryptoKitties and Gods Unchained, which have spawned vast secondary markets for the digital assets that can be mined and won in-game, has shown the world just how much potential the blockchain has here. The blockchain has allowed millions of players to transfer their in-game assets such as currencies and NFTs into the "real world", something that could become increasingly popular once gaming in the Metaverse gathers steam.
These are the trends that promise to completely reshape gaming in the months and years to come. You might have already experienced these technologies for yourself. If not, you almost certainly will do in the near future.