Tips For Avoiding Hidden Moving Fees While Moving From Houston To Los Angeles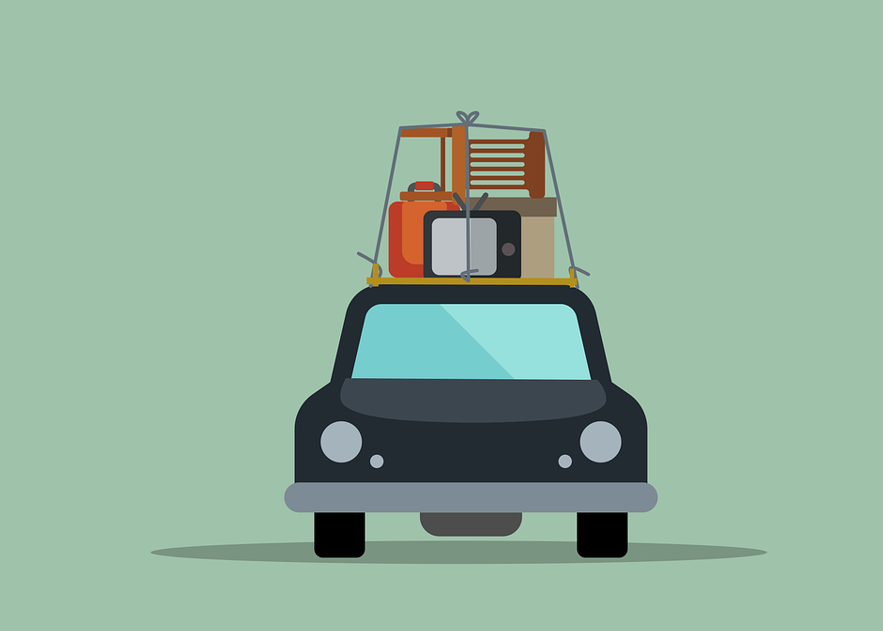 Moving is inevitable when relocating your business or going for a job in another city. However, it can be challenging, especially when moving across state borders. Long-distance movers can help you relocate your premises from one state to another conveniently.
The problem people face when moving houses is paying extra fees from the agreed amount. How does this happen? And how can you avoid the scenario? Here are tips to help you avoid paying hidden fees while moving from Houston to Los Angeles.
1. Get a Binding Estimate
A binding estimate is a contract between you and the mover that says the maximum amount you will pay for the move. The mover cannot charge more than the contract says, even if they spend more time or resources than they initially estimated.
To get a binding estimate, the mover will need to come to your house and do a survey and inventory of all the items you need to move. They will then give you a not-to-exceed price, the maximum amount you will pay. The mover uses the weight of your belongings and the distance you are moving to craft a binding estimate for you.
If you have considered the Houston vs los Angeles cost of living and decided to relocate, ensure you get a reliable mover and enter into a written agreement. Avoid shortcuts like getting a verbal estimate to save on time and money.
Get at least three binding estimates from different moving companies before deciding which one to use. Legally, estimates are free. So, there is no need to pay for one.
Once you have the binding estimate and agree to it, make sure you get it in writing before the move day. The written agreement should have the company's name and address, your name and address, the date of the move, and the amount you will pay. It should also have a detailed list of services the company will provide and any extra charges.
2. Ensure You Have Everything in the Inventory
You must ensure everything you want to move is on the inventory list. The binding estimate relies on the inventory, and if you have additional items, you will have to pay more.
The inventory should have a detailed description of all your belongings, including the number of boxes and furniture. It should also have the condition of your items, such as "like new," "fair," or "poor."
Avoid complications by being honest about the condition of your belongings and including everything in the inventory. Do not sign the contract if it does not have everything you intend to transport on the list.
3. Give a Realistic Timeline
Moving houses can be tedious. Sometimes, it takes longer to pack and unpack all your belongings. You might need to take some time off work to get it all done and be available when the movers come. The mover also gives you an estimated time they will spend moving the items from Houston to Los Angeles.
It is essential to be realistic when setting a moving date and schedule. Do not set an unrealistic timeline that will pressure the mover and make them rush through the process. Some companies might charge you extra if you want expedited services.
4. Do Not Pay Upfront
Some scammers will request you to pay a deposit before they start packing your belongings. They might give you a discount for paying early, but this is a red flag.
Reputable moving companies will not require you to pay all the amount before doing the job. As long as you have a moving contract, you should only pay the agreed-upon amount on the day of the move or after delivery, depending on your agreement.
Paying upfront is risky. If the movers do not turn up, you would lose your money and spend more time looking for another company.
5. Read the Fine Print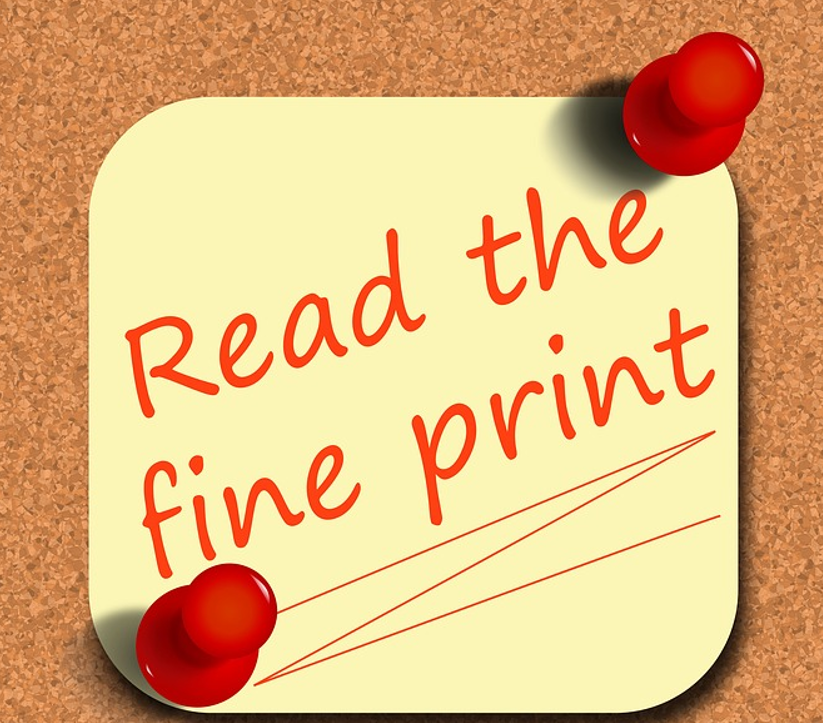 A binding estimate is a contract, and you should read it carefully before you sign. Do not sign if you do not understand the details. For example, you may find some price quotes with a fuel surcharge while others do not have it.
The contract should also include the mover's liability in case of lost or damaged items. Most companies have a 60-cent per pound limit, but some offer replacement value protection for an additional fee.
Take your time to understand the contract and what it covers. Do not sign if you are not comfortable with the terms. Ask questions where necessary. Negotiate and try everything to get a contract you are happy with before you sign on the dotted line.
Conclusion
Moving houses is costly. But you do not have to break the bank. You can avoid hidden fees when moving from Houston to Los Angeles by getting a binding estimate, ensuring you have all properties in the inventory, and being realistic about the timeline. Read the fine print on the contract to understand the details and avoid upfront payments.