Today marks the third anniversary of the launch of the Mac Pro with Pro Display XDR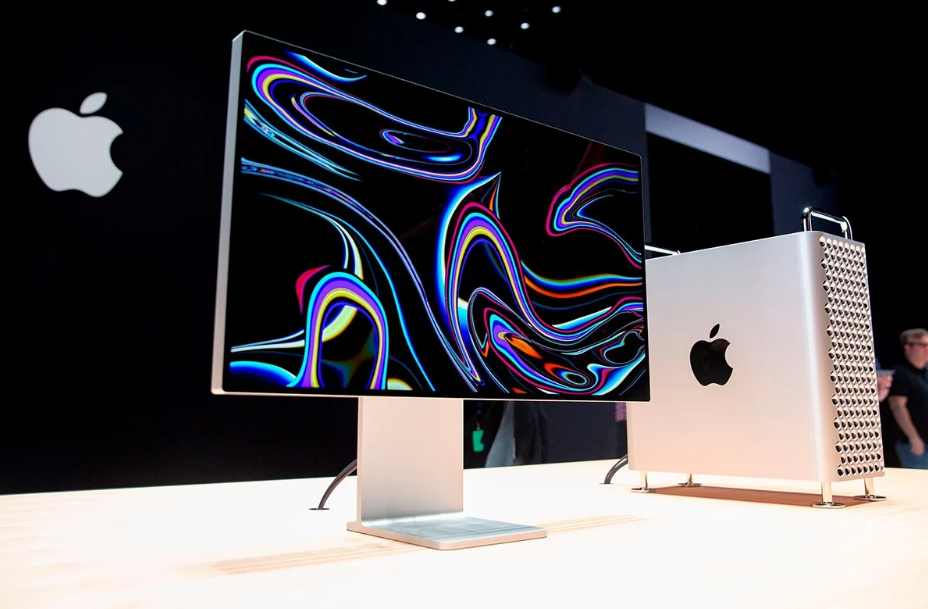 Today, three years ago, Apple introduced the current Mac Pro along with the Pro Display XDR. These two products marked Apple's return to a modular tower design for its flagship desktop Mac as well as the company's re-entry into the market for external displays.
Apple made an uncommon announcement in April 2018 when they revealed that they would be releasing a new Mac Pro in 2019 to replace the contentious "trashcan" model that was debuted in 2013. At Apple's Worldwide Developers Conference (WWDC) in 2019, the new machine was formally introduced alongside the Pro Display XDR, which is Apple's first new display since the Thunderbolt display in 2011. The Mac Pro and the Pro Display XDR were both released to the public for the first time on December 10 of that year.
A noticeable lattice pattern that was initially created for the Power Mac G4 Cube in 2000 can be seen on the Mac Pro 2019, and the exterior casing can be readily removed in order to gain access to the machine's interior components. The computer has been lauded for its modular design and ease of repair, in addition to having eight available PCIe slots for expansion. Rack mount or wheeled options, each of which cost an extra $400, are available for purchase of this product in its various configurations.
The Mac Pro has up to 1.5 terabytes of RAM, two AMD Radeon Pro GPUs, and Intel Xeon chips with up to 28 cores. It also has three impeller fans, which allow it to run at its maximum speed level. Additionally, it is able to be outfitted with Apple's exclusive Afterburner card in order to expedite the processing of ProRes footage. The Pro Display XDR has a similar lattice construction to the Mac Pro and has a high-resolution panel with a 32-inch size and 6K resolution that can take the place of a reference monitor.
The price of a Mac Pro begins at $5,999 and may go as high as approximately $53,000 depending on the configuration options you choose. The Pro Display XDR has a starting price of $4,999 and can reach approximately $7,200 when configured with all of its available extras.
Three years after its initial release, the Mac Pro is now one of the very few Intel-based Mac models that are still available for purchase. It is also the only Mac product line that does not offer any Apple silicon chip alternatives. Since then, nearly two years' worth of anticipation has been built up for an all-new model that will finally introduce Apple silicon to the company's top-tier Mac products geared at professionals. Apple even directly teased the arrival of the Apple silicon Mac Pro during its "Peek Performance" presentation earlier this year, saying "that's for another day" when asked about the launch of the product.
Now that it is clear that many of these rumours related to the Mac Studio, it is somewhat clear what can be expected from the next-generation Mac Pro. Previously, reports about a smaller Mac Pro model placed somewhere between the Mac mini and the Mac Pro made it difficult to know what to expect from the future of the high-end Mac Pro line. This made it difficult to know what to expect from the future of the high-end Mac Pro line.