Tony Hawk's Pro Skater 1 + 2 Review: The Redemption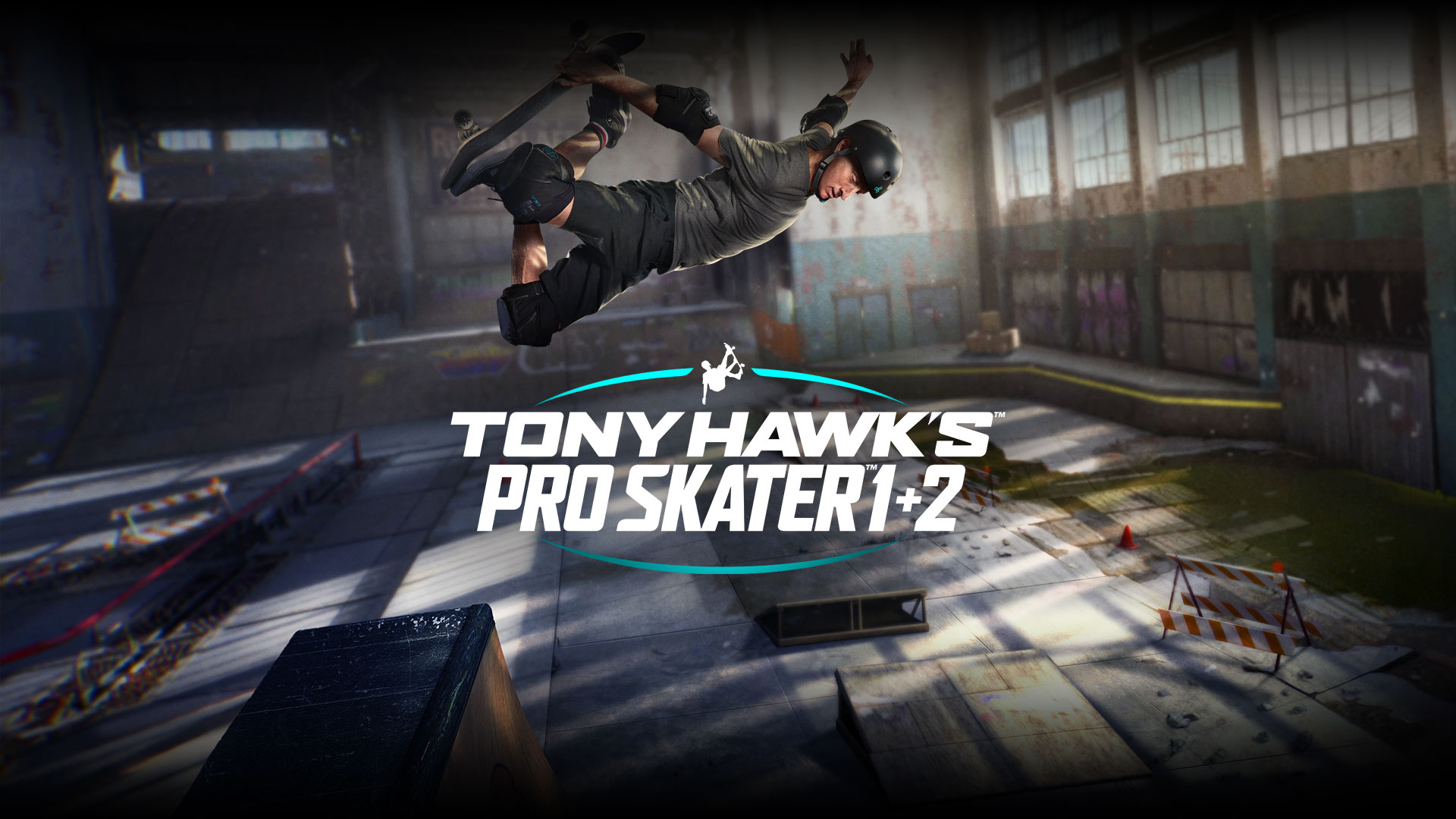 Tony Hawk's Pro Skater 1 + 2 is a skateboarding game created by Vicarious Visions and then published by Activision. It was released on PC, PS4, and Xbox One on September 4, 2020. This one is a remaster of the first two games in the Tony Hawk's series: Tony Hawk's Pro Skater (1999) and Tony Hawk's Pro Skater 2 (2000) which were initially developed by Neversoft. It is the first big game in the series since Tony Hawk's Pro Skater 5 (2015).
Tony Hawk's Pro Skater 1 + 2 got a lot of likeness and good reviews from critics. It has become the fastest selling game in the franchise, selling 1 million copies within just the first two weeks alone. Pro Skater 1 + 2 features tricks like the revert, spine transfer and wall plant. The player can also create their own skate park with the Create-A-Park modes. The game also includes both LAN and online multiplayer option. There are many levels to explore and enjoy. Although, even if you've forgotten where all the collectibles and secret tapes are, there really aren't that many hours of career mode before veterans will start running out of things to do. It's all expertly designed, and the constant drip of unlocks still makes for a very satisfying campaign while it lasts.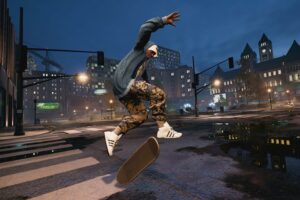 Graphically, nothing here is that good but it's a major remaster of the old levels' geometry. Vehicles and skaters have far more detail, there's no obvious pop-in, and texture work have many standout moments. My graphic card ran the game at 1080p on automatic max settings just fine for the most part, though it did stutter a little on the longer, downhill-style levels, so some tweaking will likely be required if you want it to be real smooth. Another technical hitch comes when the server connection drops, as the game freezes a few times in succession as it attempts to reconnect, which can completely destroy any combo you've got going on. Everything else is exactly as you'd hope. The fantastic score system, impeccable level design, improved visuals, exemplary online mode and local multiplayer means there's very little to complain about here. Even veterans who blaze through it in a day will likely keep playing competitively. This is everything it needed to be, and feels surprisingly fresh. Brilliant stuff.