Top Ten Trending Anime 2018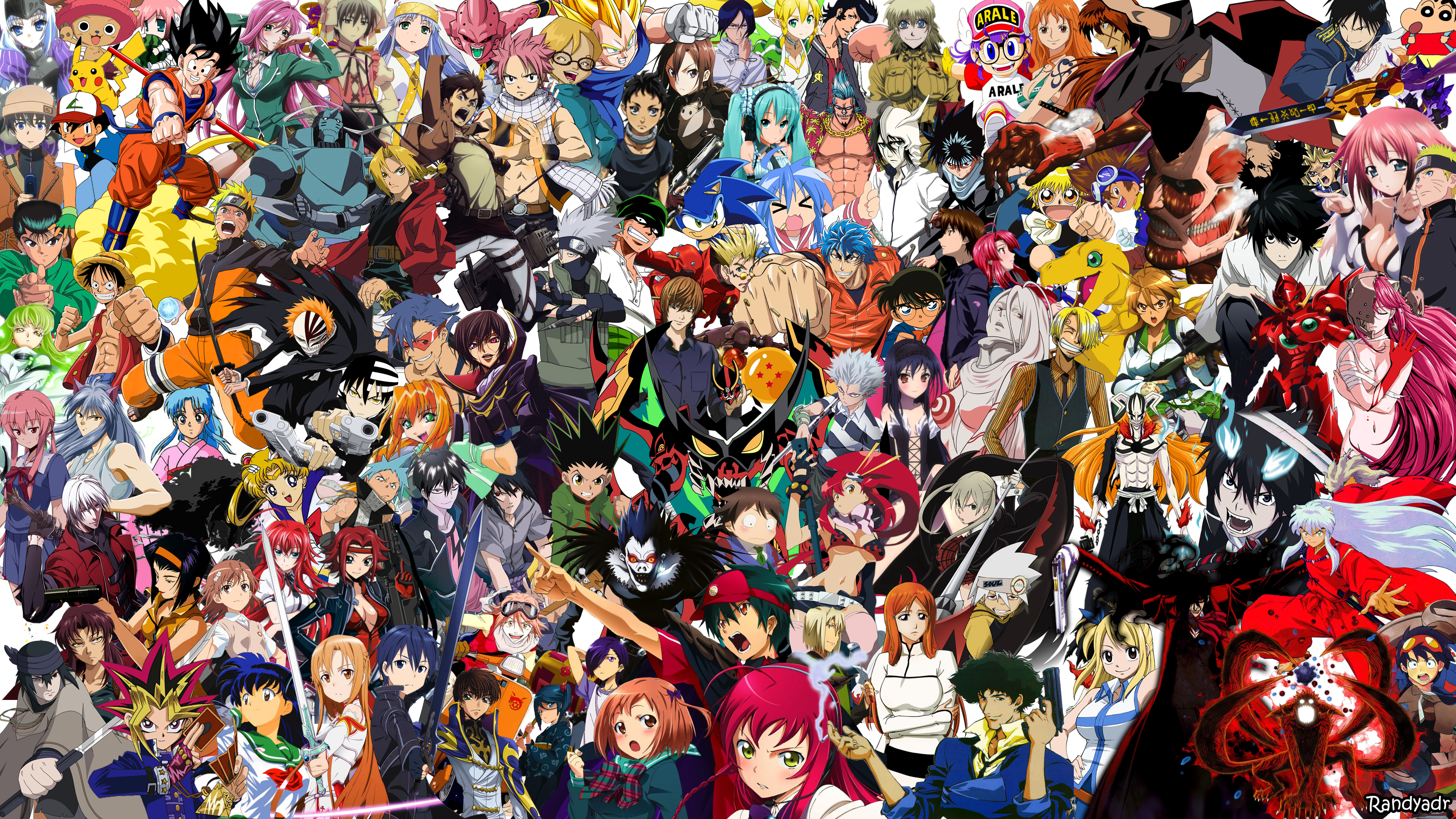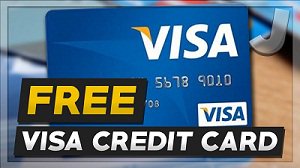 Japanese Comics or Manga as they are called, are wildly popular in the land of the rising sun but it has made it's mark on the rest of the world, and not recently but these days given the vast fan following, Hollywood has been making live-action movies on them, and even a service like Netflix features these in it's library and is not producing several of these as well.
Advertisement
This is a list of current top ranking Anime
1. One Piece
by Toei Animation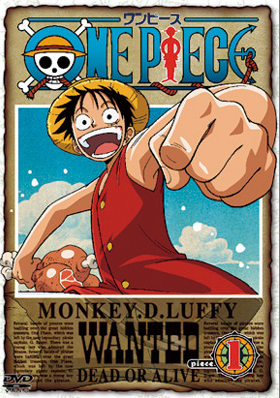 A story about a young boy dreaming to become the King of pirates one day. And so he embarks on a journey with his band of misfits. He acquires a unique ability to be able to stretch his body like rubber and use it as a weapon. Although his crew and he, are not technically pirate material but they do call themselves that. One Piece has been one the most beloved Manga of all time, and is one of the longest animated manga as well. With immense demand of this franchise, it has also been showcased in commercials, video games and has a wide array of merchandise. It is not a surprise that even after all these years, One Piece is still ruling the charts.
2. Boruto: Naruto Next Generations
by Studio Pierrot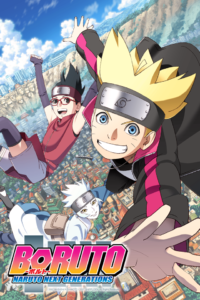 As the legendary Naruto Shippuden finished it final arc most of us thought that that would be the end of it but little did we know that there is going to be another saga after that. This is the tail of Boruto, son of the now Hokage of Hidden Leaf Village. Boruto is not a spin-off but a continuation of the next generation of Ninjas, and for fans to see their beloved characters all grown up and their kids taking their place is a rather fun experience. This series has been staying up top ever since the first episode.
3. Black Clover 
by Studio Pierrot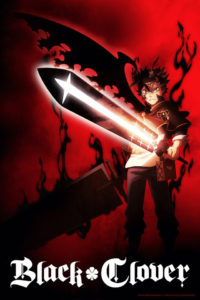 A unique Manga set in the world where each human can use magic by receiving a Grimoire on their 15th birthday, being super enthusiastic about the day, Asta shows up at the ceremony but he leaves without one. Being the only known in history without magic doesn't bring him down and while defending his best friend Yuno, he receives a 5 leaf clover, a Grimoire that allows him to use magical weapons but no magical spells. He rejoices and joins the knights and embarks on insane missions.
4. Boku no Hero Academia
by Bones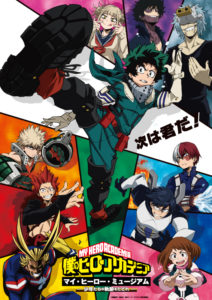 A world full of heroes where at young age, many develop this ability called 'quirks' except for this young boy names Izuku Midoriya. He secretly dreams about having a quirk one day but in vain until the world's greatest hero All Might, scouts him and tells him about having the same quirk as him. Izuku gets enrolled into the school of heroes for training to become a hero. It has been an absolute favorite of so many anime lovers. Currently on it's 3rd season, this anime is going strong still.
5. Detective Conan
by TMS Entertainment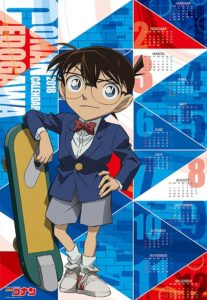 900 plus episodes and counting. This legendary Manga has kept everyone hooked since 1996. Detective Conan- Shinichi Kudou, a great mystery expert and only 17 years old is already known for having solved several challenging cases. In a rather bizarre turn of events he gets drugged by suspicious looking men and his body turns into a 7 year old boy while all his wits remain. He hides this fact from everyone and takes the alias of Conan Edogawa inspired the famous writers Arthur Conan Doyle and Ranpo Edogawa.
6. Baki (2018)
by TMS Entertainment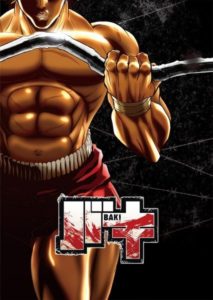 Martial Arts at its very best but intense and brutal almost each and every episode. But if you are not squeamish and like hand to hand combat then there is no other Anime that can satisfy you better than Baki. A sequel to 'Baki the Grappler' which took a long time to make a come back but now it's latest season is afoot. This time around, the rules of engagement have changed, or in fact, no rules what so ever. Win by whatever means necessary. Baki faces escaped prisoners from around the world who all seek him out and want to have a battle to the death with him. It is very intense but a must watch.
7. Goblin Slayer
by White Fox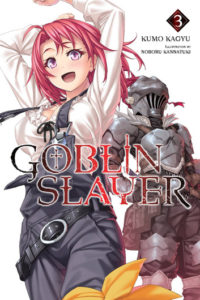 In a fantasy land, those who seek adventure come to join the Guild so they can take on missions and jobs. A young and inexperienced priestess joins her first adventuring party but it all goes very bad when Goblins end up wiping her entire party but she gets saved by an unknown man named 'Goblin Slayer' who only lives to exterminate goblins. A new series but the fans have taken a liking to it right away. It is definitely worth a watch.
 8. Sword Art Online: Alicization
by A-1 Pictures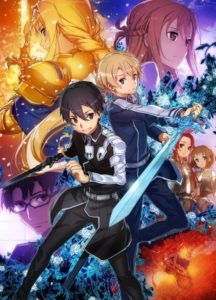 Our favorite gamer Kirito is back and he has got himself locked into yet another virtual world. He has lost most of his memory and doesn't know how he got there and as he searches for answers in this unknown world, he comes across the Gigas Cedar tree and sitting on it is a boy named Eugeo, who becomes Kirito's friend. Eugeo is an NPC, and yet he has all the human like emotions. Kirito teams up with him and tries to find a way to log out of there.
9. Tokyo Ghoul:re
by Pierrot Plus, Studio Pierrot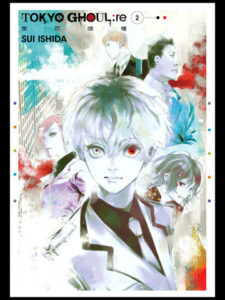 Second season to a highly acclaimed Manga, that even got a live-action title. Story about Rize Kaneki who barely escapes an attack by a ghoul and is taken into a hospital in critical condition. After his surgery he finds out that he has become half ghoul and now craves human flesh as a basic instinct. Struggling with his dilemma he gets taken in by a group of ghouls who run a cafe. Now he has to fit in the ghoul society and keep his ghoul side hidden from the humans. A rather crazy situation where you don't fit anywhere.
10. Pokemon Sun & Moon
by OLM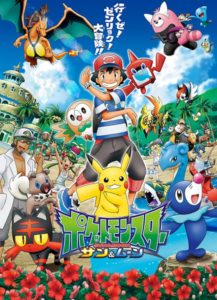 Pokemon needs no introduction and this is the newest series continuing on the Pokemon saga. Satoshi and Pikachu arrive at Melemele Island and discover a whole bunch of new Pokemon. While chasing one they end up finding a school that helps students learn about these fascinating creatures. Satoshi encounters Team Skull and their overwhelming power of Z-moves which requires both trainer and Pokemon to be in sync. A deity bestows a Z-Ring on Satoshi to help them understand the Z-moves. These new powers and new Pokemon are a must watch.
Love Island Season 5 Episode 50 'Episode 43' Promo and Live Streaming Down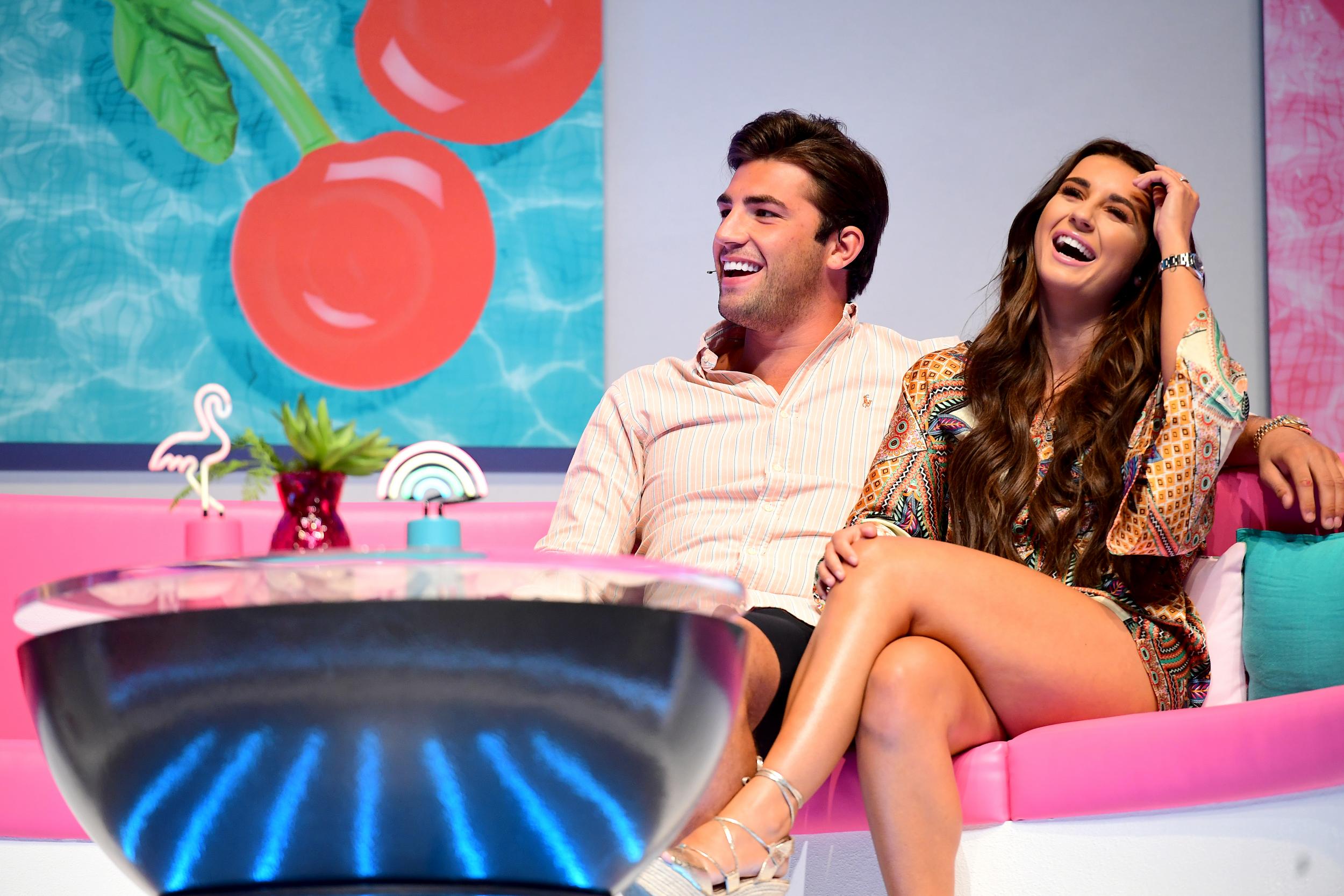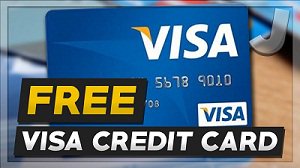 In this post, we are going to discuss Love Island season 5 episode 50 discharge date, gushing subtleties, and spoilers. The show is having significant wanders aimlessly, yet Amber Joanna still doesn't have the foggiest idea who are they managing. Michael is still not making it obvious, he continues rearranging between both the women. Till now, it appeared as though he is having some great time with Amber, yet once more, he is currently requesting Joanna. All things considered, it would intrigue what will happen thereafter, which we will talk about at this point!
Advertisement
The show is currently 49 episodes profound into the fifth season, and the 50th episode is good to go to discharge this week. The 50th episode of Love Island season 5 is anticipated to air on 22 July 2019. The show is communicated on the ITV2 channel at 9 PM consistently in the UK. The following episode will be a 50th episode in general, and Episode 43 on the off chance that we think about the normal episode without Unseen Bits.
The show can likewise be viewed online in the UK, and it is all accessible on the ITV Hub. Regardless of whether you need to watch the show live while it pretense on TV or you need to watch old scenes, ITV Hub has everything prepared for you. You have to sign in utilizing satellite TV membership subtleties to get the ITV Hub administrations on the off chance that you have bought into the ITV system stations.
The show can likewise be spilled in the US, despite the fact that it isn't as basic as the UK crowd. American watchers need to hang tight for Hulu to include scenes, which is booked on Saturdays. Hulu includes five new scenes each end of the week, and the fans need to hold up the entire week while the UK group of spectators appreciates!
Also Read:
Love Island Season 5 Episode 48 is 'The Unseen Bits 7' Live Stream in the UK and The US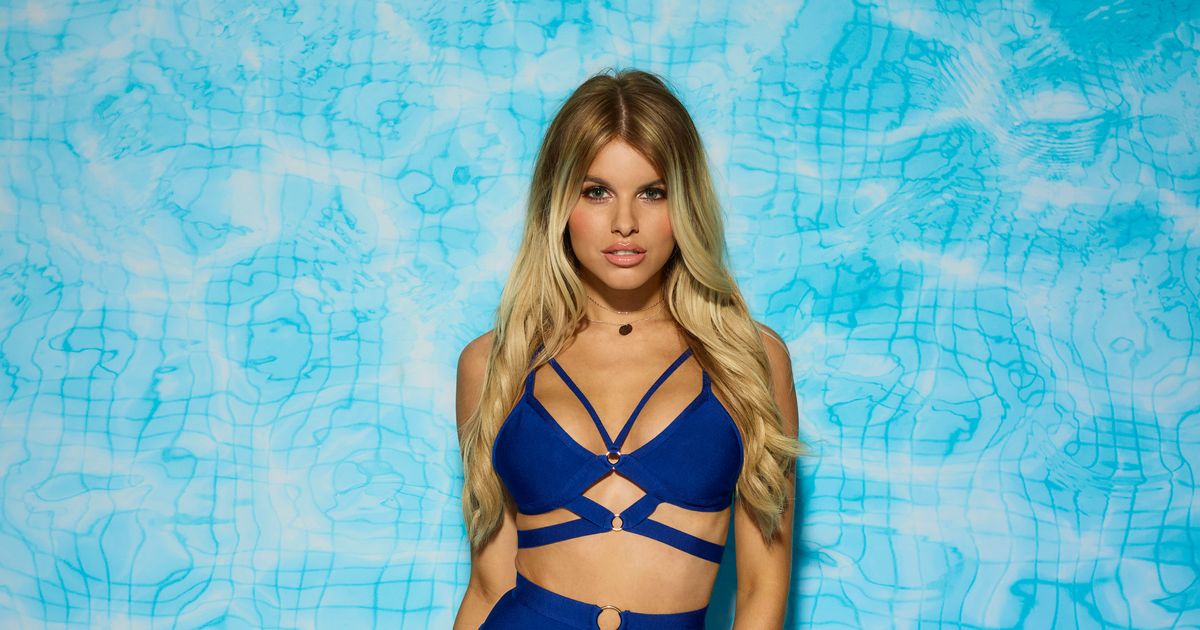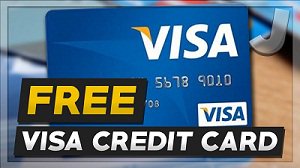 In this post, we are going to discuss Love Island season 5 episode 48 discharge date, where to watch, and spoilers. Fans, for the most part, hang tight for the following episode, which should be an Unseen Bits scene. We as a whole realize that it has all the concealed recordings that are not appeared during the customary week by week communicate but rather are as yet intriguing. They give more bits of knowledge into a portion of the accounts that occurred during the week, and it makes them snicker minutes also. In this way, we should dive into discharge subtleties of the following scene with the goal that you don't miss the up and coming scene!
Advertisement
The show is presently 47 episodes profound into the fifth season, while the 48th episode should air this Saturday. The 48th episode of Love Island season 5 is anticipated to discharge on 20 July 2019. The show is disclosed on ITV2 channel at 9 PM BST consistently. Likewise, the up and coming scene will expand the standard scene and all-out episode tally hole by one, and make an aggregate of 7. Which implies, the 49th episode will be episode 42, on the off chance that we don't think about Unseen Bits scenes.
The following episode is 'The Unseen Bits 7.' The show can be gushed on the ITV Hub in the event that you are in the UK, which is the best alternative to stream any ITV appears. It gives you a chance to stream Love Island while it pretense on TV, keeping you refreshed in a hurry. Furthermore, it will give you a chance to stream scenes you missed, regardless of whether it is the most recent or season debut.
The US group of spectators will be glad to see another Saturday, as they will almost certainly observe new scenes which were communicated during the week in the UK. Hulu will include new scenes tomorrow, and it is the main legitimate alternative for American Love Island fans to stream.
Also Read:
Love Island Season 5 Episode 47 'Episode 42' Spoilers And Live Stream Details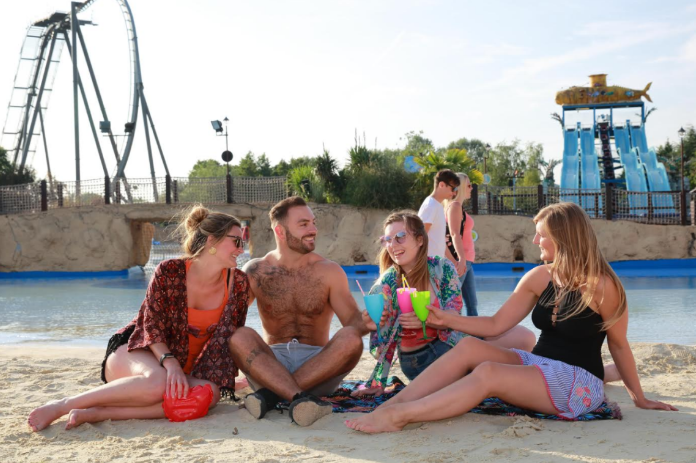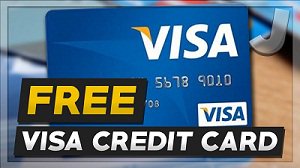 In this post, we are going to discuss Love Island season 5 episode 47 discharge date, gushing subtleties while keeping the post sans spoiler. Every one of the fans probably chose their gatherings and their players, and they may bolster them all way imaginable. Every week, when an expulsion occurs, every one of the watcher's petition God for their most loved to remain. Notwithstanding, it doesn't make a difference as long as the most loved hopeful successes, and more discussions rise week after week. Subsequently, we are here with some more insights concerning the following scene to keep you educated!
Advertisement
The show is presently 46 episodes profound, which discharged two or three hours back, and the 47th scene should discharge tomorrow. The 47th scene of Love Island season 5 is planned to air on 19 July 2019. The show is broadcast on ITV2 channel as the UK watchers know, at BST time of time 9 PM consistently. The up and coming scene will be Episode 42 on the off chance that we don't think about Unseen Bits scenes.
Likewise, the show is accessible to be viewed on the web, in both the approaches to live stream and to watch past scenes. All you need is the ITV Hub which gives you a chance to observe all the ITV system appears with no problem after you add your TV membership subtleties to sign in.
The US group of spectators has plenty of issues before they watch Love Island, as they need to rely upon Hulu as it is the official spilling accomplice of Love Island in the US. The principal issues are that Hulu includes new scenes Saturday every week, and not before that. While the UK watchers observe new scenes day by day, American watchers need to sit tight for Saturday and stay away from spoilers until the day they observe new scenes.
Also Read: