How to Download and Update Poke Transporter on Your 3DS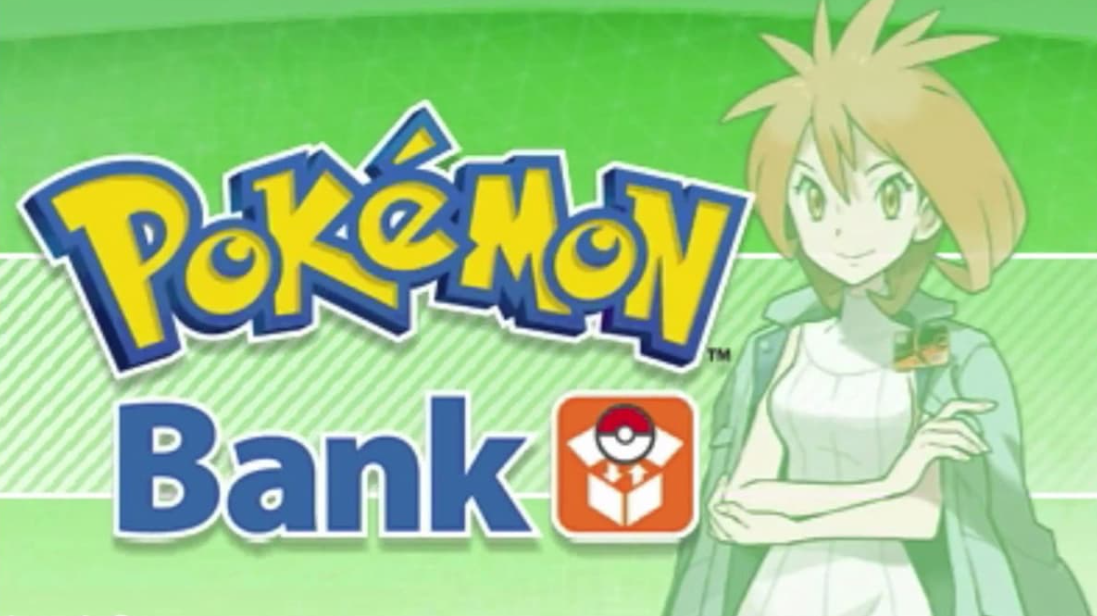 Poke Transporter and Pokemon Bank are two applications that users of the 3DS will find to be of great assistance in managing their Pokemon collection. Whether you want to bring Pokemon from previous games with you into the new game or you just need some additional storage space for your Pokemon, you will be able to do both. These applications will be of assistance to you in this predicament. And in a very short amount of time, the players will no longer have access to the downloadable apps. This article will assist you in downloading Poke Transporter onto your Nintendo 3DS and then updating the application after it has been installed. So let's get started:
Read Also: Best Tera Type for Each Pokémon
How to Download and Update Poke Transporter on Your 3DS
Download Poke Transporter on Your 3DS:
You can acquire the Poke Transporter by accessing the Pokemon Bank application on your Nintendo 3DS system. You will also need a game that is compatible with Pokemon Bank to be installed on your Nintendo 3DS system.
1. Begin by opening Pokémon Bank on your 3DS.
2. Simply scroll down until you find the "Download Poke Transporter" button, and then click on it.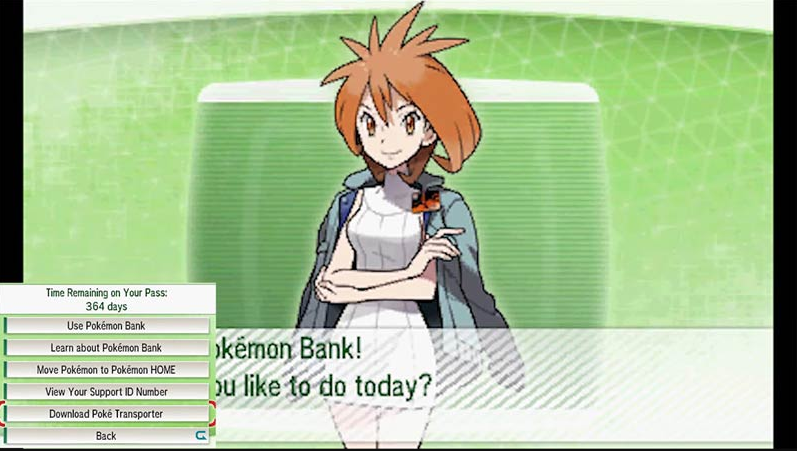 3. Select Yes after clicking the Download button.
4. This will immediately take you to the Poke Transporter page in the 3DS eShop that you have installed.
5. Simply select the Proceed to Download option.
6. Select the download option that best suits your needs, either Complete Download Now or Sleep Mode Download.
When the download is finished, you will be able to find the new application on the home screen of your 3DS.
Update Poke Transporter on Your 3DS:
Both the Home menu and the Nintendo eShop will allow you to access the latest version of Poke Transporter. However, if you are downloading it using the method described above, the most recent version of it will be downloaded to your computer automatically. Do keep in mind that after Nintendo closes its eShop for the 3DS and Wii U, both Pokemon Bank and Poke Transporter will become free services for the players to use. That you will no longer get any updates for these apps is another consequence of this decision.
FAQs
Can I still download Poké Transporter?
Since the eShop has been discontinued, it is no longer possible to download software of any kind, including free software, unless you have already purchased it at least once. That implies that despite the fact that Transporter is technically now free, you will not be able to download it at this time unless you have previously paid the $5 subscription fee to do so at some point in the past.
How much is 10 Pokeballs?
At the Poke Mart, the price of a single Poke Ball is two hundred Poke Dollars. As a reward for purchasing ten Poke Balls, you will receive one Premium Poke Ball at no additional cost. If you decide to sell your Poke Balls, you will receive 50 Poke Dollars for each one that you sell. If you do not want to sell your Poke Balls, you can keep them.
Is 3DS eShop still open?
After the 27th of March, 2023, you won't be able to buy or download new games from the 3DS or Wii U eShop. Additionally, you won't be able to buy in-game content, download demos or free-to-play software, redeem download codes, or add funds to your account on 3DS or Wii U. These are just some of the broader implications of this change.
Is Poké Transporter included in Pokémon Bank?
You can directly deposit and transfer Pokémon that have been stored in Pokémon Bank into any of the following games using Pokémon Bank: Pokémon GO, Pokémon Sun and Moon, Pokémon X and Y, Pokémon X and Y, Pokémon X and Y, Pokémon X and Y Pokémon X. Pokémon Y.
How many GB is Pokémon Bank?
On an SD card, Pokemon Bank only uses up a very small portion of the available space. You will only need to reserve a total of 239 blocks of available space. That comes out to approximately 30 megabytes.