Twitter Blue on iPhone will cost $11 per month, while Twitter Blue on the website will cost $7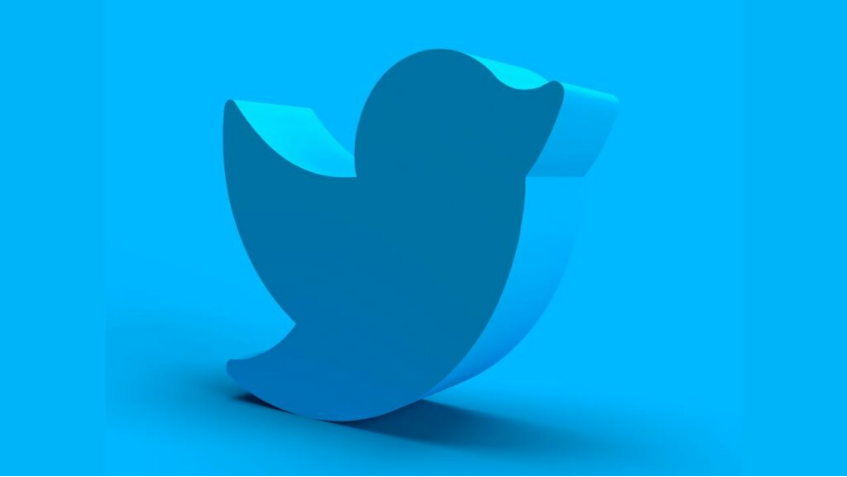 According to The Information, Twitter has planned to raise the price of a Twitter Blue subscription for the iPhone to $11 per month in order to compensate for the thirty percent cut that Apple receives from revenue generated by in-app purchases. On the website, the monthly cost of the Twitter Blue service will be $7.
Before Twitter Blue was put on hold, the company charged users $7.99 a month for a subscription; however, Twitter plans to adjust the cost of the service before it is made available again. According to The Information, some staff have been told on the new pricing, but as the CEO of Twitter, Elon Musk, is notorious for making rash judgments, it is still not yet clear if plans could change in the future.
Twitter will be able to provide Apple with its 30 percent split of the proceeds from in-app purchases thanks to the higher price point on the iPhone. This will allow Twitter to do so without materially impacting Twitter's bottom line. Because of the price difference, most users will probably choose to subscribe through Twitter's website, which will allow the company to avoid paying fees for in-app purchases.
Other businesses, such as Spotify, have in the past charged greater charges on the iPhone than they did on the web; nevertheless, this has frequently led to confusion among customers, who are unsure as to why the costs are different depending on the type of device being used. Apple does not take issue with businesses that choose to charge extra for subscriptions in their apps as opposed to their websites.
After a brief disagreement, Twitter and Apple have decided to make some pricing adjustments to Twitter Blue. Musk blasted Apple's App Store fees and said that Apple had "threatened to pull Twitter from its App Store." However, after meeting with Apple CEO Tim Cook, Musk later took back his statement and said that Apple had not threatened to withhold Twitter from its App Store.
After their meeting at Apple Park, Musk stated that he and Cook had a "nice talk" and that there had been a "misunderstanding" regarding the possibility of Twitter being removed from the App Store.
On Friday, Twitter intends to relaunch its Blue version of the service. After Musk incorporated a verification checkmark with Twitter Blue, subscriptions to Twitter Blue were suspended. This allowed companies, celebrities, and other high-profile individuals to be impersonated by anybody who spent $8. Since the 11th of November, Twitter Blue has not been accessible to users.
It is anticipated that the relaunch of Twitter Blue will contain restrictions on altering usernames and limits on signups for newer accounts. Additionally, distinct badge colours will be assigned to corporate accounts, government accounts, and individual accounts.