With the latest upgrade to the Chrome browser, it will take up less RAM on your personal computer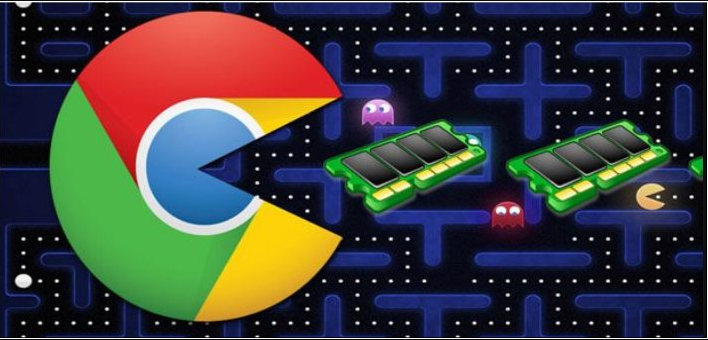 Chrome, Google's incredibly popular web browser, has recently received an upgrade that includes a memory saver mode. It is a much-requested feature(opens in new tab) for a browser that has a reputation for devouring available memory space. The update also adds a new mode that conserves energy, which is another area that desperately needs to be improved.
The improvements are a part of the browser's version 108 release, and they will be made available for Windows, MacOS, and ChromeOS in the coming weeks. It is believed that switching to memory saving mode will reduce Chrome's memory footprint by up to forty percent.
It is unclear whether Chrome is closing the tabs or moving them into some form of swap file when it experiences this issue. In a similar vein, the process by which Chrome chooses which tabs are to be considered inactive is not specifically disclosed. However, according to the blog that Google maintains, "any inactive tabs will be reloaded when you need them."
The blog also mentions that the feature would come in handy for people who are "using other taxing programmes, including editing family films or playing games." Hooray! It will be fascinating to watch how long it takes for "inactive" tabs to become active again, as well as how and when Google decides to label a particular tab as inactive in the first place.
Utilization of power is another significant part of the update that has been included. Running Chrome with a multitude of tabs open is one of the quickest ways to kill your laptop's battery, and everybody who owns a laptop is aware of this fact. When the battery level of your smartphone reaches 20%, the new Energy Saver mode will activate. This will "restrict background activities and visual effects for websites with animations and videos," as the option's description puts it.