Roblox users above the age of 13 will be able to import contacts and be suggested new pals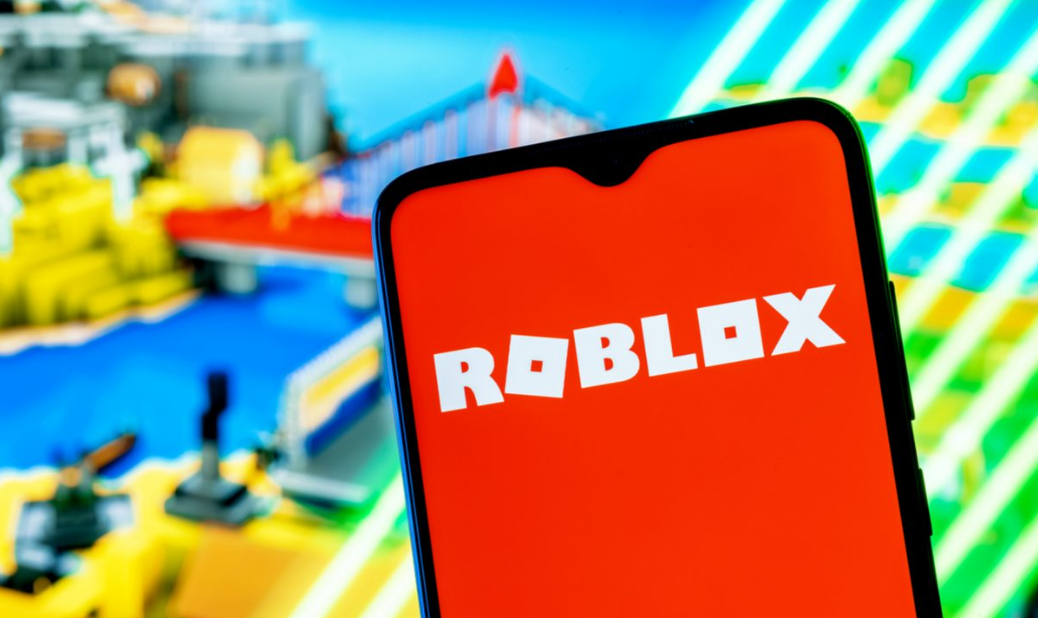 People who spend time in the virtual worlds offered by Roblox will soon have access to two new options to both reconnect with old friends and establish new acquaintances. The company made the announcement on Friday that it would be launching two new features, one of which was a contact importer, and the other was friend recommendations. Both of these new features are aimed to connect existing users with each other and draw new participants into its experiences.
The features have long been standard elsewhere, but the majority of Roblox's functions operate significantly differently from those of other social networks and more conventional online games. To begin, Roblox caters to a far younger clientele, which includes tens of millions of children younger than 13 years old who use the programme on a daily basis. Roblox is working hard to keep people in the age range of 13 to 18 years old, which is another significant portion of the firm's user base, and the company is designing new features to cater to the requirements of this demographic as they become older.
Both of the brand new features perform just as one would anticipate. Roblox users over the age of 13 who play on mobile will be prompted to scan for contacts on their smartphones and add any friends that show up. This prompt will apply to both new and existing phone-verified Roblox players. Any nicknames that are saved in a phone will always be associated with the individual who saved them across all platforms. Anyone who is eligible for the contact importer has the ability to turn off the feature that allows them to be discovered through their phone number. This protects their privacy. Existing users can also invite friends using the contact interface, making it simpler for committed Roblox players to introduce additional users to the site by including their friends in the loop and bringing more people to the platform.
The new buddy recommendations tool of Roblox is equally easy to use. It gives you a list of people that "you may know and wish to connect with." For users qualified for the feature who are at least 13 years old, the corporation is putting the new social tool on the homepage. This gives it a significant real estate position. Roblox claims that the function will only make connections of "high quality," which means that it will not attempt to connect users who do not already have a high possibility of knowing one other. This decision was made for reasons related to player safety. It's possible that two users have recently interacted with each other in one of Roblox's numerous game-like portals, or that they share a number of friends in common.