Understanding the Benefits of Using Wireless Alarm Sensors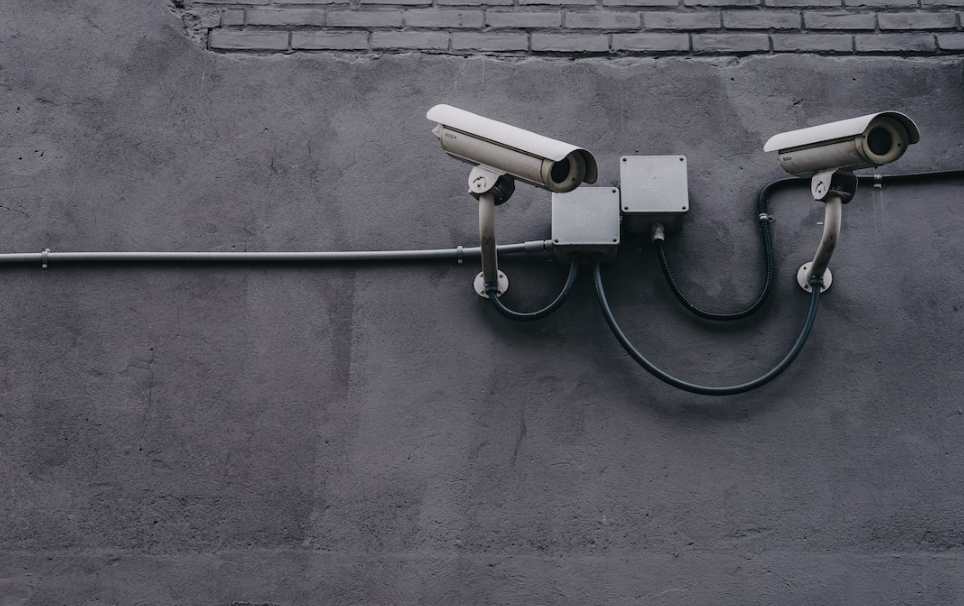 Home and business security has witnessed considerable evolution in recent years, primarily accredited to advancements in technology. The emergence of wireless security systems has dramatically metamorphosed the landscape. One such innovation is the use of alarm sensors. This article offers an expansive guide on the benefits and reasons to consider using wireless sensors. Keep reading to uncover more.
Understanding the Basics of Wireless Sensors
In a digital age fraught with security challenges, understanding the operation of your security systems is imperative. Wireless alarm motion sensors, as the name implies, function without the need for physical cables or wires. They operate on radio frequency technology, communicating with a central control panel wirelessly.
Not only do these devices detect unauthorized entry, but they alert the security system, which in turn notifies the user and potentially the security company. The wireless alarm sensor covers various aspects, including doors, windows, motion, glass break, and more.
Equipped with a battery, these sensors also send a signal notifying users when a battery replacement is needed. This feature ensures minimal interruption to your home or business's security. Convenience factors are hard to overlook.
Given their wireless nature, these sensors offer flexibility in placement allowing for comprehensive coverage, something that might be challenging with wired systems.
Advantages of Going Wireless in Security System
Wireless sensors bring a wealth of advantages to the fore, starting with easy installation. Unlike wired systems requiring drilling and cable installations, wireless sensors are often peel-and-stick, easing the setup process.
The flexibility of wireless sensors allows for easy relocation, whether around the premises or when moving to a new location. This level of portability is beneficial for renters who want to maintain security in various dwellings.
Additionally, such sensors are less vulnerable to sabotage. Traditional wired systems could be cut, breaking the security chain, however, with wireless sensors, there's no physical connection to sever, providing more reliable security. Lastly, being powered by batteries and not requiring a constant power supply, they guard against power outage threats.
Alarm Sensors as Convenient and Cost-Effective Solutions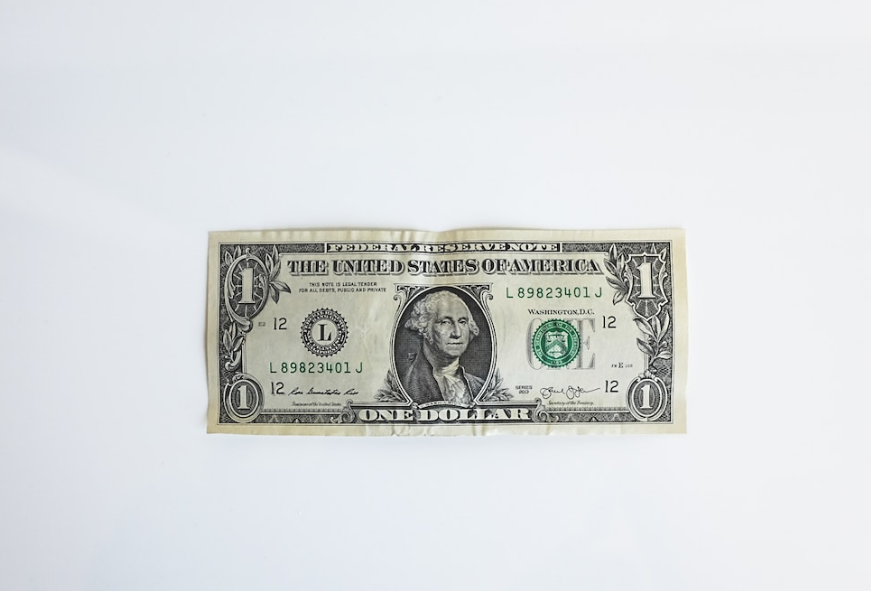 Alarm sensors offer substantial convenience to users through their simple installation process and portability. The cost implications are also more favorable in comparison to traditional wired alarm systems.
The initial set-up cost for a wired system is usually higher due to its complicated installation procedure involving drilling and cabling, generally needing professional installation.
In the wireless model, once installed, maintenance costs are quite minimal. A simple battery change will keep the system running efficiently.
Total ownership costs are thus feasibly lower. Sensibly, wireless alarm motion sensors offer a practical solution to those seeking a cost-effective yet robust security system.
Making the Switch: Transitioning From Wired to Wireless Sensors
Moving from wired to alarm sensors doesn't have to be a daunting endeavor. Wireless motion sensors can work harmoniously alongside existing systems.
Considering the flexibility of wireless sensors, there's no need to do a complete overhaul. A gradual phase-out strategy can be executed, offering peace of mind and financial balance.
Wireless technology continues to update, making it possible to integrate more contemporary features into your security system.
Consult with a professional installer to navigate the dynamic transition smoothly. Altogether, wireless alarm systems are worth the investment.
Overall, wireless sensors present a versatile, reliable, cost-effective solution for maintaining security within your premises. Their efficiency in early detection, coupled with the convenience they offer, make them an integral part of the present and future home and business security ecosystem. With the increasing affordability and availability of such systems, there's no better time to consider making the switch to wireless.