Update KB5023773 for Windows 10 is out now with new features and fixes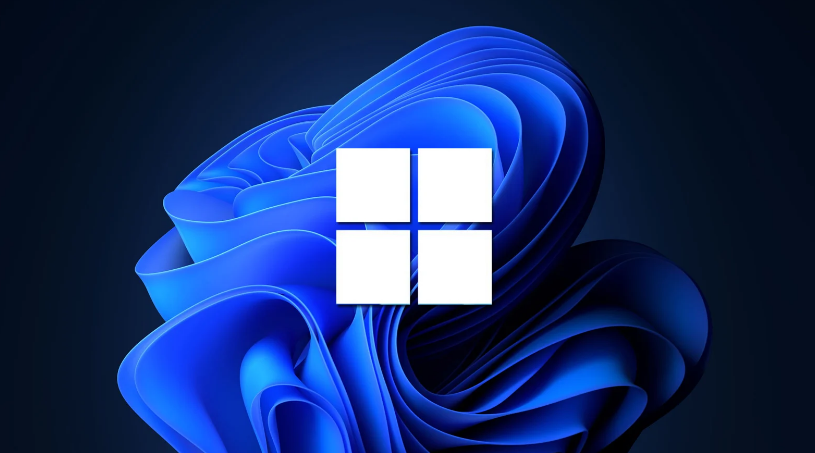 Windows 10 build KB5023773, which includes numerous quality enhancements and bug fixes, is on its way to PCs now in production. This update is completely voluntary, and it will not be installed automatically. But, you may always get it from Microsoft Update Catalog or Windows Update (the portal that houses direct download links for KB5023773 offline installers). The update known as KB5023773 is completely voluntary, and users should only download it if they require the bug fixes it contains. Although while the optional update is a lot more secure than the preview builds that are made available to customers in the Windows Insider Program, it is still a good idea to hold off on installing it until the necessary Patch Tuesday patches.
The improvements made to the functionality of USB printers are the most notable aspect of the cumulative update. According to the official release notes, a problem that occurred with USB printers has been resolved by Microsoft. The software developer acknowledged that Windows 10 contained a flaw that incorrectly identified certain USB printers as multimedia devices even though they do not support such functionality. It will be labelled as "2023-03 Cumulative Preview Update for Windows 10 Version 22H2 for x64-based Systems (KB5023773)" when the update is installed. Windows Update has a section labelled "Optional updates" where the patch can be found. But, if you haven't already declined the invitation to upgrade to Windows 11, the update won't be displayed.
This update addresses a number of issues relating to bugs. One problem that was affecting the ms-appinstaller URI has been resolved thanks to Microsoft's efforts. DesktopAppInstaller policy is now supported by this extension. The issue, which was affecting the Remote Procedure Call Service, has been resolved thanks to the update (rpcss.exe). Because of the issue, there is a possibility of a conflict occurring between the Distributed Component Object Model (DCOM) and the Microsoft Remote Procedure Call (RPC) endpoint mapper.
The problem that was affecting the Microsoft HTML Application Host has been resolved by Microsoft (HTA). Because of this vulnerability, code that utilizes Microsoft HTA cannot be executed. This occurs when you enable the enforced mode for the Windows Defender Application Control (WDAC) User Mode Code Integrity (UMCI). The following is a list of all of the significant enhancements and problem fixes:
A bug that has been affecting Desired State Configuration has been addressed in this release. It returns to its factory settings. This occurs without metaconfig.mof.
To address an issue with certain printers, Microsoft has released a patch. Windows printers that rely on the GDI have had an issue that had been preventing them from functioning properly repaired. However, they deviate from the GDI specifications in several key ways.
This revision addresses an issue with the SCEP certificate and is therefore recommended for all users. Certain SCEP certificate installs are incorrectly reported as unsuccessful by the system. Instead, they ought to show up as "pending" in the system's reports.
Microsoft has resolved an issue with the FIDO2 PIN credential icon. To the best of our knowledge, it does not appear on any external monitor's credentials screen. A closed laptop with a linked monitor causes this.
The Windows App SDK has been updated to solve another flaw that could have an impact on programmes that use the Windows UI Library (WinUI 3).
When cleaning up a SharedPC, users can now delete numerous accounts at once, thanks to a patch that fixes a flaw in the previous implementation.
The issue where lsass.exe would hang up when trying to send an LDAP query to a domain controller has been fixed.