Valorant discontinues support for older Windows versions due to security concerns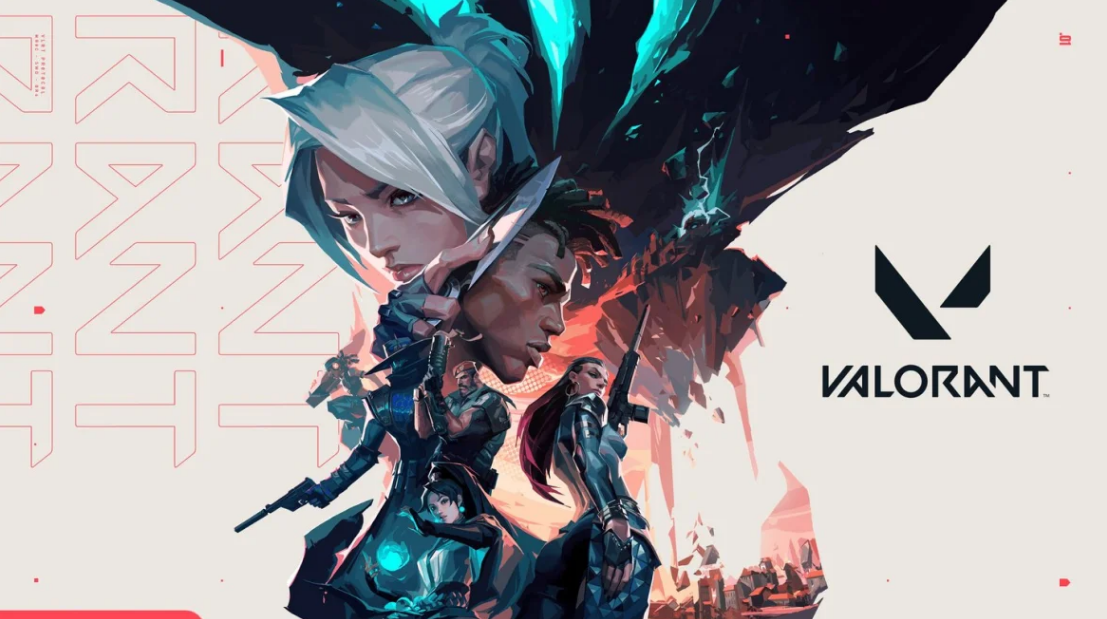 Riot Games has stated that the removal of support for older versions of Windows is being done for "security reasons," and the company has confirmed that they would be discontinuing support for Valorant on March 14. Riot's competitive first-person shooter, Valorant, makes use of the contentious security software developed by the business, Vanguard. Eliminating compatibility for outdated operating systems is anticipated to enable Riot Games to more effectively combat cheaters within their game.
Because Microsoft does not provide official support for Windows 7, 8, or 8.1, all three of these older operating systems have grown increasingly simpler to exploit as hackers discover new ways to take advantage of the vulnerabilities in these operating systems. These operating systems no longer receive any security updates, and the vast majority of gamers have moved on to platforms running Windows 10 or Windows 11. As a result, it makes sense for Riot to forsake these operating systems, particularly given the fact that doing so provides them with advantages in terms of security. On Twitter, Riot shared the following statement regarding their intentions to discontinue support for Windows 7, 8, and 8.1.
Starting March 14, VALORANT/Vanguard will end support for Windows 7, 8, and 8.1 for security reasons. By switching support to the newer version of Windows, we can take advantage of the latest security features and patches–making it harder on cheaters.

— VALORANT (@PlayVALORANT) February 25, 2023
If you are currently playing Valorant on a computer running one of these legacy operating systems, you will be able to continue playing the game after upgrading your computer to Windows 10. If you are using Windows 8.1 or an older operating system on your computer at the moment, there is a good chance that your PC will not be able to handle Windows 11.
Since it was made public, gamers who are concerned about their online safety have voiced their disapproval of Valorant's Vanguard security software. The criticism stems from the fact that the anti-cheat software makes use of kernel-level access. Because of these high privileges, the software can access nearly everything on your machine. Riot Games maintains that this is necessary for a modern anti-cheat system, but many gamers are uneasy with this configuration nonetheless. Having said that, the majority of gaming cheat software employ access levels that are comparable to one another; hence, it makes perfect sense for an anti-cheat programme to use a comparable access level to the system in order to identify cheating.