What are NFT Games and Why Should You Play Them?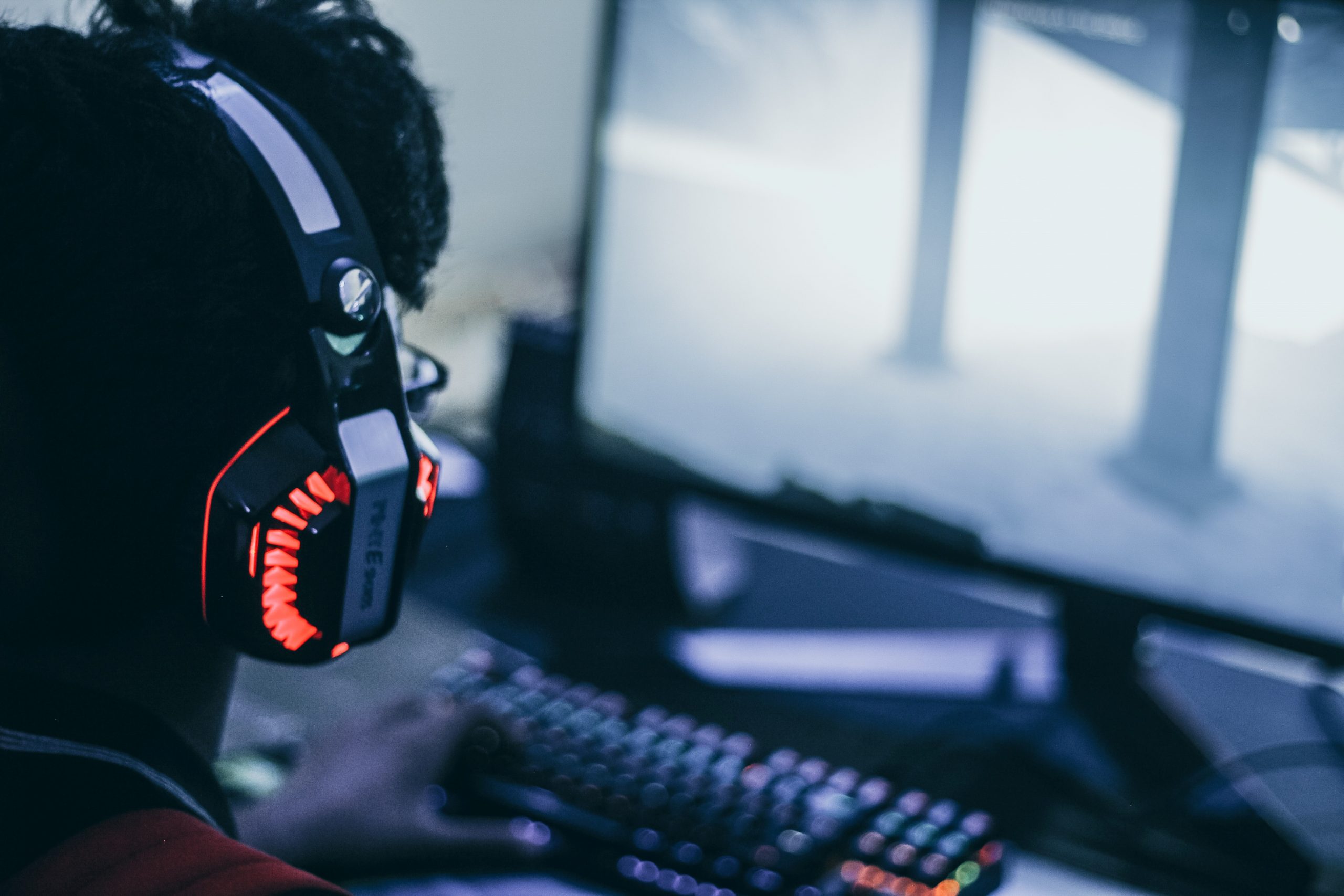 The new kid on the block in the gaming world is NFT games. These are a type of Play2Earn games where you can make and trade NFTs. This has quickly grown into a popular way of playing to make money. Read all about NFT games and why you should try them out right here.
New technologies and trends keep emerging in the digital world. One of the industries to adopt these new trends in the gaming industry. Right now, everybody's talking about NFTs and blockchain technology. So of course, the game developers are incorporating this into their games. This symbiosis has now shown itself in the form of NFT games. Read this article to learn much more about NFT games and why you should play them. Try out the popular NFT games.
What exactly are NFT games?
NFT games have quickly become popular. They are a way to earn income through a game. They are a type of Play2Earn game. In NFT games, NFTs are a part of the game's mechanisms, rules, and player interactions. It can be anything from digital items that you find in the game to your own digital avatar as an NFT. In most games, you can then trade your NFT with other players and make a profit from it.
NFT games are mostly to be found on the Ethereum blockchain or Binance Smart Chain. Here there are several different types of NFT games. You can move your NFTs to a safe and compatible wallet afterwards. It is on these blockchains that you can swap, create, and implement NFTs in a particular game. Game developers do this by creating smart contracts that are stored on the blockchain. Read this guide to get a full introduction to the system of blockchains on https://www.ft.com/.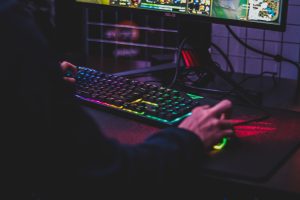 Play2Earn games
NFT games are included under a larger category called Play2Earn games. The name kind of says it all, but it is games where you can make money. The amount of money that you can make from these games are dependent on the time you spend playing the game. There are many different ways to do this in different particular games. In some games you could for example maintain mining rigs or refresh functions.
Why should you play them?
There is a reason for the popularity of NFT games. Of course, there is the aspect of a potential income doing this. This is probably the primary goal for a lot of players. It can be a way to make money if you have a low income. But these games are also fun, challenging, and there are many different types of NFT games. If you are interested in new games, you can stay updated on the latest gaming news here.
NFT games are a completely new way of gaming. These games allow you to trade, collect, and sell NFTs. These digital collectables seem to be something that is just going to increase in popularity. If you're interested in NFTs, you should try these new types of games!