What to Consider When Buying a Gaming Laptop
When buying a gaming laptop it is important for you to put certain considerations in place. Some of these factors are very important as they come in handy in helping you select the best gaming machine.
Understanding the specs of the laptop is one thing that you should put in place before you select a gaming machine. Some of the factors to put in place when buying a gaming laptop are illustrated in this article.
Keyboard
A keyboard is an important input method on a gaming laptop. This mostly applies when you are playing shooting or strategy based games. Understanding the elements of the keyboard can be a good thing each time you start playing.
The keyboard is a key factor that you should put in place. For a gaming keyboard it is important for you to ensure that the keys are not too hard nor are they too soft to press. This allows you to press them in an easy way during a game.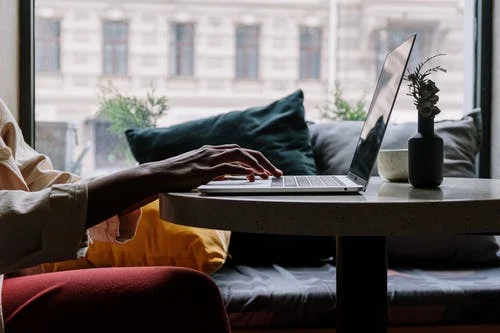 Backlighting is another key consideration that you should put in place whenever you are getting a gaming keyboard. This can help you identify the keys that you need to use even when it is dark.
Upgradability
The upgradability of the keyboard is also another key thing that you need to put in place. It is important for you to ensure that the RAM of the laptop you get is upgradable. Most of the gaming machines require a huge storage which is over 16GB. If your laptop is 8GB then it is important for you to ensure that there is room for upgrading it up to 16 GB.
Budget
It is also important for you to get a gaming laptop within your budget. Working within a budget can save you a lot of money and even time. Making a budget is one of the most important things that you should put in place.
Creating a budget is considered to be a difficult thing. However it is not. You are only required to check the requirements that you need for the gaming laptop. Different gaming laptops have different features and therefore you need to determine the budget based on what you want.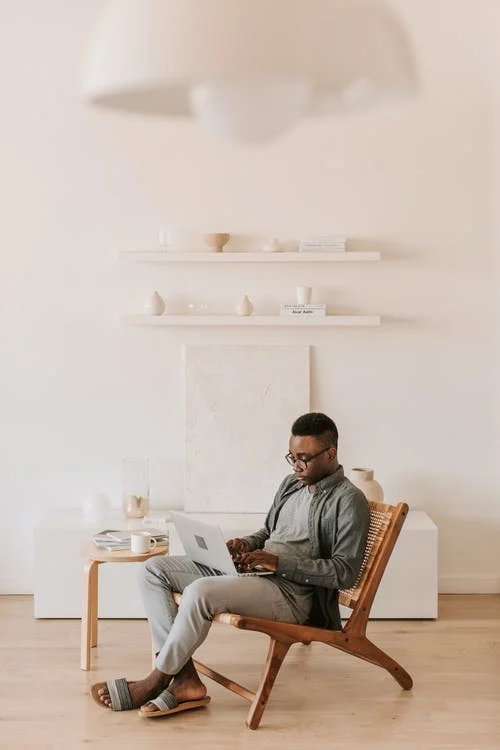 Gaming Accessories
The gaming accessories are also some of the things that you should not forget to put in your budget. This may contribute in a great way when purchasing the gaming laptop.
The display
The display is also another thing that you should always consider whenever you are buying a gaming laptop. There are two major things that you have to consider when it comes to display. The size and the type of the display that you want.
The choice of the display may vary from one user to the other. It's therefore important for you to understand what type of display you want and the specifications that you require for your gaming laptop.
Understanding the specs that you require for your gaming laptop may save you a long way. This may help you after purchase and even help you enjoy your gaming throughout the process and the time you have your laptop.