What Tools are Available Online for Digital Marketing?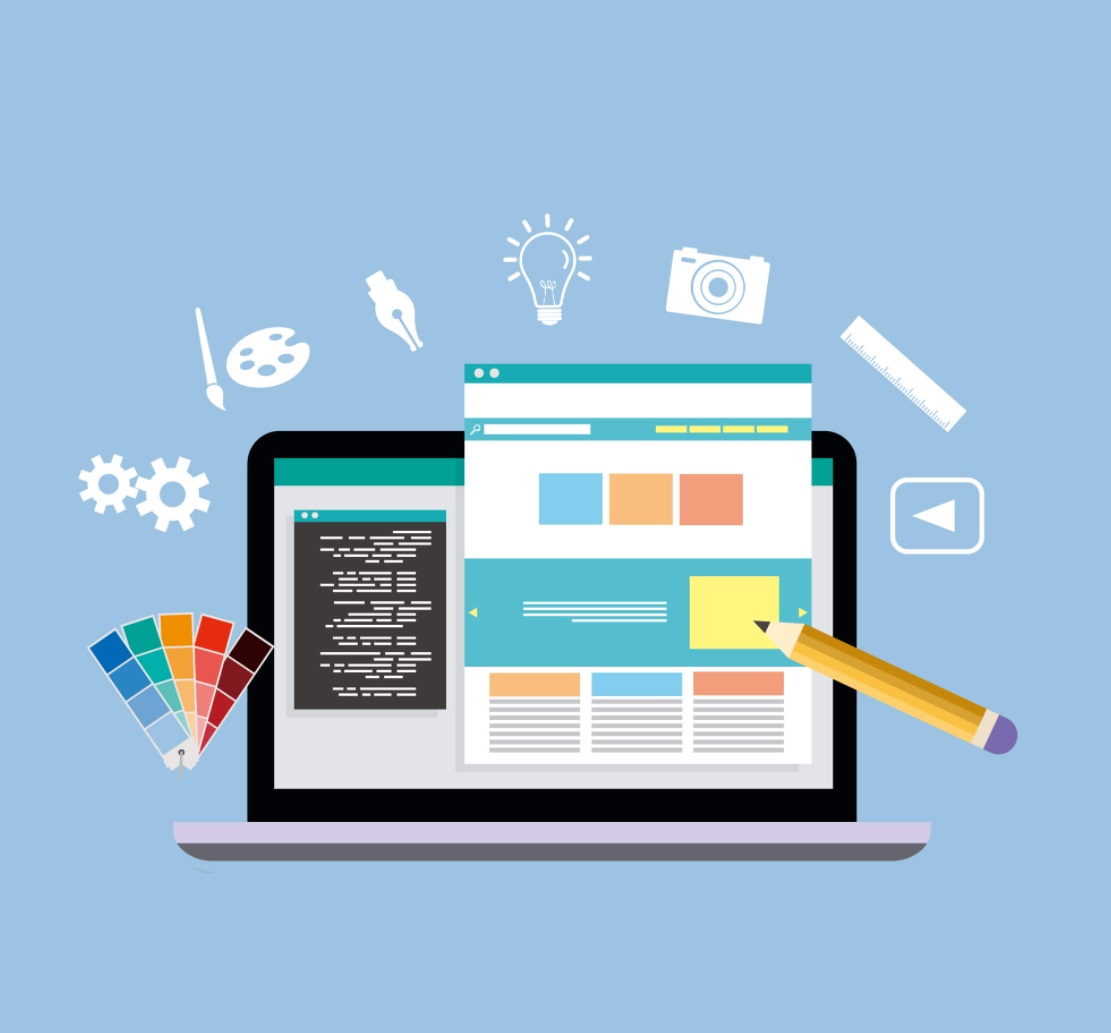 By now, most of us know which channels to use, when we want something to be seen and known by others, whether from a company or by an individual. We need to utilize the various social media that are best known, send out emails and make sure that we have a global SEO strategy. However, to make sure that we do all these things the right way, what tools can we use online?
An Email List Cleaner
Sending emails is easy, right? You put a list together, go to your mailbox and send them in groups. Sure, that is the principle of it, however, doing mailings need to be taken very seriously, if you don't want to be considered a spammer. Naturally, if you send out information through email, to somebody that hasn't previously agreed to receiving it, that is definitely a case of spamming. But it is not the only way you can be considered as doing something wrong. If you use an outdated email list, and a large number of the addresses on it are obsolete, you will also then be considered a spammer. It means that whenever you send out a mail, afterwards, it will find its way into the junk mail of the receiver. Therefore, you absolutely need to use an email list cleaning tool, to insure that your email campaigns are entirely without danger.
A Template Provider for Social Media
If you have never been a social media user, then you will need help to start posting. It may seem easy, as everyone in the world is at it (well, only about 2 billion persons), but the truth is, many have grown up with them, in the first place. Therefore, they know what they are doing when they create a post. If that is not your case, don't worry, there is help available online. All you need to do is look for a social media template provider. There, you will find everything you need to put up a post, just like a pro. It means that you will be able to insert photos, videos, texts, music, stickers and more, as if you had been doing it for years. That is one tool you should not avoid, if you want your information to come out looking professional.
SEO Strategy Helper
This point is particularly difficult for anyone that doesn't already know what SEO means. It stands for Search Engine Optimization, and the goal is for search engines, like Google, to find your site and put it in its search results. The real objective is for you or your company to come up first, or at the least in the very first pages. To do that, you will need a full strategy, and so you should look for professional help. However, there is a tool online that will tell you how weak or strong your SEO is working out for you. That is a good way to analyze your status, provided you already have one to start with…
There are many tools online for digital marketing. Therefore, always look for help before starting a strategy on a channel you have never used before.