How to Find Saved Passwords on your Mac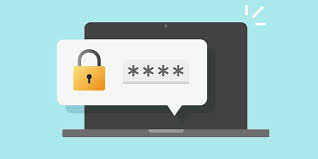 In the event that you choose to utilize iCloud Keychain rather than one of the popular password managers, you are already aware of its primary advantage: your passwords are synced across all of your Apple devices. Consider the scenario of saving a password on your iPhone and accessing it on your Mac.
Apple made it much easy to view stored passwords with the MacOS Monterey release, which can be found in System Preferences. Those who have made the decision not to update to Monterey, on the other hand, may still access their passwords using Safari. Let's look at how to do both tasks.
Read Also: How to Turn on Private Browsing on a Mac
How to Find Saved passwords on Mac with System Preferences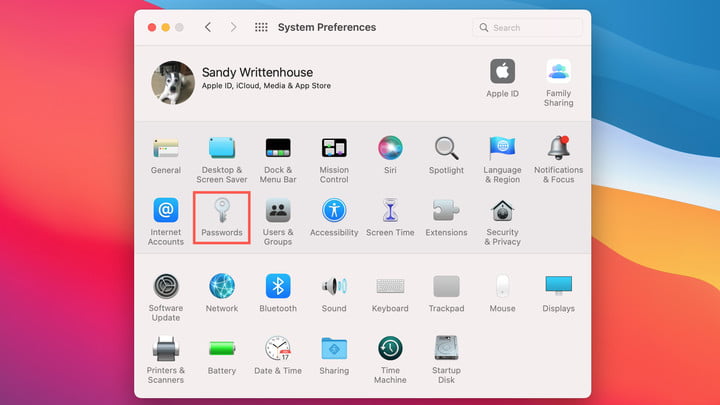 If you're running MacOS Monterey or later, you'll find a password-management section in System Preferences that you may customise.
Step 1: Select System Preferences from the Apple menu bar at the top of your computer screen.
Step 2: Click on Passwords, which is represented by a key icon.
Step 3: To open the area, either enter your Mac's password or use your Apple Watch to access it.
You'll then be presented with a list of passwords, with the opportunity to search for a specific one among them.
How to Find saved passwords on Mac with Safari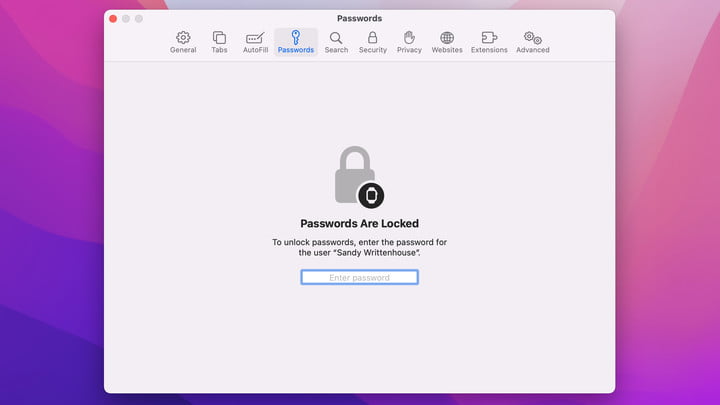 With previous versions of MacOS, you may view stored passwords using Safari. If you do opt to upgrade to MacOS Monterey, you can locate your passwords in either System Preferences or using Safari.
Step 1: Open Safari.
Step 2: Click Safari > Preferences from the navigation bar.
Step 3: Select the Passwords tab.