What's the Technology and Design Needed to Develop an Online Slot game/theme?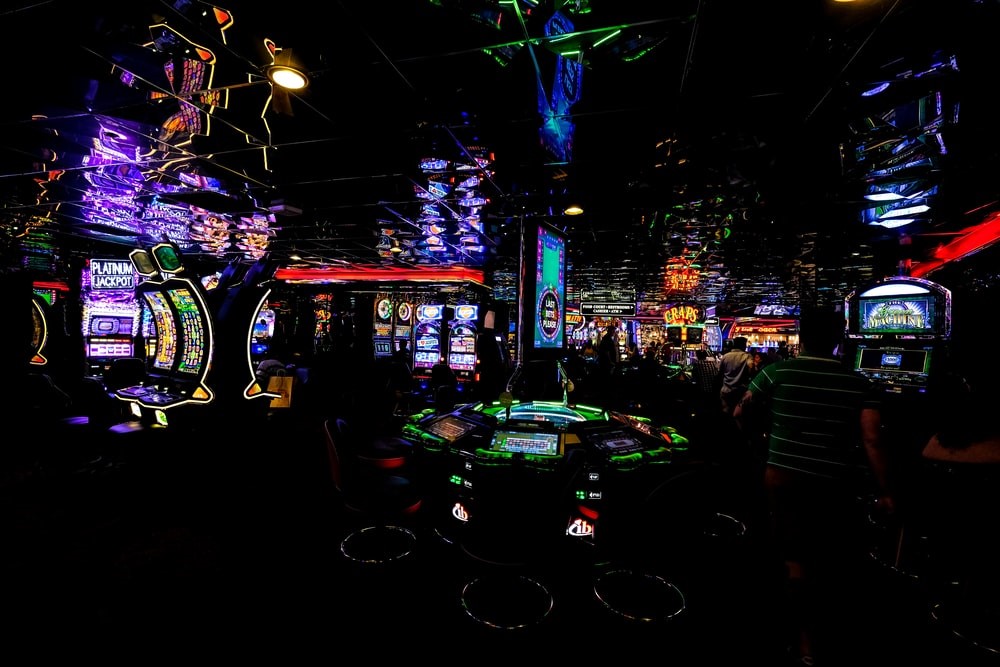 The slot machines industry has grown to become the largest and most popular segment of the online gaming industry. It is mainly due to the constantly evolving technology that has enabled the industry to grow year after year. In today's modern slot machine game, many segments make it up, starting with the aesthetics and progressing through mathematics, which is used to calculate payout percentages through random number generators.
Most people play online slots on a video screen, their development often follows the same path as any other video game. Before the game pieces or tiles appear on the screen, the creative process and the creation of the assets that serve as game pieces or tiles must pass through an art department.
The development of slot games involves many people in a variety of positions, all working together. Even though not all slots are created equally, some elements are required, such as art, mechanics, and software.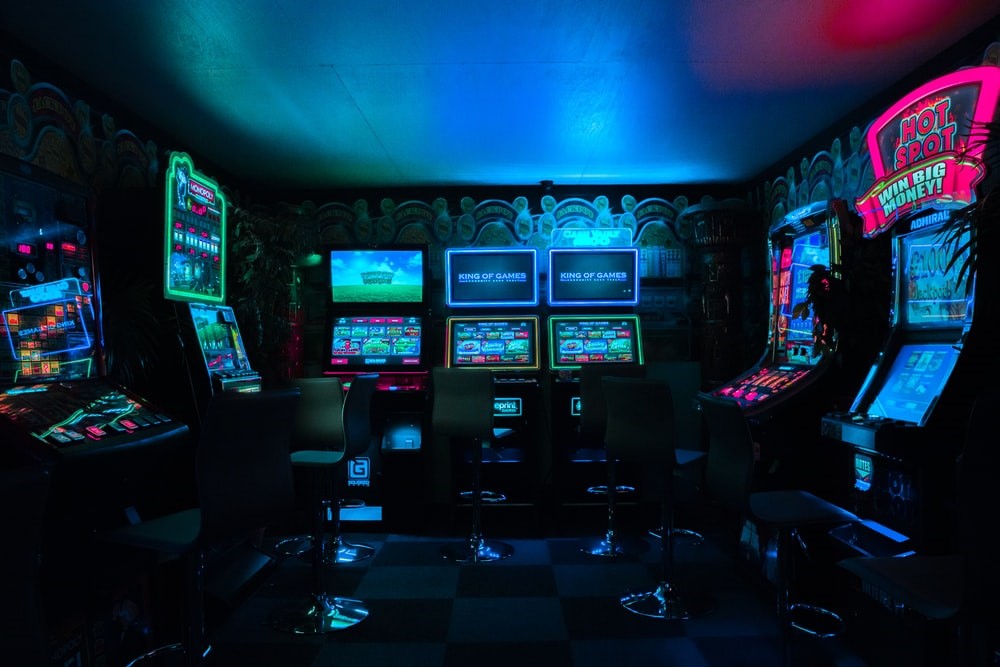 Technology and Design Needed to Develop an Online Slot Game/theme
Art and Graphics
The visuals of a slot machine or pokies game are one of the most critical aspects. At this point, the art and graphics will be put together. As soon as people have decided, they want to start putting together some designs. Consider the following scenario: you decide on a space theme. You could have alien heads instead of cherries or three or five matching space shuttles as the winning combination for the jackpot prize instead of cherries.
Some significant aspects of life that are consistent with the theme should be considered. Also, if there is a combination of symbols, determine which characters represent the prize amount one by one. With today's technology, people can choose the graphics they want to use.
It includes 3D or computer-generated imagery. But some of the artwork may have to be done by hand. Those sketches and designs will be transformed into the wireframe and, eventually, the final design.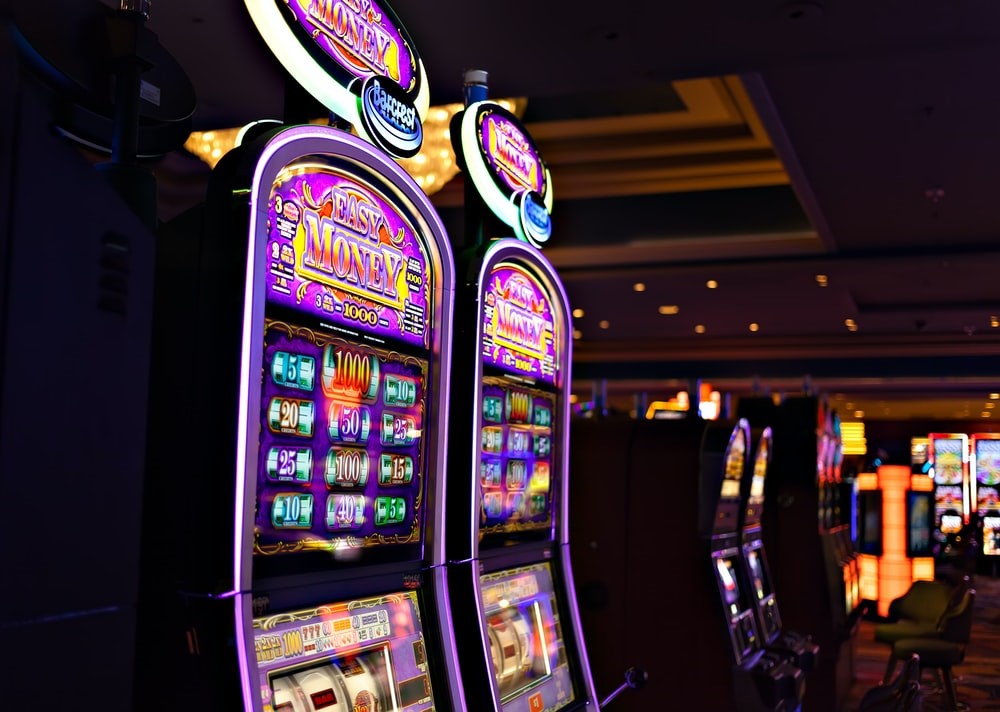 Mechanics
After working on the arts and graphics, it's now time to put everything else into motion. Everything, right down to the lesser-known side effects. A sequence of events or additional actions will serve as the foundation for the mechanics one creates. These will vary depending on how bizarre the mechanics are. It is something to keep in mind as someone develops the slot or pokies machine, especially in the early stages. It is also recommended that the mechanics include things like bonus features to allow the player to continue to play (and even influence play).