What's the Technology and Design Needed to Develop an Online Slot game/theme?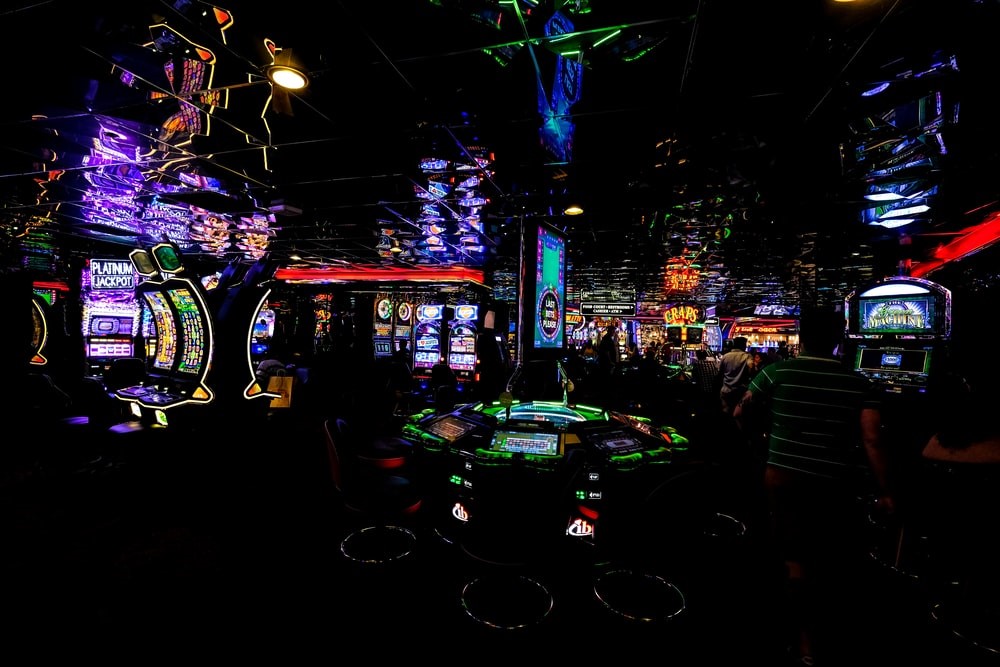 The slot machines industry has grown to become the largest and most popular segment of the online gaming industry. It is mainly due to the constantly evolving technology that has enabled the industry to grow year after year. In today's modern slot machine game, many segments make it up, starting with the aesthetics and progressing through mathematics, which is used to calculate payout percentages through random number generators.
Most people play online slots on a video screen, their development often follows the same path as any other video game. Before the game pieces or tiles appear on the screen, the creative process and the creation of the assets that serve as game pieces or tiles must pass through an art department.
The development of slot games involves many people in a variety of positions, all working together. Even though not all slots are created equally, some elements are required, such as art, mechanics, and software.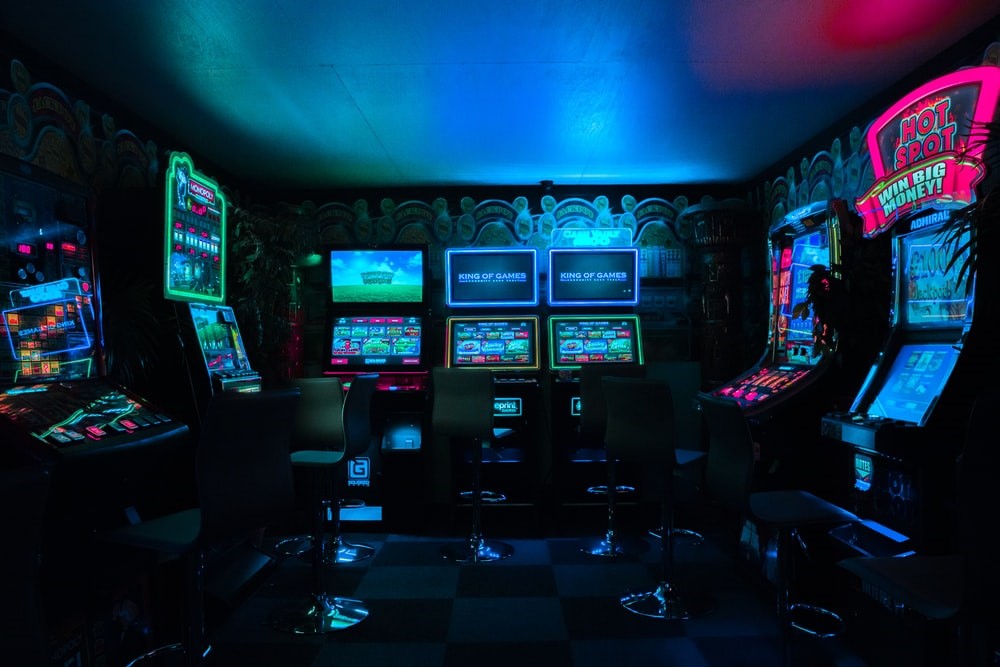 Technology and Design Needed to Develop an Online Slot Game/theme
Art and Graphics
The visuals of a slot machine or pokies game are one of the most critical aspects. At this point, the art and graphics will be put together. As soon as people have decided, they want to start putting together some designs. Consider the following scenario: you decide on a space theme. You could have alien heads instead of cherries or three or five matching space shuttles as the winning combination for the jackpot prize instead of cherries.
Some significant aspects of life that are consistent with the theme should be considered. Also, if there is a combination of symbols, determine which characters represent the prize amount one by one. With today's technology, people can choose the graphics they want to use.
It includes 3D or computer-generated imagery. But some of the artwork may have to be done by hand. Those sketches and designs will be transformed into the wireframe and, eventually, the final design.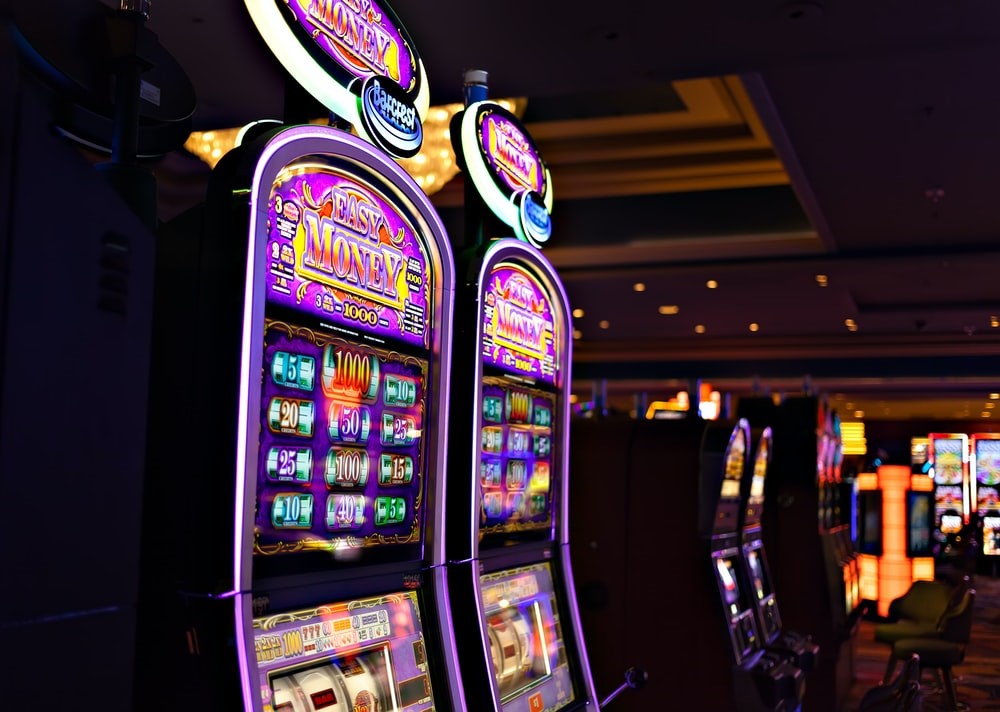 Mechanics
After working on the arts and graphics, it's now time to put everything else into motion. Everything, right down to the lesser-known side effects. A sequence of events or additional actions will serve as the foundation for the mechanics one creates. These will vary depending on how bizarre the mechanics are. It is something to keep in mind as someone develops the slot or pokies machine, especially in the early stages. It is also recommended that the mechanics include things like bonus features to allow the player to continue to play (and even influence play).
The Software
No one will be unable to play the game unless they have good software. As a result, finding one will be critical. Consider where you will be able to play the game before making your final decision on which one to choose.
In today's technological world, the majority of websites should be responsive. Additionally, casino websites are easily accessible on both a desktop computer and a mobile device such as a smartphone to provide further clarification (which can adjust to the appropriate screen size).
After that comes the exciting part: what programming language will be used to create the software? Javascript and C++ are examples of programming languages. C#, Lua, and other programming languages are supported. It's possible to put your coding abilities to the test if you have a little spare time on your hands.
Alternatively, people can use existing software to create the game and then make minor tweaks and adjustments as needed if you believe they are necessary. They will also require a game engine to run it. It could include engines such as Unity or Unreal. There are a plethora of other machines available for them to choose from. They should try different options until they find one that makes the game run smoothly and efficiently.
Beta Testers
It is beta testers who, if there is one important tool one can require for the development process, it is them. These individuals can be recruited in-house or through the internet to test the functionality and other aspects of the product. You'll examine how the game functions, whether or not the bets are correctly processed, and whether or not all of the moving parts and procedures are performing as they were intended.
When developing a slot machine game, it is always advisable to test it extensively before releasing it to the general public. Because the last thing people want to do is create a slot machine game, allow it to go live, and then have it cause a slew of issues for players to deal with.
Security
When it comes to online casino games, security is of the utmost importance. It intends to make the slot machine or pokies game available to the public as a place where people can win real money; you'll want to think about security measures. It includes software that will allow for secure encryptions to be used to protect a person's financial information and payment gateways for accepting payments.
Additionally, everyone will want to keep your game safe from all manner of cyber bad guys. Hackers are constantly coming up with new and inventive ways to access websites, including online casinos. They will infect the computer with various spyware, malware, viruses, and other malicious software. It may make the game unplayable until you've sorted out all of the bad stuff.ve sorted out all of the bad stuff.