Top 10 M&A Deal Management Software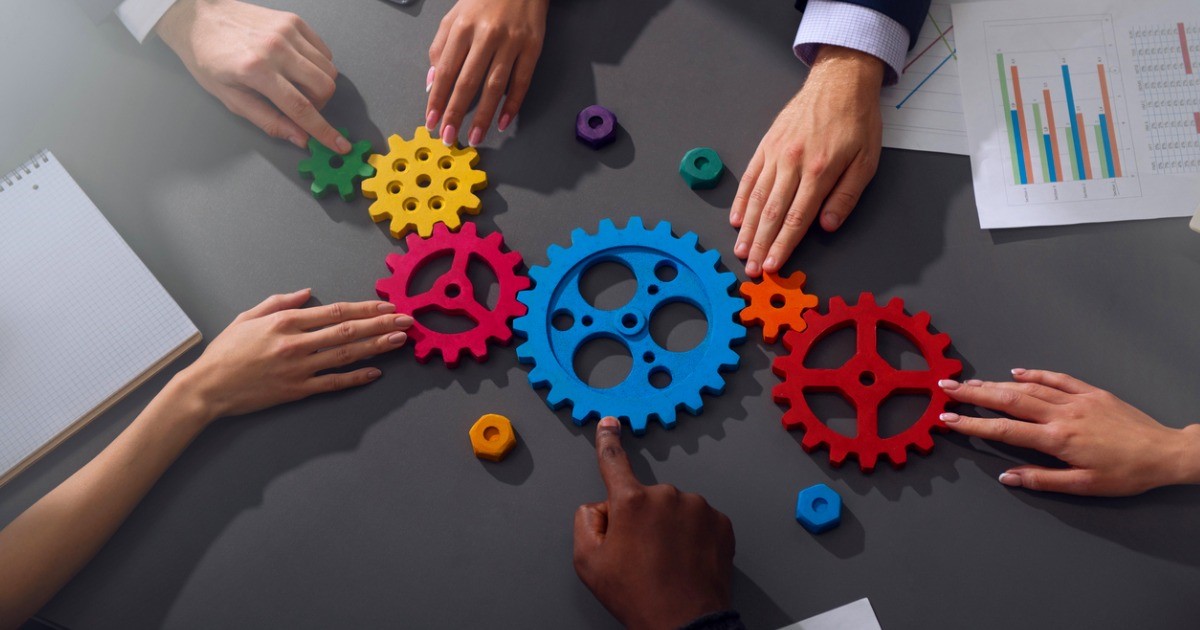 Virtual deal room is a secure online repository for document storage and distribution. Deal room software provides access to secure documents for authorized users through a dedicated website, or through secure agent applications.
Virtual deal room is considered to be the most popular type of M&A deal management software due to its functionality and security. Best data room providers offer a variety of useful features that allow you to have full control over all processes within the data room and track the progress through analyzing performance reports.
Here is the list of the most popular virtual data room providers available on the market.
SmartRoom
Smartroom offers the ability to host complex deals and transactions with efficiency and security. It provides versatility and boasts an impressive list of clients that it has assisted. The features that Smartroom offers include restricted view, print and save abilities of certain documents, advanced tracking and reporting of all user activity within the data room. There is also a project manager that will help you along with your transaction.
SmartRoom has also a unique feature, SmartShare, which allows users to share and collaborate on documents through a secure link. Moreover, users get a detailed reporting of shared documents with key insights.
Datasite
Datasite is an online data room software that is widely used in the industries like investment banking, private equity, and law. In the data room, you get comprehensive visual analytics for all activity in the documents. You can also customize your settings to create a personalized experience.
You can quickly set up your virtual data room to securely share confidential data. Datasite also offers built-in AI and automated redaction to save a lot of your time. Moreover, you get 24/7 responsive customer support that you can reach over the phone, email, or chat in different languages.
iDeals
iDeals is among the best data room providers available due to its versatile functionality and the highest level of security. It provides virtual data rooms, which you can deploy in only 15 minutes. Also, you can access all your documents in the data room from any computer, browser, or mobile device. And you don't need to use any additional plug-ins.
As one of the best virtual data room software, iDeals allows you to quickly upload files through the drag-and-drop feature. This platform also supports over 25 file formats and provides automatic page numbering, which is very useful when dealing with a large volume of documents.
iDeals also offer intuitive document rights management, which allows you to easily configure which files authorized users can view, edit, download, or share. Also, iDeals virtual data room provides various reports you can analyze to improve your decision-making.
Open Source Cloud Management
Open source cloud management platforms are a comprehensive software suite that has different integrated tools, which can be used by enterprises to control cloud resources. Open source platforms provide the option to add changes to the code and create functions that can support specific company needsб, so that you can create the most suitable features to manage deals more efficiently.
With the right cloud management tool, you can bring more flexibility, cost-efficiency, and speed to your organization. When you compare virtual data rooms and open source cloud management platforms, you notice that the second option requires more effort and resources invested. If you choose data room services, you get all features immediately without the need to create your own.
SecureDocs
The best thing about SecureDocs is that you can get your virtual data rooms in 10 minutes and start actively working with the software right away. SecureDocs offers a user-friendly interface, which is easy to navigate and use for those who don't have any experience using virtual data rooms. In your data room, you get audit trail reporting, the Q&A section, as well as activity alerts that provide valuable insights into all activity within the data room.
Professionals choose ShareVault's virtual data room due to its simple and secure platform, which creates a better experience working on due diligence. Also, ShareVault serves as a good solution to manage complex processes, such as M&A, asset sales, fundraising, licensing, and partnering. You also get a variety of features that give you full control and document intelligence with top protection.
DocSend
DocSend allows professionals to have full control over their files and securely share them with authorized users. This electronic data room offers a powerful link-based system that makes it easy to set various security preferences for each user that has access to the data room. You can receive notifications every time someone views your file.
Also, with analytics features, you're able to analyze content performance on a page-by-page basis. With all of the functionality offered by DocSend, you will be able to create modern virtual deal rooms and manage deals more efficiently.
Intralinks
Intralinks offer a wide variety of solutions for M&A, which also include virtual deal room software. What makes Intralinks stand out from its competitors is the advanced features that utilize artificial intelligence. You can analyze and manage files with AI within your Intralinks data room. Also, an easy-to-navigate user interface ensures the ability to quickly get used to the platform without the need to spend time learning to use the new software.
Dealroom
DealRoom was launched in 2012 and built upon Agile principles. This provider offers a great project management solution that revitalizes inefficient M&A processes. DealRoom offers a variety of tools that are associated with executing and tracking projects.
Its solution is widely used by a multitude of companies across different industries. DealRoom's data room services are affordable and beneficial for businesses of any size while being priced below its competitors.
Docurex
Docurex is a European virtual data room provider that has been operating since 2001. Docurex's virtual deal room software is known for its security, as this platform is protected by twenty different mechanisms. This ensures top security and prevents data leakages. Docurex offers a great platform for closing deals in a secure space faster.