Which Samsung Series Is Better? – Guide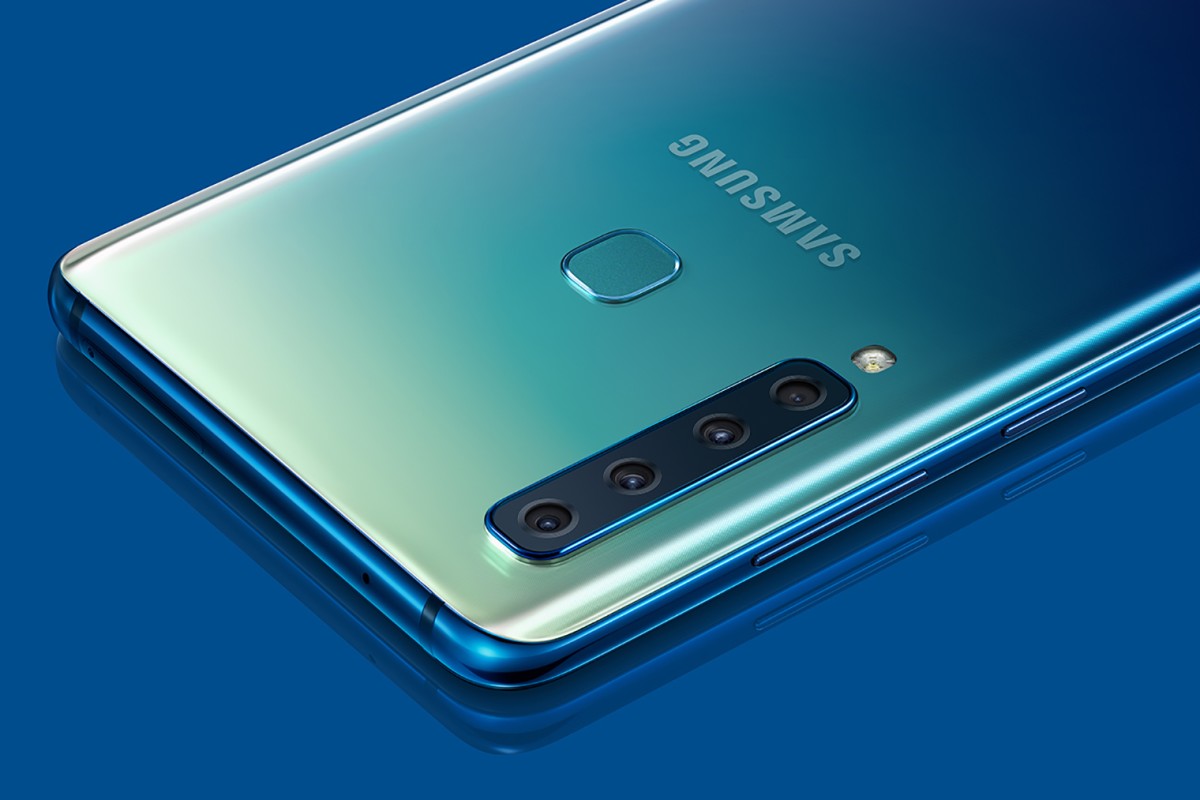 Looking for a phone having the ideal processor, camera, storage, and, most importantly, falls in your budget? Samsung is well-known in the mobile industry for having the most diverse range of phones. For people low on budget, they have the mid-range phones, the A-series, with average features that can perfectly fulfill all requirements. However, for those who demand more advanced features, premium specs, and the best of camera-quality and processor, Samsung released the Galaxy Z (flagship models), Galaxy S, and Galaxy Note series. Here is a comprehensive list of Samsung phones with prices that fall in these ranges.
Galaxy A series
Among the many models, we have shortlisted one highlight phone from the Galaxy A series that promises to deliver the best features on an economical budget.
Galaxy A51
The Galaxy A51 is one of the most coveted mid-range phones in 2021. At $289.94, this model is an absolute treat. The vast (6.5 inches) Super AMOLED screen enhances display effects and offers an appealing interface. More features include a 48 MP primary camera to capture detailed and precise photos, a 4000 mAH battery (power lasts for two days), 128 GB internal storage, and an octa-core processor with 6 GB RAM. This phone can even support high-quality games with rich graphics.
Galaxy M series
Galaxy M51
Galaxy M51 features a quad camera (64 MP primary) and a 32 MP selfie camera at a similar price. 2.2 GHz Octacore processor and QUALCOMM SDM730 Snapdragon ensure that the phone runs smoothly. The Super AMOLED screen with 1080 resolution provides an impressive graphical interface, and 128 Built-in memory gives you sufficient space for data storage. Galaxy M51 is available in the market at $369.99 and comes in a range of mesmerizing colors, like black, yellow, blue, white, red, and green.
Luxury Phones
Many of us want to have phones with an excellent camera, sleek frame, and top-class processor. These phones fall in the category of luxury phones and cost accordingly. However, the high-end features and stunning outlook will leave you beyond satisfied. Below are the flagship series that come under this range:
Galaxy S series – Samsung Galaxy S20 Ultra
Samsung Galaxy S20 Ultra is the best Samsung phone in the Galaxy S series by a mile. The extraordinary specs, fascinating appearance, and excellent interface – everything is truly perfect about this phone.  At $1399, Galaxy S20 Ultra offers 512 GB internal storage and 16 GB of RAM. This phone stands apart from all other Samsung phones, with its brilliant battery life, 40 MP front camera, and Dynamic AMOLED screen. Simply put, this model is for people who desire the best of everything: photography, gaming, and video editing.
Galaxy Z series – Galaxy Z Fold 2
The screen is smooth and has durable hinges. Other features include Snapdragon 865+ processor, 12 GB RAM, and 256 built-in memory. The foldable screen allows you to take pictures from different angles and gives a mini laptop outlook to the phone. You can get Galaxy Z Fold 2 in stores at $1499.99.
Finally, if you wish to have top-notch phones on an affordable budget, then Samsung's mid-range series, like the Galaxy A-series, also has many other inexpensive models.