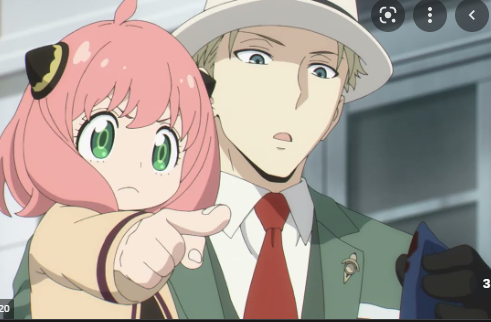 Spy X family happens to be one of the hottest and most prominent manga and anime series. It is written and illustrated by the famous Tatsuya Endo. There are many fans of this manga all over the world. Anya is one of the most popular characters in this series. If you read this manga you will be aware of how adorable she is. This character isn't only cute but has helped Loid Forger on many occasions. Loid is another famous character from the Spy X family. He is a Westalis spy living in Ostania and married to Yor Forger. Since the beginning of this series, everyone is aware that Anya can read minds. Let's see how she can do that.
Exploring the Character of Anya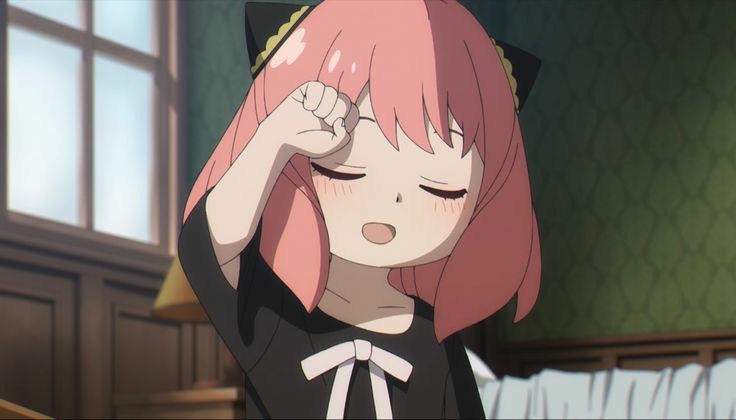 Anya is a beloved character from the Spy X family. Let's explore this character and talk more about her telepathic abilities. We have seen her abilities on many different occasions. Even the readers are not aware of her past stories. The writers of this manga have not talked about the details as yet. All we know is that she is adopted and trying to learn more about her powers. This series is still fairly new and readers of this manga can expect to catch up with her past very soon. However, we know for sure that she is an orphan. She has been living in many orphanages and has been craving to find someone who takes care of her.
One day Loid decided to adopt them because she was smart. He didn't have an idea that Anya can read his mind. Loid's informant had informed him that there were no records of Anya's birth. Her biological parents were also unknown.
A mysterious organization is behind Anya's mind-reading skills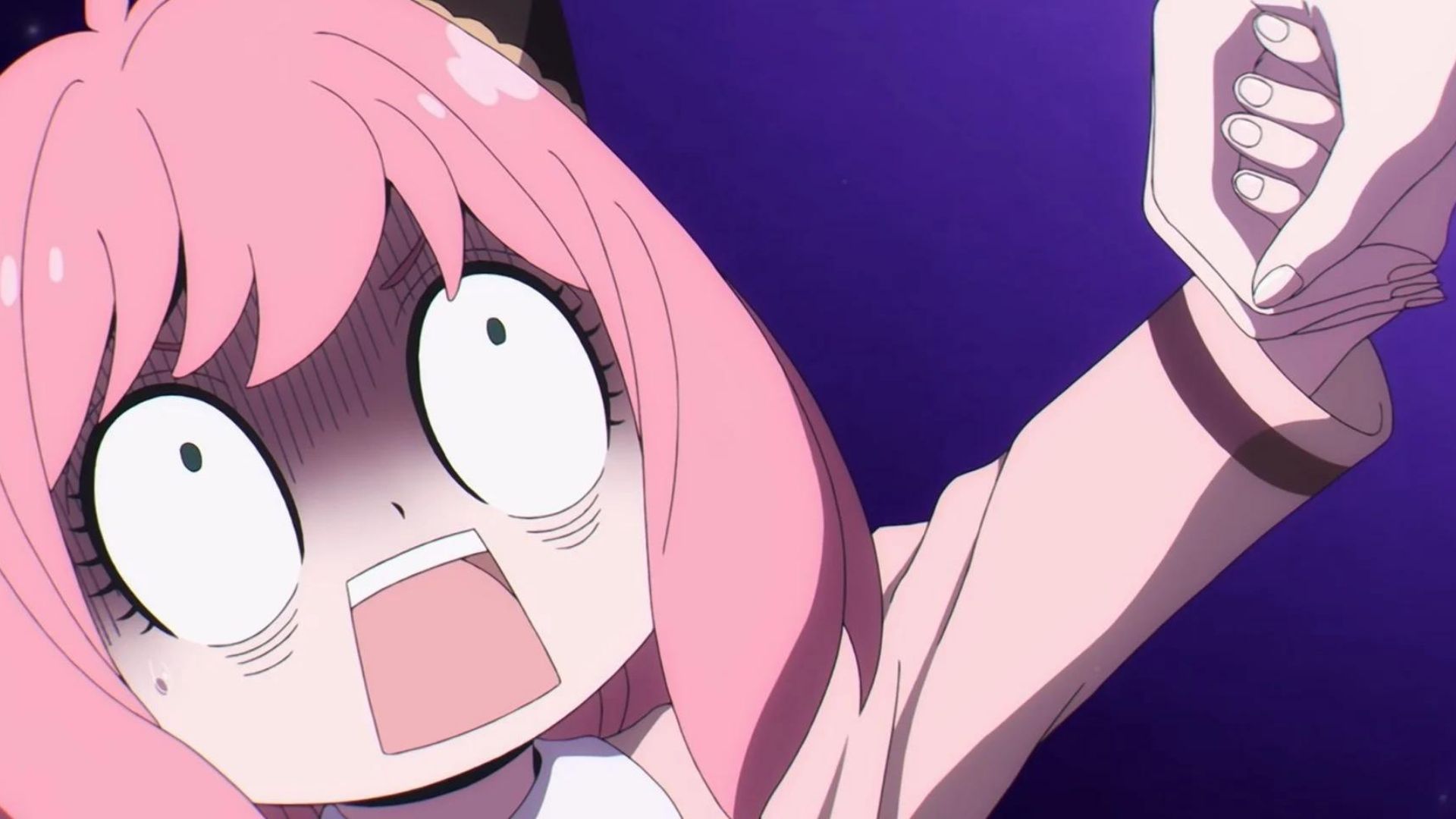 It was also revealed that Anya was not interested in studies. There is an organization that revealed some unknown facts about her. It seems like Anya developed her mind-reading abilities there. They were the ones who were responsible to make her hone their skills of mind reading.
Beyond that, we don't know anything about her past. She was shown to have a Bond with her dog.  During Project Apple was conducted. Bond was her dog Bond was along with her. Project Apple was held and undertaken by the Ostanian government and they created some intelligent and clever animals to use for military purposes.
Spy X Family has not revealed much about Anya's past. There are still many unanswered questions about her mind-reading skills and abilities. There might be a possibility that their biological parents of Anya have played an important role in the main plot. They could have played an important role in the development of Anya's mind-reading abilities.
The organization that had experimented had a major role to play in Ostanian politics. The fans are waiting to get the answers to these questions. The series will be connecting several dots in the future which will add more excitement to the overall plot.