Why Google is not Indexing All pages of your Website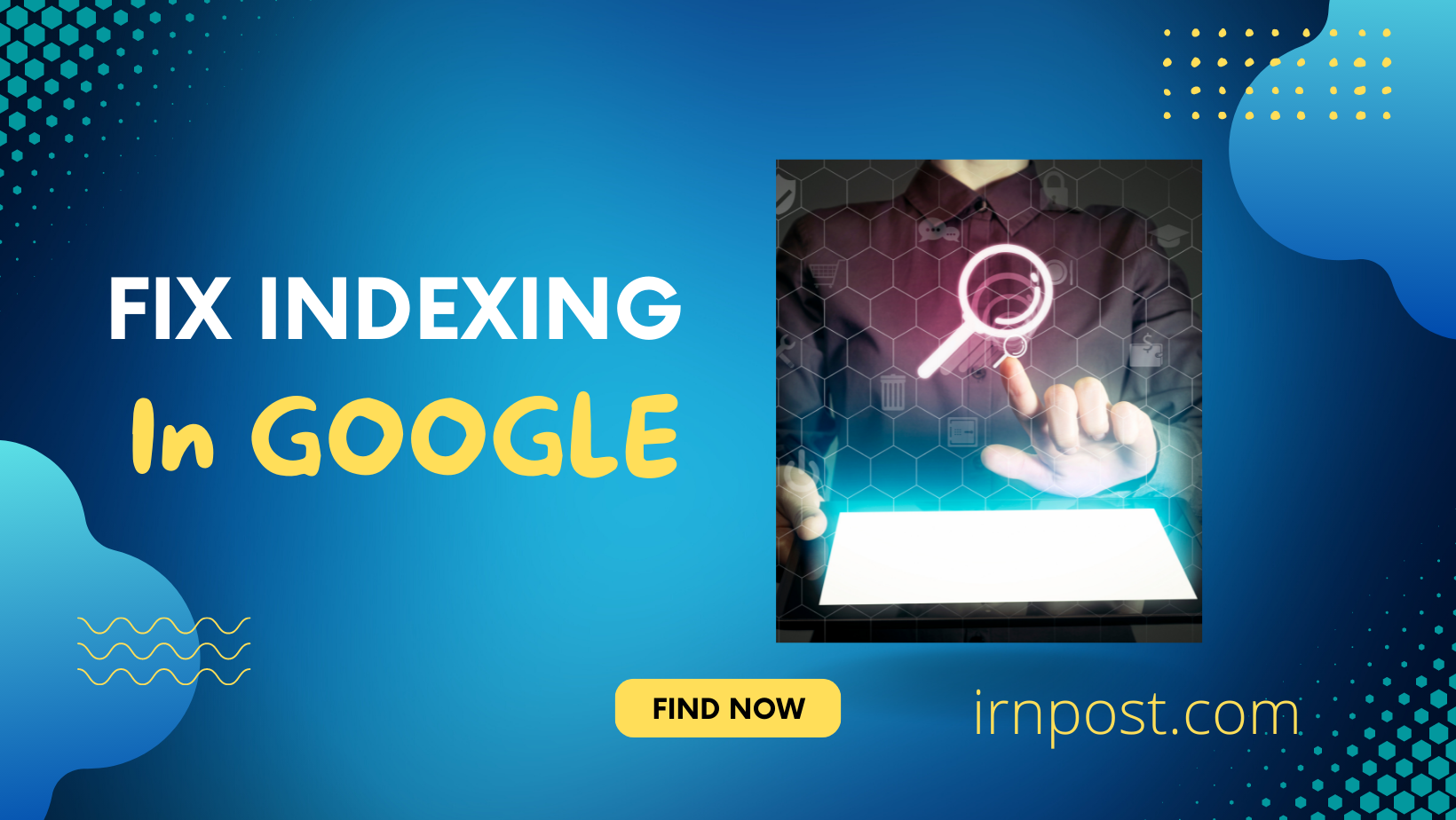 There are many possible reasons why Google isn't indexing all the pages on your website. The most common reason is that your website is new and Google hasn't had a chance to crawl and index all of its content yet.
Other possible reasons why google is not indexing all pages on your website
Your website is not well linked internally, making it difficult for Google to find and crawl all of your pages.
Your website is using techniques that make it difficult for Google to index your content, such as Flash or JavaScript.
Your website is hosted on a free web platform that doesn't allow Google to index your site (such as WordPress.com).
Your website has been penalized by Google, preventing it from being indexed.
If you're concerned that not all of your website's pages are being indexed by Google, the best thing to do is to submit a sitemap to Google. A sitemap is a file that lists all of the pages on your website, making it easier for Google to find and index them.
You can learn how to create and submit a sitemap here:
https://support.google.com/webmasters/answer/156184?hl=en.
Once you've submitted your sitemap, you can use Google's Search Console to check which of your pages are being indexed by Google. If you see that some of your pages are not being indexed, there are a few things you can do to try and fix the issue:
Make sure that your website is well linked internally. Add links to all of your pages from your homepage and other popular pages on your site.
Check for any technical issues that might be preventing Google from indexing your content. This includes things like Flash or JavaScript content, pages that are blocked by robots.txt, and pages that are not accessible to Google (such as password-protected pages).
Submit your sitemap to Google again.
If none of the above solutions work, it's possible that your website has been penalized by Google. If this is the case, you'll need to fix the issue that caused the penalty before Google will start indexing your site again.
Outsource Professional Audit report from Fiverr and Find out what are issues with your website.
https://www.fiverr.com/users/khalil321/manage_gigs/do-professional-seo-audit-report-and-a-competitive-analysis/
You can also hire someone to take care of your Indexing issues of your web pages. You can keep reading below to do it by yourself and recover your website indexing issues.
There are mostly two issues that you will find in google webmster tool
Google crawled but not indexed
Discovered – currently not indexed
We will look into it and find out how you can fix these two issues.
Google crawled but not indexed
When you submit a new website or blog to Google, it will take some time for the search engine to "crawl" your site and add it to the search results. Crawling is the process by which Googlebot discovers new and updated pages to be added to the Google index.
However, there are cases when your website may be crawled by Google but not indexed. This can happen for a number of reasons, such as:
Your website is too new and doesn't have any backlinks.
Your website is not well Optimized for SEO.
Your website has duplicate content.
Your website has low quality content.
If your website is not being indexed by Google, then it's important to take action to fix the problem. Otherwise, your website will never be seen by potential visitors.
Discovered – Currently not Indexed
If you have a website that is not getting indexed by Google, there are a few things you can do to try and remedy the situation. First, check to see if your site is actually being crawled by Google. You can do this by using the "site:" command in Google search. If your site does not appear in the results, then Google is not crawling it.
There are a few possible reasons for this. It could be that your site is new and Google hasn't discovered it yet. If this is the case, there's not much you can do except wait. Google will eventually find your site and start indexing it.