Why You Should Consider a Software-Based Approach to Banking
The banking sector is evolving owing to technology. The latest trend is embracing software in all financial transactions. But why should you consider the banking software development approach?
The global pandemic has significantly affected how daily operations were handled in financial institutions. Software-based banking eliminates the need to visit a bank for you to execute your transactions. Customer needs require an integrated model when handling multiple transactions. This need might have been instrumental in the way banks deliver their services.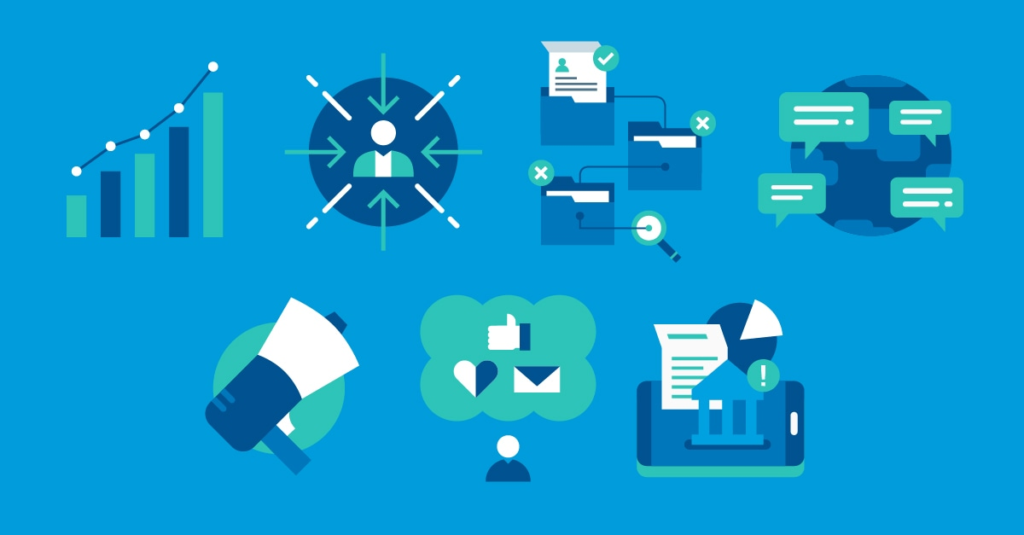 The Importance of Software-Based Approach to Banking
Automation allows both clients and the financial sector to benefit significantly. Some of the client advantages include:
1. Ease of use
Software programming has an integration that allows straightforward transactions. The integration makes it possible to access everything almost on your phone or PC. This simplicity beats the traditional way of banking, where only a few would know how to carry out transactions. 
2. Real-time transactions
Banking software executes transactions instantly. This means that you don't have to wait for days (holidays and weekends) to go by before transacting. Direct transactions mean that you can deposit and withdraw funds at your convenience. 
3. Accessibility and availability
Software-based banking means that you can access your account any time you want to. Conventional financial systems would see clients visit their service provider frequently. Software integration results in 24/7 availability which means you can focus on your schedule without worrying about visiting the bank. Consider online transactions as less time-consuming.
4. Excellent customer service
Software-based banking eliminates the need to visit your bank for concerns. All you need is to switch to your online banking portal and inquire about anything. The responses will be almost instant thanks to reliable customer support. 
5. Multiple transactions 
Software banking executes several commands at a go. For example, you can make payments, exchange currencies, deposit, withdraw, and transfer money on one platform. 
6. Reduces transaction errors
The beauty of banking software is that verification of transactions is instant. For instance, you cannot proceed with a transaction if you don't provide a security number (pin). You also must confirm any action before executing. These provisions lack traditional banking systems where human errors can occur if you submit the wrong details. Automation increases accuracy in banking as everything is retrieved from your data. 
7. Paperless transactions
Automation means you will access everything on your phone. You don't need to submit any documents when transacting. You will also receive PDF attachments in your email detailing your activity on the banking system. 
How do banks benefit from a software-Based banking approach?
Change rates 
A financial institution can take a while before implementing new rates. This could result from poor planning, poor schedules, and even a lack of human resources. However, the software provides an evaluation of the market trends, inflation, and exchange rates. This data is useful when determining rates; software detects and instantly incorporates the latest trends. 
2. Calculate complex transactions
Human resources can make mistakes when calculating huge numbers. The software generates every detail in Excel sheets, compiles, and tallies as required. This provides a reliable solution to calculating complex transactions.
3. Saves time
Software applications reduce the need to manually modify any services. This means that the banks' staff can focus on other activities. Besides, it reduces the cost of operation when executing multiple operations in several entities (you don't have to task your staff). 
Conclusion
A lot of flexibility comes with a software-based approach in banking. Fintech development services specialize in software programming. It's time to embrace this trend in your entity.