With three separate towers, TeamGroup bets the farm on active SSD cooling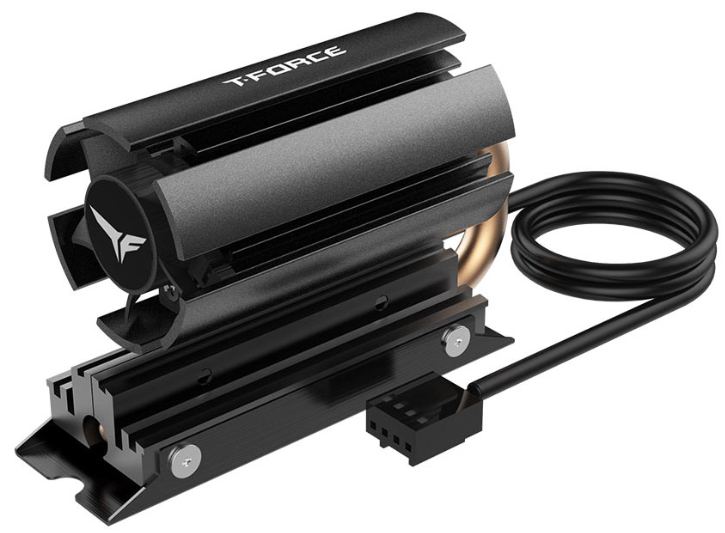 TeamForce, a company that specializes in providing memory and storage solutions for personal computers, is seeking to generate interest for the products it will present at Computex 2023. The company announced in a press release that it would be showing a selection of six new devices that could be integrated with your personal computer. Unsurprisingly, the company has prepared a number of brand-new DDR5, AiO cooling, and USB flash goods, but the three brand-new M.2 SSD coolers are the ones that have drawn our attention.
The move toward storage systems that use M.2 NVMe PCIe Gen5 necessitates the use of more robust thermal solutions. The majority of computer users who outfit their machines with these lightning-fast solid-state drives will require at the very least a sizable heat sink, and some type of active cooling may be ideal. This is because thermal throttling can drastically reduce performance.
TeamGroup is responding to this unmet need by releasing three M.2 SSD coolers under the brand name T-Force Dark AirFlow Cooler Series. These coolers are part of TeamGroup's T-Force Dark AirFlow Cooler Series. It is possible that the 14.3 GB/s T-Force Z54A SSD is being referred to here because these are designed to work in tandem with the company's fastest flagship PCIe Gen5 solid state drive (SSD). However, we do not see any reason why these M.2 2280 sticks couldn't be utilized in conjunction with sticks manufactured by other SSD brands.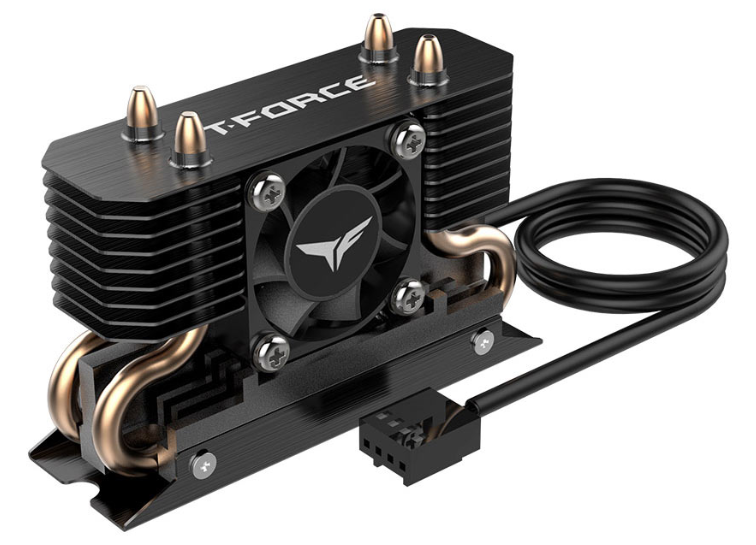 The airflow coolers were advertised by TeamGroup as having a "exclusively designed aluminum fin heatsink" that featured many layers and heat pipes going through them. Additionally, it is reported that each of them comes equipped with a working fan for ventilation. One of the photographs of the cooler does not show a fan, thus we are making the assumption that it is concealed behind the fins of the cooling tower on the side that is facing away from the camera.
It is encouraging to see a well-known vendor offering this trio of solid-state drive (SSD) cooling choices, but when seen separately, none of them stand out as particularly remarkable. For instance, over the course of the past few months, we have witnessed the introduction of a variety of tower-like SSD cooler designs with fans, in addition to one design that is cylindrical.