Xbox Cloud Gaming is set to add mouse and keyboard support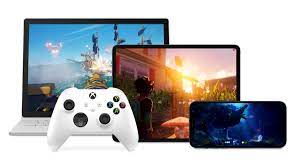 Xbox Cloud Gaming will soon include mouse and keyboard functionality. Microsoft's Xbox Cloud Gaming service currently supports mobile devices exclusively with controllers and touchscreen controls. If you're trying to play Microsoft Flight Simulator on a PC or Xbox console, you'll have to use a controller because the game doesn't allow mouse and keyboard input.
According to Jorg Neumann, the leader of Microsoft's Flight Simulator, platform-level mouse and keyboard capabilities for Xbox Cloud Gaming are now under development.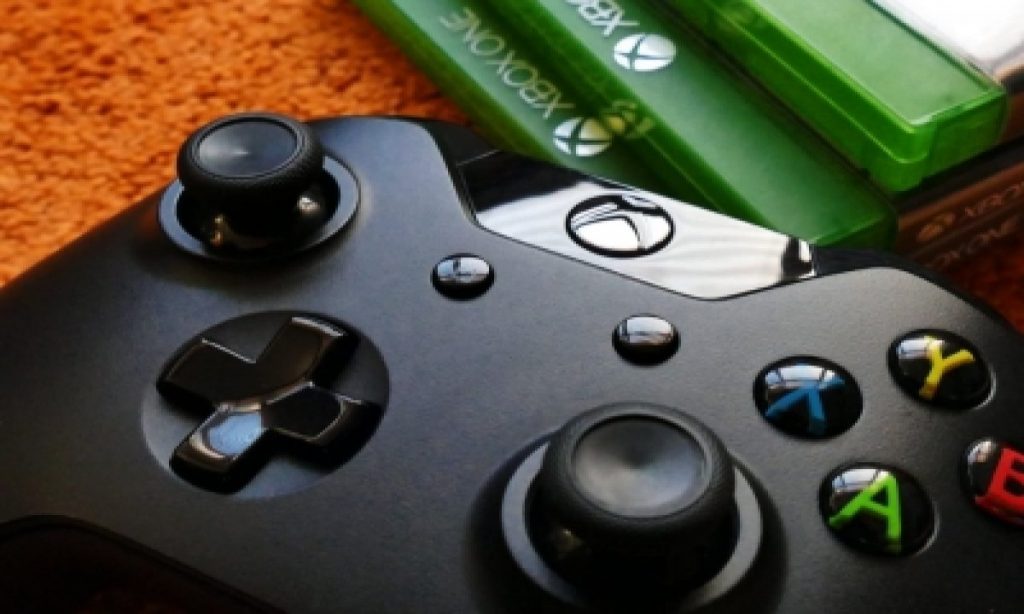 "Mouse and keyboard is the next stage for us," he added. There's nothing we can do about this because it's a platform-level issue. Our sim is clearly able to operate a mouse and keyboard.
As a result, the platform team is now working on this. Since it's the platform team, it's impossible for me to offer an exact date. As for the release date, I have no idea. We're also discussing how to make touch controls work." Last week, Microsoft Flight Simulator became one of the new Xbox Game Pass titles available through Xbox Cloud Gaming. Among the new releases coming to Xbox Game Pass on March 10 are Guardians of the Galaxy, which will be available on Xbox One, Xbox 360, and PCs.