10 Best Tips for Writing a Research Proposal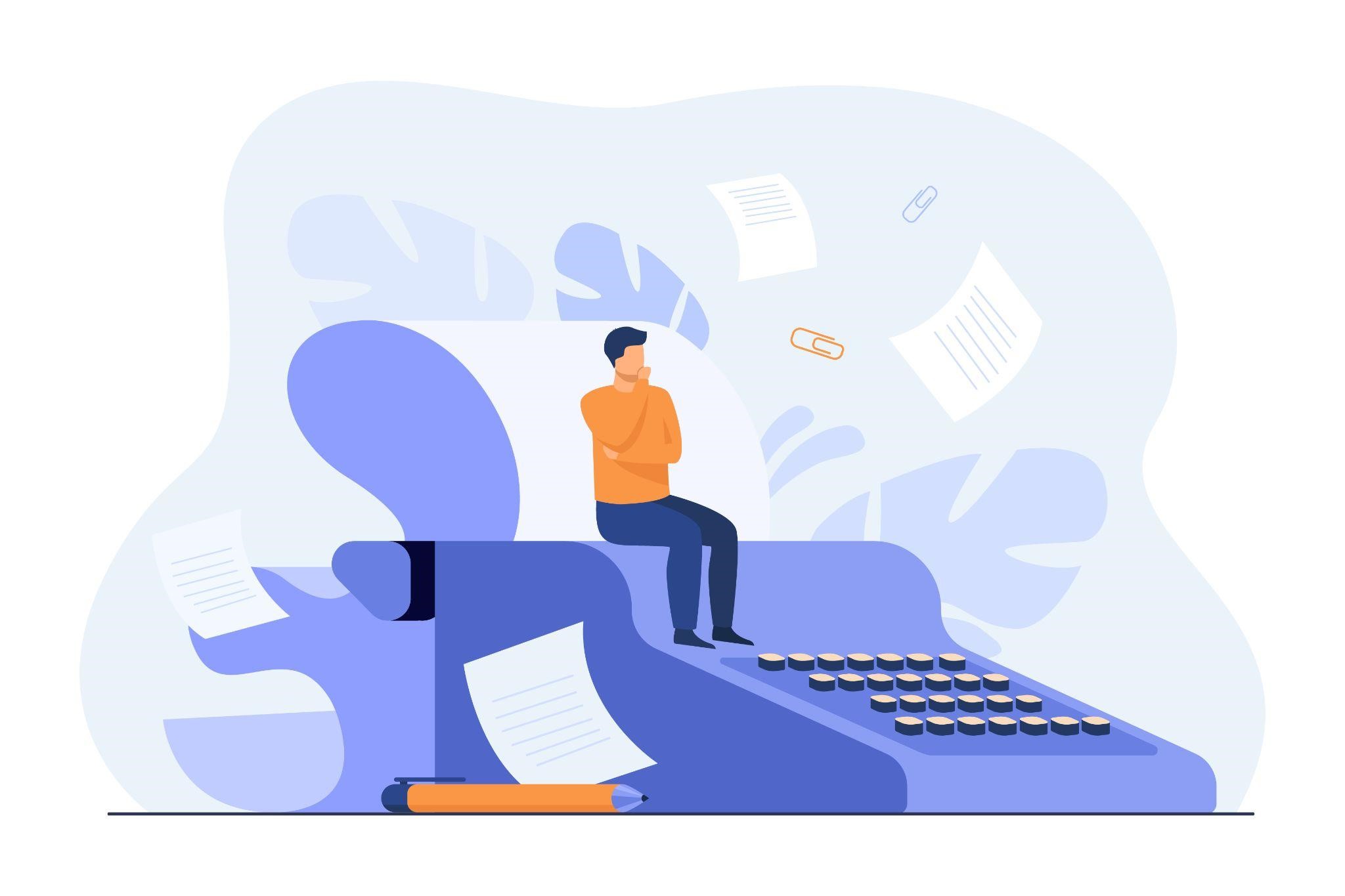 The Research proposal is important in deciding whether or not students get considered for a research scholarship role at a typical university. Proposals detail the aims of your research study and the methodologies you intend to adopt to meet your goal.
Proposals are usually composed of: the project's title, the methodologies you intend on setting on, and how much you've budgeted for each research phase. They come in handy in getting you grants and even scholarships. It might seem a bit tedious to compose convincing proposals, especially if you're not much used to the art. We've outlined a few tips to write a research proposal for you in the remainder of the article.
Understand the Purpose of the Proposal
You would hardly achieve any bit of convincing without explicitly understanding what your proposals are all about. It's crucial you clearly outline, in a simplistic language, your research objective, its relevance to society, and what research methodologies you intend to adopt to get it done.
It'd be equally helpful to outline how your coursework would advance the state of knowledge in your academic area.
Know your audience
When writing research proposals, it's best to render such information free of technical jargon. The review board would most often be composed of researchers from several academic lines, with some not even remotely connected to yours.
It's also recommended you have the final draft of your research coursework proofread by professionals to rid your article of factual inaccuracies and grammatical errors.
Choose a suitable title
Your chosen title provides a brief insight into what your project is about. One handy tip would be to stick to the SMART framework in choosing one, i.e., the topic must be Specific, Measurable (if applicable), Achievable, Relevant, and Timebound.
Example
Improving Water Retention (Too Generic)
A Systematic Approach to Enhance the Hydro-Retentive Ability of Sandy Soil (Better)
Write an outline to organize your Ideas
Academic writing experts generally recommend that intending scholar initially compose a draft of all the subheadings and concepts they'd love to include in their project. This way, you get to write better, keep your proposals well structured, and simplify the process of getting reference materials. It's also a great tool to keep your goal clearly outlined.
Make an impact in the first few Sentences
The best way to get your reviewers hooked and improve your chances of getting their approval depends on how quickly and to what extent of an impression you make. That said, consider cutting to the chase quickly and highlighting the best bits of any section in its introduction portions.
Find Suitable Resource Materials
At this stage, you'd want some good reference materials to link to and include in your literature review section. However, this phase can quickly get daunting, especially with the several options available for you to choose from. If this sounds like your case, it's always a good idea to purchase a research proposal from professionals who've done this countless times. That way, you get to spend more time on equally important things and have experts handle the rest. Writing a proposal need no longer be that hassling.
Experts advise that you stick to a maximum of five materials for your review. Ordinarily, you'd want to have your topics outline to act as something of a guide. It's always right you stick to different literature with contrasting approaches to the subject matter. Breaking from the conventional patterns and instead relying on newly-emerging references like movies, musical tracks, etc., has been found to improve acceptance rates in no small measure.
Determine the method of investigation
How you intend to complete your research is another aspect the atypical review board is keen on examining. Pay special attention to this section of your proposal. Generally, the methodology usually highlights:
What analysis method do you intend to adopt – Quantitative, Qualitative, or Hybrid
Major and auxiliary sources of referenced data
More information on the education line.
Choose a convenient Sample Size
The properties of your chosen sample set usually determine what path your research would tow and good it turns out. How extensive the sample set is, or otherwise, can take the whole research from superficial to deep. At times, however, some boards have set requirements regarding the sample size and data collection process. It's up to you to decide whether or not to adhere to or address such.
Citations and references
To keep your write-up plagiarism-free, it's necessary you cite other scholars, or even students, by quoting excerpts you may have lifted from their works. References are equally essential. Often added at the last pages of academic works, those allow you to properly acknowledge the resource materials you've banked on when you set out to study and write.
It's essential that only one of the three main citation styles, be it MLA, APA, or Chicago, be stuck to one of them. Hyperlinking to online variants of the works you've used, wherever possible, is another good idea to explore.
Get the proposal reviewed and commented on by others
One of the great ways to know if your dissertation idea is solid is by requesting external opinions and feedback on it from other people. Your reviewers need not necessarily be academics. You could ask for help from your non-academic friends for a review on whether or not some portions are semantically coherent and well-balanced.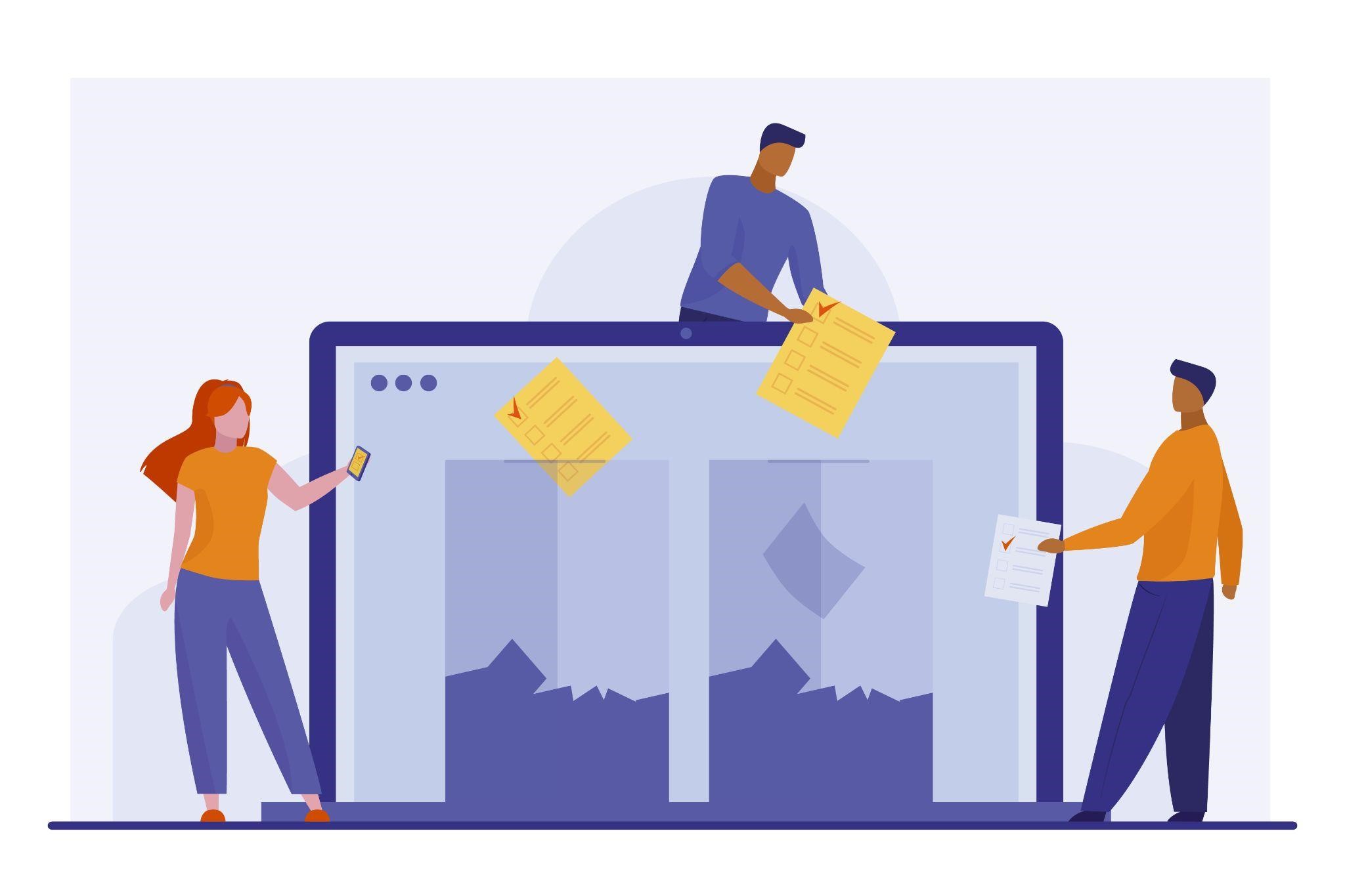 The academics needn't be left out, as their expertise would come in handy in checking out the more technical aspects of your work.
Conclusion
Proposals are intended to give an evaluation panel an idea of why you've chosen the particular project, the objectives you intend to squash, as well as the measures you plan on setting in place to meet those objectives. Remember, a lot depends on this preliminary stage of your research process; as such, it's essential you give it all you've got.
Consider sticking to the guides we've covered in the article to fast-track the writing process and churn out a better proposal. Frankly, there's no more surefire way to nicely impress the review board that'd oversee the approval of your proposal.