3 Products for Breastfeeding Moms
If you've made the decision to breastfeed, you should know that breastfeeding journeys are different for every mom. While some moms may prefer to nurse directly, some may prefer to feed their babies exclusively through pumped breast milk, and others may prefer to incorporate both methods. Regardless of your feeding style, there are a couple of essential products that you'll need that will help make this journey easier for you. To help you find the essentials, we've compiled this list of three must-have breastfeeding products for you and your baby.
1. A Durable Breast Pump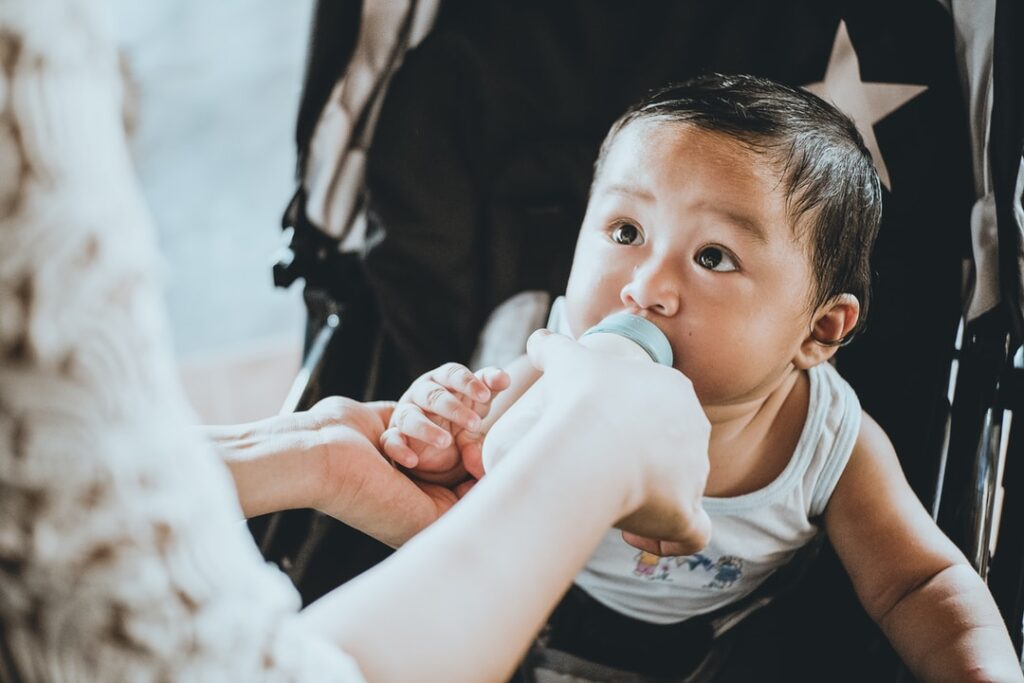 A breast pump is a must-have accessory, especially if other people will be helping you feed your little one. Breast pumps are available in a variety of makes, have different features, and vary in cost. If you're a breastfeeding mom, you should know that breast pump technology is available in three varieties. These include a manual breast pump, an electric breast pump with a power cord, and a battery-operated breast pump. Understanding how these different pumps will help you make an informed decision when buying a breast pump.
The Haakaa Silicone Breast Pump is a great manual breast pump that applies suction technology to express milk. Speaking of convenience, the Haakaa pump is a manual pump, meaning that it doesn't need any batteries or has complicated wires that your newborn can get stuck in. To use the Haakaa, you only need to attach it to the nipple and squeeze it to gently pump milk. Unlike conventional electric pumps whose suction can feel slightly aggressive when expressing milk, the Haakaa uses gentle suction. The suction is so gentle that you can express it on one side while nursing your little one on the opposite breast without the fear of wasting any letdown.
The fact that the Haakaa breast pump is made from 100% food-grade silicon means that it's safe and comfortable to use for both moms and babies. To clean the Haakaa, leave it in boiling water for about three minutes to allow it to sanitize. Alternatively, you can also sanitize it in the dishwasher. It's available in a one-size-fits-all, so it provides a comfortable fit for most women.
2. A Comfortable Pumping Bra
If you're a nursing mom, it's likely that your regular bra may not be the best bra for you at this time. You've probably gone up a cup size, meaning that the shoulder straps on your regular bras could be making you feel an uncomfortable pinch. Instead of opting for a regular bra with a bigger cup size than you're used to, consider a nursing or pumping bra instead. These will offer comfortable and supportive bra options to match your body's evolving needs.
The unique design and accessories that nursing bras have are intended to make pumping and nursing easier. The best nursing bras come attached with retractable clips, drop-down cup features, and comfortable fabric that allow you to feed your baby without taking off your entire bra. These bras are available in a variety of colors, and styles, and can be conveniently purchased online from your favorite bra store.
Finding a comfortable bra will depend on your lifestyle and body's needs. If you're planning to go back to work, for instance, you'll need a pumping bra that can comfortably support a wearable electric pump. Alternatively, if you're dealing with engorgement or sore nipples, you'll need a bra that provides extra comfort. Luckily, there's a nursing bra available to match your unique needs.
3. Soft Nursing Pads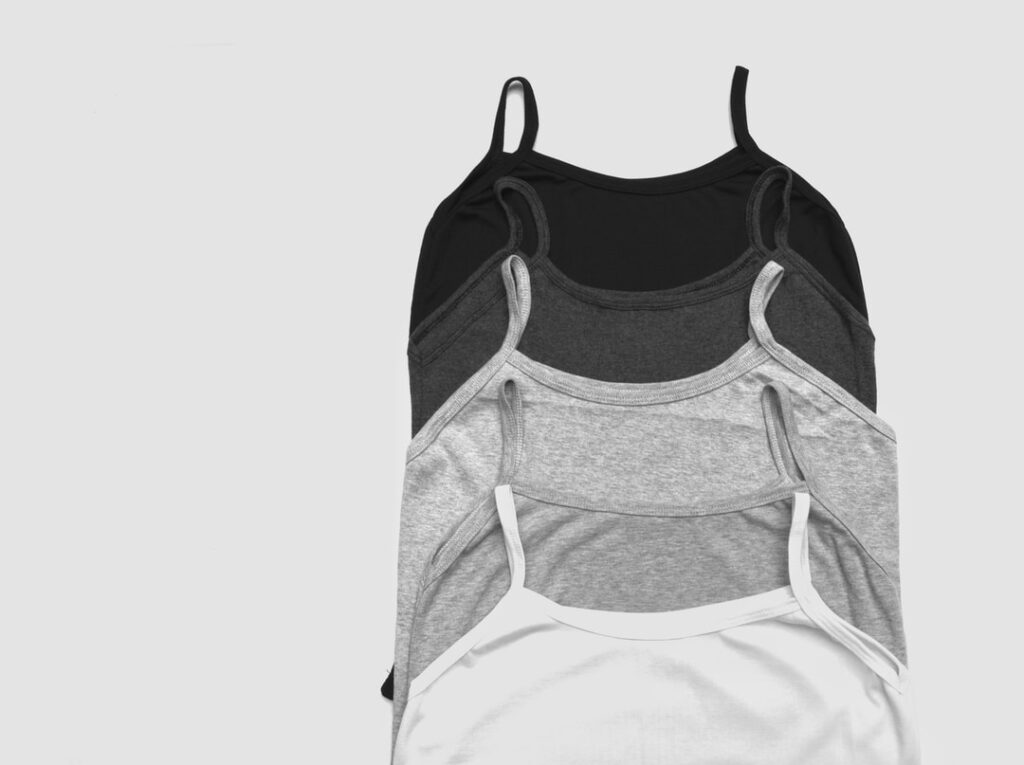 During the first few weeks of breastfeeding, it's likely that you'll experience breast milk leaks. Besides being bad for your clothes, if left unattended, the moisture from these leaks can irritate your skin, and lead to an infection. Luckily, you can use nursing pads to catch leaks. These pads are available in washable and single-use options, just remember to keep changing them throughout the day.
Stocking up on nipple shields, breastmilk bags, a diaper bag, and nipple balm can also make your breastfeeding journey a lot easier.