4 Important Legal Hurdles in the Online Gaming Industry
Despite being one of the largest and most influential segments of the global entertainment industry, there is a perception that gaming is not as heavily regulated as mediums such as film or music. This is, to an extent, true. Gaming of all stripes has been much more self-regulating than other media genres for decades, owing partly to a lack of any overarching regulatory body for this diverse sector.
However, that does not mean that anyone can release a video game or start a real-money gaming website without clearing a few legal hurdles. With that in mind, here are some of the most important ones that gaming industry players have to take care of before they can start serving customers.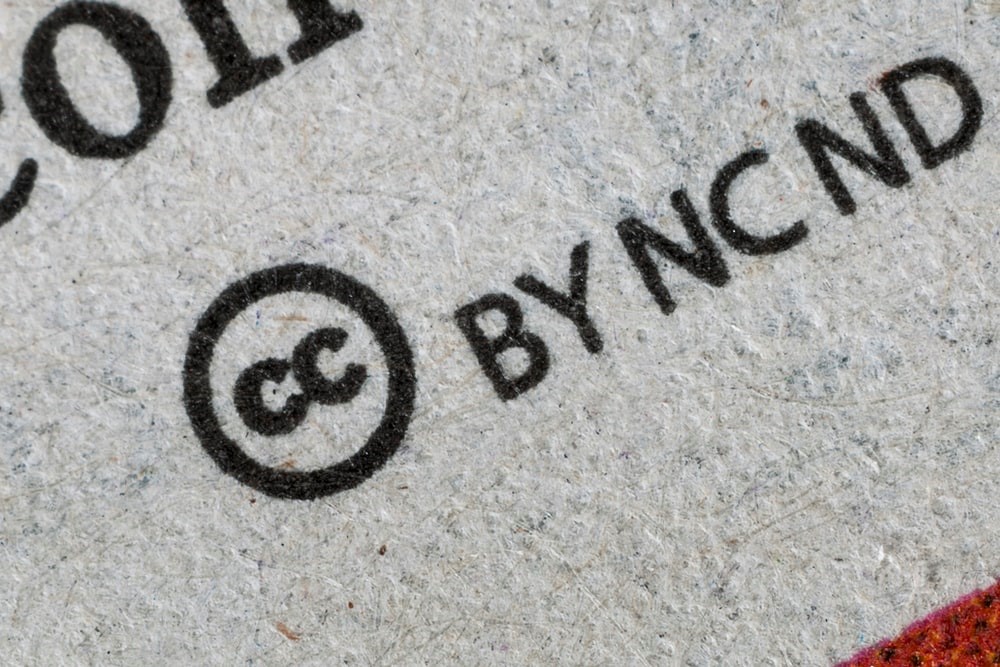 Trade secrets
When you are first developing your game, you will need to take steps to ensure that your ideas are kept secret and that everyone working on your game can be trusted. Usually, this means getting all developers on your team, including third-party contractors, to sign a legally binding confidentiality agreement. This way, you can protect your game idea and ensure it isn't stolen by someone else.
IP & copyright
In a similar vein, game developers will also want to ensure that the content of their game cannot be ripped off by unscrupulous competitors. This is where IP and copyright come in. If you are quick to register robust copyright protections for your game, it becomes legally impossible for someone else to rip off your creation. You should ensure that every aspect of your game is protected, including the plot, score, software, and code.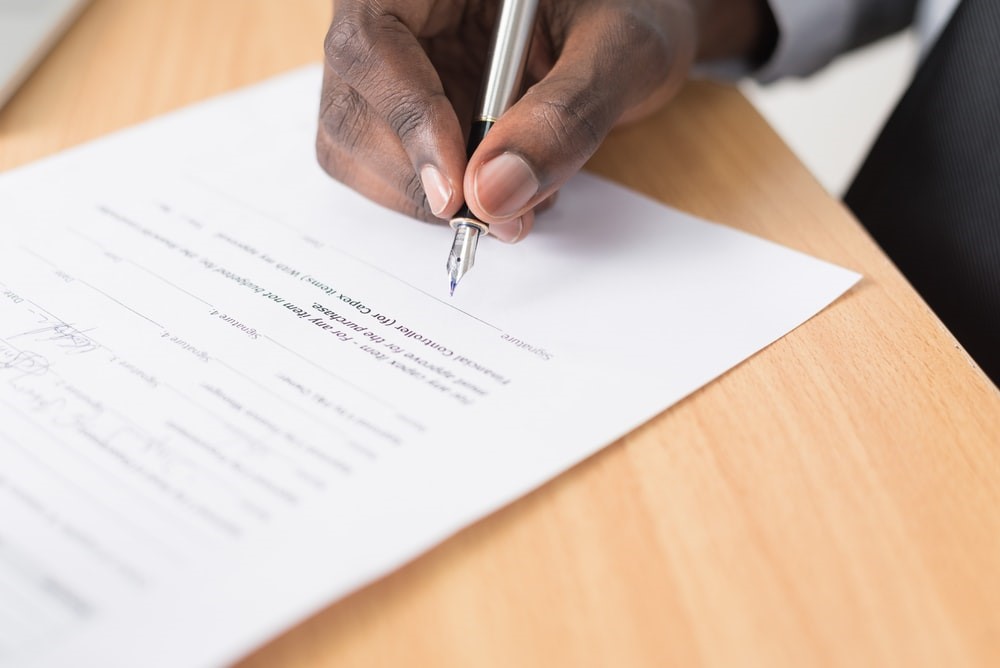 Gaming license
This one only applies to specific types of games, namely real-money online casino games. If you were to launch a site that offered online poker and slot games, you would want to ensure that you have a valid gaming license from a regulatory authority, such as the UK Gambling Commission. This step will also make your platform more attractive to others. As this guide to the top online casinos right now explains, the most trustworthy real-money game platforms are those that hold a valid license from a trusted regulatory body. This is because sites with such a license are obligated to protect their players and ensure safe, secure gameplay for all.
Terms of use
We've all been confronted with a 10,000-word user agreement and just decided to skip through it so we can play our game. While people might not read them as much as they should, any person who is developing a game should take the time to create a detailed and robust user agreement. Essentially, the user agreement is meant to counteract any potential disputes with people who play your game. It lays out your obligations and the rights of the player in important areas such as in-game transactions and how a player is expected to behave when interacting with others online. It is an essential piece of legal protection.
No matter what type of game or gaming platform you might wish to develop, these legal hurdles are relevant to you in some way. Make sure to add them to your checklist if you're working on something right now.