Fortnite Collide and Rocket League Events Start from this Weekend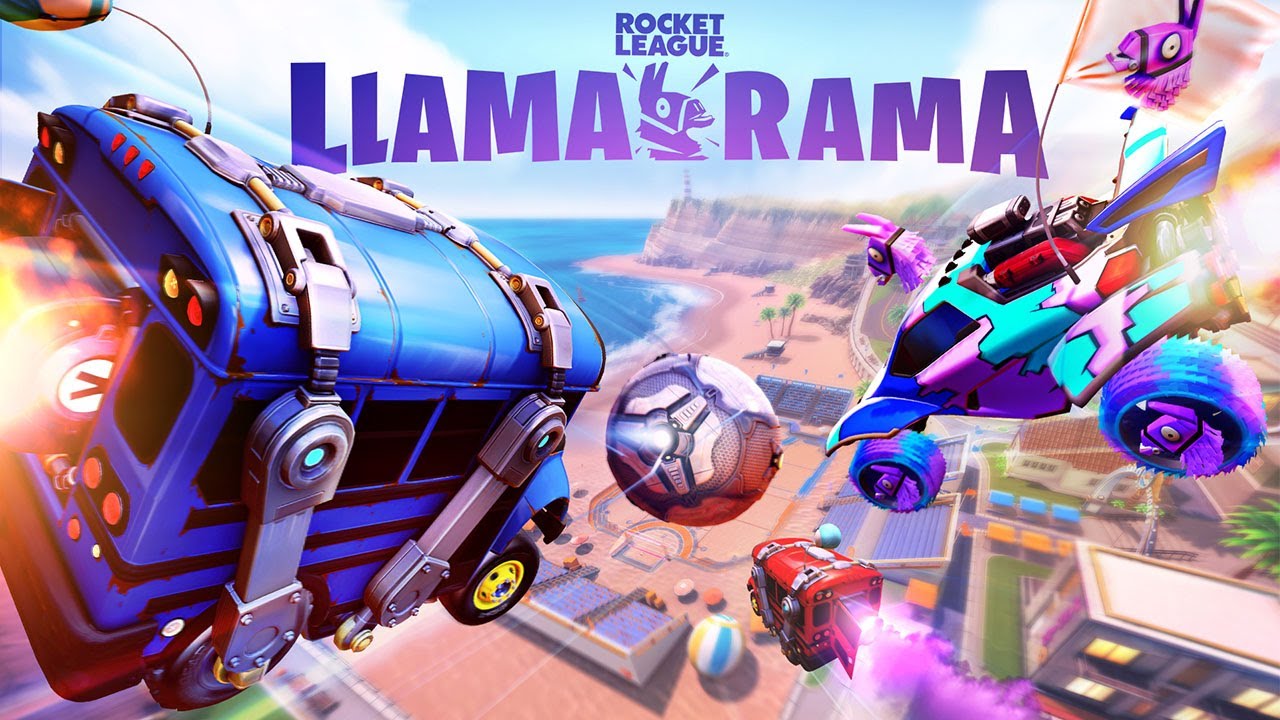 Fortnite Collide and Rocket League transfer in the Epic Games Store and it's gonna be free to play from this weekend. It's a single move that brings thousands of new players together, but it has rumpled some carball enthusiasts feathers who don't want to create an Epic Games account to play.
Despite the complications, all the existing players will continue to play through Steam, only new PC players need to download it via the Epic Games Store. The positive point side is one can associate their existing account through an Epic Games account and catch the benefits regarding cross-platform progression.
Explanation of Five Rocket League Challenges
The Llama-Rama crossover will decipher theme bonuses in Rocket League and Fortnite through executing five Rocket League challenges. To unlock the challenges, Let's consider this:
 Challenge 1: Start Your Engines – Llamas
 

Rocket League challenge: Play a match online

Fortnite reward: Rocket League spray

Rocket League reward: Llama flyer antenna
 Challenge 2: Flag for Victory
 

Rocket League Challenge: Win two online matches with the llama antenna

Fortnite reward: Holodata drop contrail

Rocket League reward: Top llama topper
Challenge 3: Top of the World