6 Essential Tools Every Serious Start-Ups Needs in 2021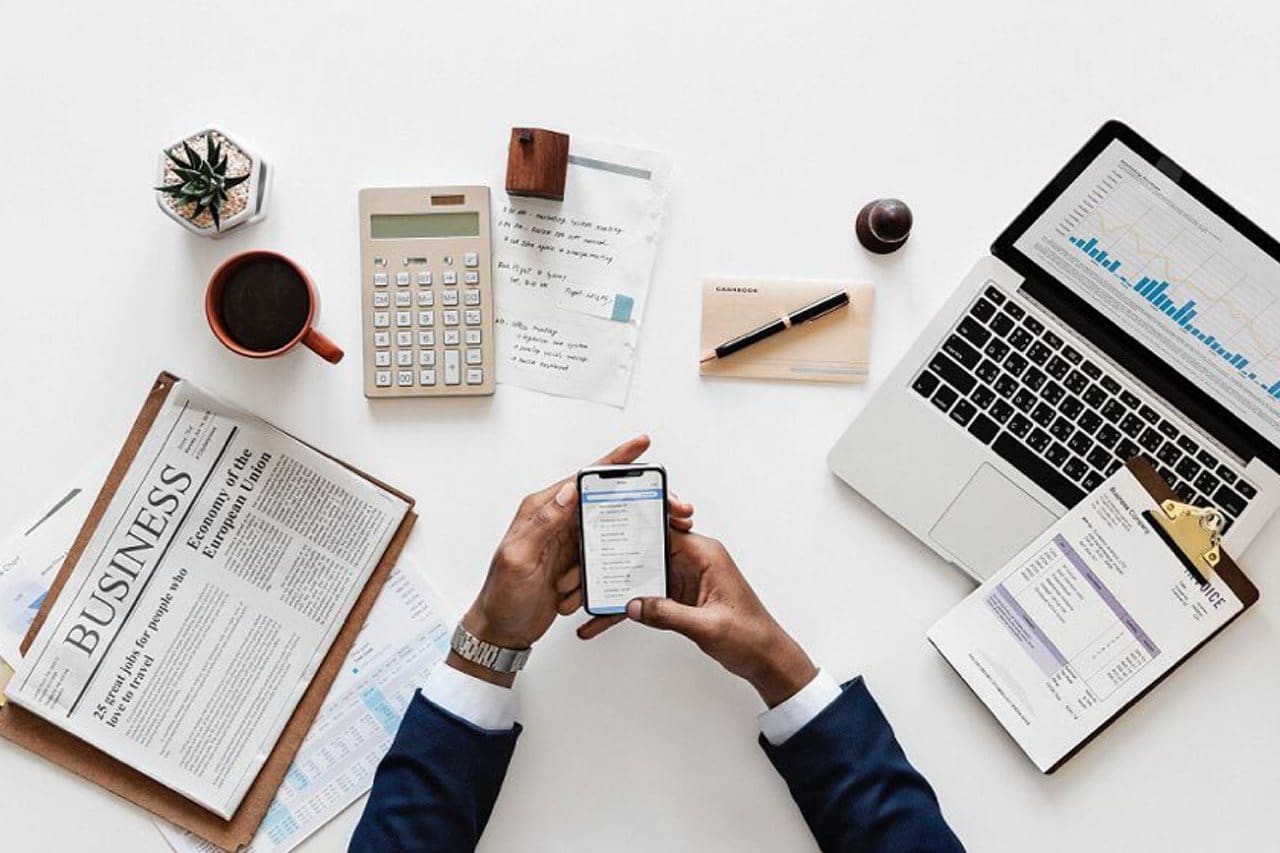 So many of us have good ideas, but we suck at execution especially with limited sources of funding. You want to do everything at the lowest cost possible because you haven't yet started earning from your business.
With the advancement of technology, as compared to the earlier times, a lot of cost-cutting has been possible. This enables you to invest your resources in other potential areas.
Further, in today's time of remote opportunities and virtual teams, the need for offices has been declined. This reduces your maintenance costs to a great extent and leaves you with extra funds to invest in some tools that can help multiply your income while also automating certain processes.
Here are a few of my suggestions!
MailChimp
If you want a go-to tool for email marketing or newsletters, there's no alternative to MailChimp. It makes your marketing strategy stronger.
Further, with this tool, it is easy to run your Email marketing campaigns. You can also access your website and transform potential customers into clients with its marketing automation.
This tool also allows you to manage your target audience and provides CRM features to boost your marketing. It also provides creative and design help for social media ads. This tool comes with four pricing options. You can choose any as per the size of your business.
CallHippo
This is a telephone system for businesses and enterprises to connect to customers. Simple to use, it also provides advanced features like Power Dialer and Automatic call distribution.
This tool leads the market in providing business phone numbers. It supports innovative features to improve sales, track agent's performance, monitor calls, work on KPI's and also provides feedback. Based on the required customization, you can choose from its bronze, silver, or platinum plans.
Stillio
The best screenshot archive tool you find in the market. Most startups don't consider archiving important and that is one of the biggest mistakes they commit in their initial stages especially today with tools like Stillio.
Sillio not only automates the entire process of screenshot archiving but also allows you to select your own time intervals at which you want to generate these screenshots. Further, you can also select your desired location where you wish to store these files.
LogoDesign.net
For your startup, you'll need a logo for people to identify it visually. This tool has an extensive gallery of templates for every industry. For different styles and tastes, these logos are easy to customize without the help of a graphic designer.
With the help of clicks, you can edit the color scheme, font style, or other required options that suit your business. Adding taglines beneath the logo is also possible. Buy the plan that suits your needs and design your logo and business cards with this super easy tool.
Canva
You can also cut the cost of graphic designers if you can train yourself with this super amazing tool called Canva. This is one of the largest graphic designing tools used by individuals and brands.
It is loved by startups as you can easily design social media posts, YouTube cover photos, posts for Instagram & Facebook, and a lot more.
This tool supports about a million fonts and images that help you to create attractive content. With its simple interface, you can choose a template or design from scratch using drag and drop options. You can also access graphics designed by global designers in its premium version.
Buffer
So, you have made your brand's social media accounts and now need to increase your reach? To convert your target audience into potential customers, you need to boost your social media reach. That's where Buffer steps in!
It allows you to plan, collaborate and schedule your content. This content drives traffic to your social media handles and lets the audience interact with it. Such activities help in business growth.
You can also pre-plan posts and set reminder notifications for them. It has a very simple and clean layout allowing you to access basic post insights for free.
If you choose the correct tools, it can help you automate several tasks of your startup, reducing workload and also multiplying accuracy. You just need to focus on the tasks and let these tools handle the work for you.