7 Best Free Apps For Amazon Fire Stick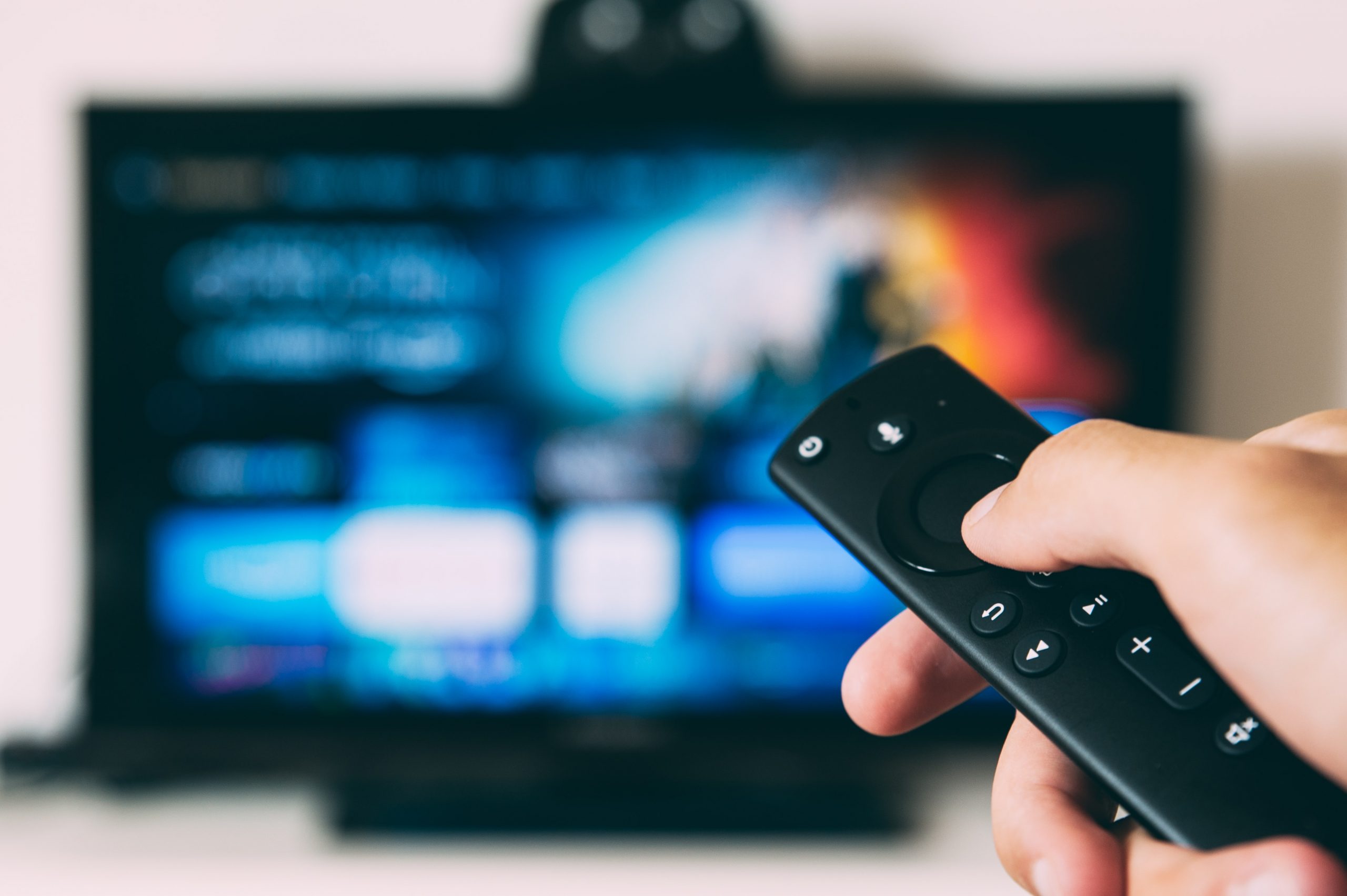 The Amazon Firestick is one of the most affordable streaming devices out there. However, it's no surprise that many apps, such as Netflix and Amazon Prime, require subscriptions if you want to use them. But what if you don't want to pay for those subscriptions? Are there free apps that entertain but at no cost?
In this article, I will talk about the best free entertainment apps for Amazon Firestick and their services. So, read on to find out more!
Are The Apps On Amazon Firestick Free?
Most of the apps on the Amazon Firestick are free to install. However, the problem lies in that most apps require a monthly or yearly subscription if you want to access their content.
Yet, there are a few ways to watch most content for free on the Amazon Firestick. According to the Firestick Tricks blog, jailbreaking a Firestick is a neat trick to access bottomless pool of content. Another option is to install apps with free streaming content. 
Best Free Apps For Amazon Fire Stick
Now, let's take a look at some of the top Firestick apps for the Amazon Firestick.
1- IMDb TV
If you're a movie geek, you may already know about IMDb. It offers information regarding a lot of movies and series. However, did you know that you can also watch some of the best films and documentaries for free on IMDb TV? 
Keep in mind that you will have to face frequent advertisements, but as per IMDb, those are way less than other apps. It's also possible to add movies to your watchlist for the future. 
All you need to do is install the IMDb TV app on your Firestick, create an account, and stream the available content for free!
2- Plex
If you already have a few downloaded movies and series on your computer or any other device, Plex is the right app for you. 
The Plex app allows you to watch videos from your computer. It also offers a free streaming service with some of the most popular shows and movies. It has a quick algorithm that presents free stuff to watch after analyzing your video collection. 
If you're looking for more features on Plex, feel free to get the Plex Pass. If not, the free app is enough for your Firestick too!
3- News
Are you a news person and don't watch to go through several apps at a time to find the right news? Well, the News app is the best solution for your situation. 
This free app detects your location and presents a list of news apps to choose from. Then, you can pick any and watch live news. However, along with that, it also has several other excellent features. For instance, you can stream live sports events and even short news clips to stay updated with the world. 
So, if you want to watch the news on your Firestick without any hassle, News is the best free app for it. 
4- Pluto TV
A lot of people decide to disconnect from cable TV after getting a streaming device. If you're one of them and want to watch live channels without paying for it, get the Pluto TV app if you're one of them. 
The Pluto TV app has more than 250 live channels from which you can easily choose. You can find news and sports channels, but it has a wide range of entertainment options to choose from. 
Apart from live channels, Pluto TV also has a free catalog of popular movies and series. So, you can get access to not just live channels but movies and series too.
5- YouTube
YouTube is one of the most popular streaming services. The best thing is that it's also free for the most part. This app contains several movies, shows, and other content for free. 
YouTube offers various other services too. For instance, you can save the videos you want to watch later. If you're not comfortable controlling the app using the Firestick remote, you can connect the app to your phone's app and control the playback.
If you want premium services like no advertisements, you can always consider upgrading to the YouTube premium.
6- Peacock TV 
If you're a fan of NBC and its shows, Peacock TV is the app you need. This app allows you to stream several popular movies and shows, like The Office and Brooklyn Nine-Nine. 
The best part is that you don't even need to pay for any subscription or enter your card details to watch the free available shows. However, keep in mind that the free version of this app is ad-supported. You may also not be able to access some content if it's paid. 
7- Spotify 
Finally, let's talk about a free music streaming service on Amazon Fire Stick. Spotify is a popular music streaming app available for free on the Amazon Firestick. You can listen to various artists and podcasts for free. 
Yet again, the free version of Spotify is ad-supported. So, you might face some interruption there. But, you can always upgrade to Spotify Premium if you wish to avoid ads. 
Final Thoughts
The Amazon Firestick is the ultimate streaming device for your television. It offers more than 1000 apps and allows you to explore many options. Also, if you don't want to pay, you can choose to install any of the free apps from this list and enjoy!