7 Gift Ideas For That Special Girl This Christmas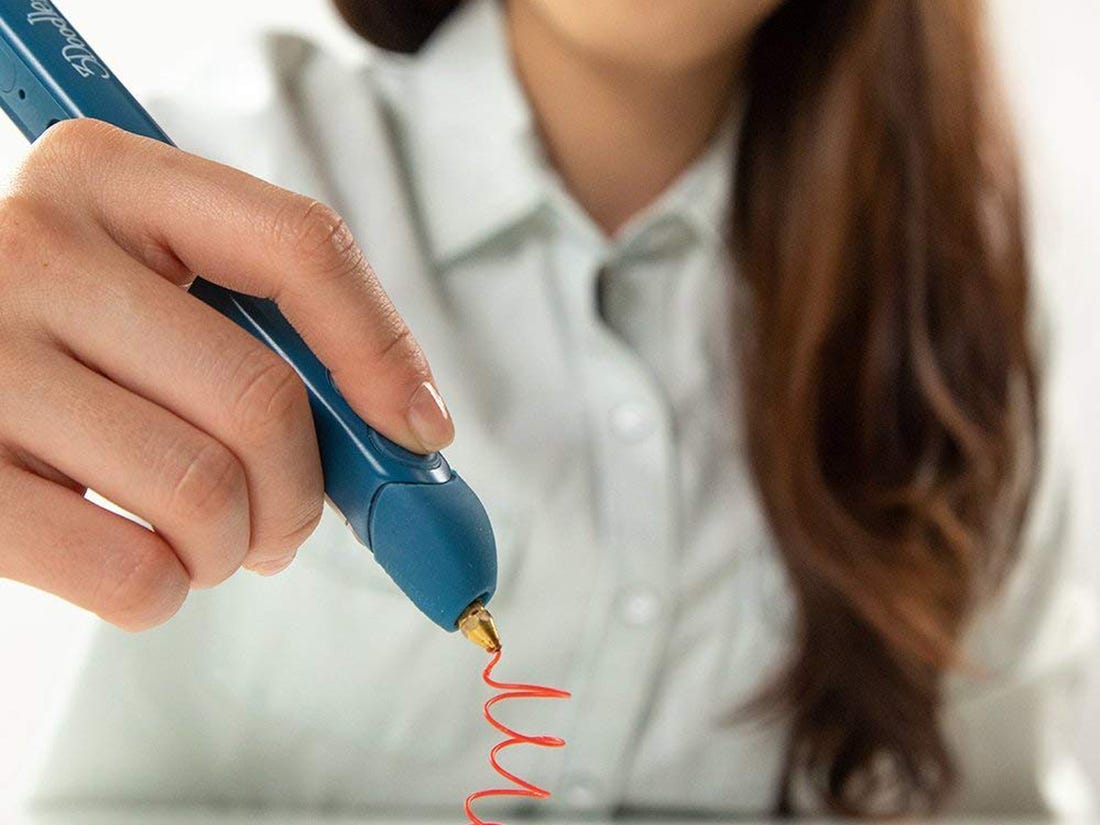 The Christmas season is nearing! This is the perfect time to get your special girl something good! Your special girl could be your mom, your sister, your aunt, or your boss. Whoever she is, you need to give her something she can truly cherish and get a lot of use from. There are many things you'll find online that can make for a perfect gift. But with the hundreds of items you can see online or in physical stores, it can get overwhelming.
We want to spare you from the hassle of having a hard time choosing the perfect gift to get your special girl this Yuletide season. So, in this article, we've listed down seven awesome gift ideas to help you out. Read on to find out more!
A beautiful timepiece
A nice watch can be both fashionable and functional. It can serve as a beautiful arm candy to match a woman's ensemble and a way to tell the time. The Chopard Happy Sport watch is one of the best timepieces you can get. It's a great investment that can add a dash of class and sophistication to your special girl's outfit. A good quality timepiece will last decades, so it can be passed on as an heirloom someday. Time is the most precious thing you can give someone, and the best symbol to represent it is a watch.
Moleskine 2021 Planner
Moleskine is an established notebook brand that boasts great quality paper. The paper they use is acid-free, meaning, even for decades to come, the ink won't smudge or fade. Getting your special girl a beautiful and well-made planner for the upcoming year from Moleskine can help her organize and schedule her plans. It can also serve as a keepsake for her to look back at the things and events she went to when she looks back in the future.
Little black dress
Think of Audrey Hepburn in the movie, "Breakfast At Tiffany's." her dress there was very elegant and sophisticated. Getting a beautiful little black dress for your special girl is a great idea because she can use that dress for most occasions. Get one that doesn't look too plain, but isn't too sexy either. A versatile black dress will surely appear in many events and night-outs.
Wireless earphones
With technology making almost everything wireless, it's no surprise that many earphones are now connected through Bluetooth. There's no hassle with wireless earphones because you can freely move while listening to your favorite tunes. So, another great idea for your special girl is a pair of good quality wireless earphones. Choose one from a reputable brand and read the specifications so you get the best one for her.
Charlotte Tilbury lipstick in "Pillowtalk"
Every woman loves lipstick. And although not all women wear every kind of make-up available out there, they would still appreciate and wear beautiful neutral-coloured lipstick. The Charlotte Tilbury lipstick in "Pillow Talk" has a nice pinkish-nude colour that suits women of any skin tone. Pinkish nude shades are a safe bet because any woman can wear it. Unlike bold red lipstick, which not every woman is fond of, this shade will surely complement your special girl with ease.
Diptyque scented candle
You might not think that a candle is a good thing to give your favourite girl, but aromatherapy is something anyone can get hooked into! Diptyque offers the best selection of scented candles with great quality. Your favourite girl will surely love the scent "Baies" and she'll surely light it up in her bathroom or bedroom for that added relaxing feel after a long day.
Silk bed sheets
The last one on our list is silk bed sheets. It's no wonder that sleeping is a very important part of the day. Why not give your special girl a set of good quality silk bed sheets to sleep on? The texture of silk is very smooth and comfortable, so she'll enjoy sleeping or lounging on them. Compared to cotton bed sheets, silk sheets are much smoother and softer. This will give her a more luxurious feel when she gets her beauty sleep.
The best for the best!
And those are seven hand-picked gift ideas for that special girl in your life. Now, you don't have to be overwhelmed with so many options in the market. The seven gift ideas we've featured are sure to give a smile to your special girl's face. When she receives them for Christmas, she'll surely be thrilled. The fact that these gift ideas are also chosen by women. So, you won't make a mistake in getting any of them. Make your special girl truly feel special with a well-thought-of gift that she can use. Go on and get her the best!