7 Luxury Timepieces That Will Never Go Out Of Style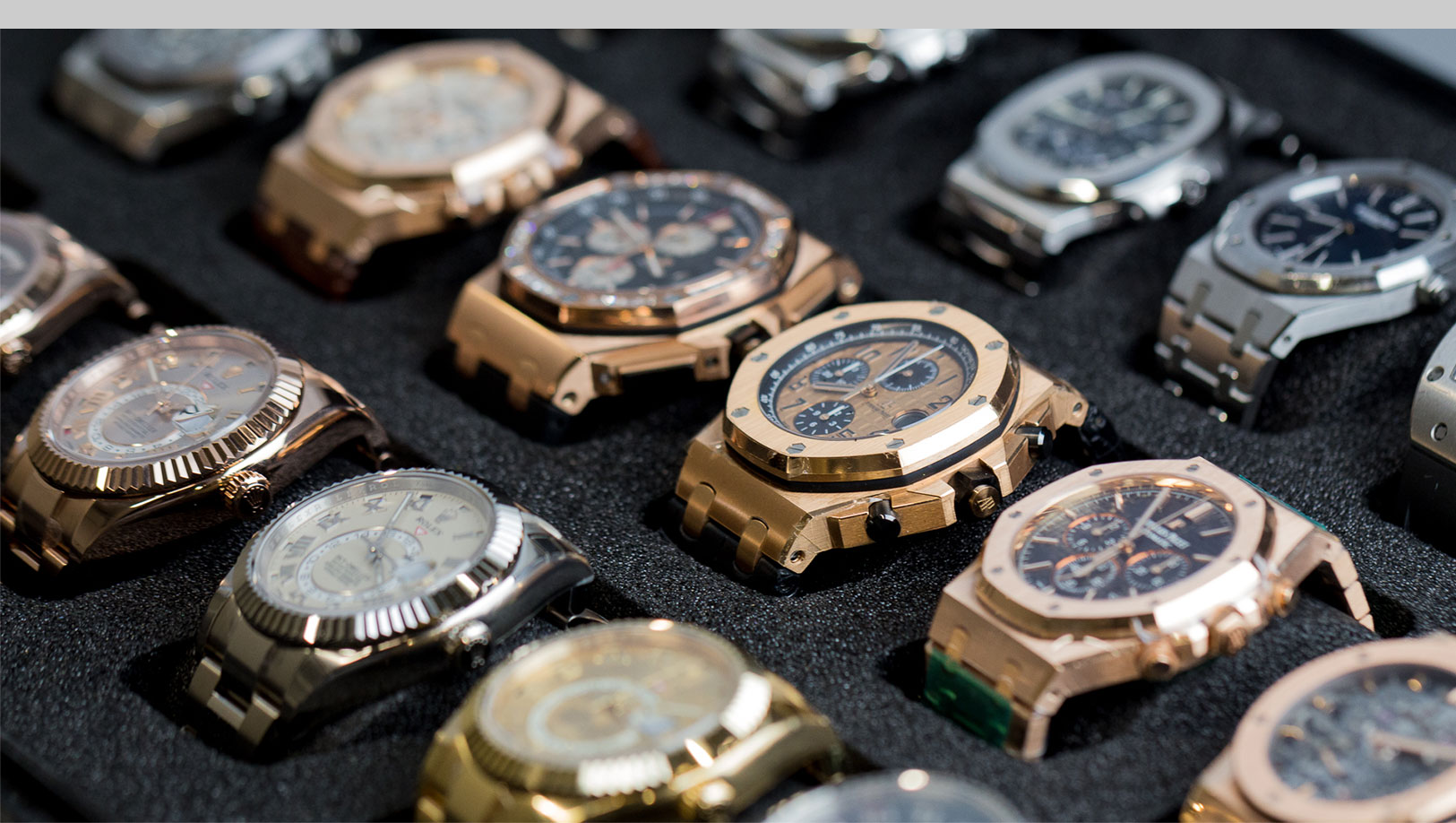 Once in a while, we love to treat ourselves to something valuable. This becomes a sort of reminder of the hard work that we have done—a memento we deserve. Since it is not every day that we give ourselves a break and spend a lot on something, we might as well go to the extent of buying luxury watches that will be a symbol of the prestige we have built on ourselves. Contrary to popular belief, buying luxury watches not only caters to our vanity. It is also a smart investment. Now, if you are wondering what wristwatch to purchase, here is a list of brands that are in style today:
If there is something that competes at par with Swiss-made watches, it must be German watches. You might find that German wristwatches are incredibly done and intricate. A Saxony region in Germany called Glashütte in Sächsische Schweiz-Osterzgebirge is a small hamlet that became the heart of watchmaking in Germany. It even produced watches that equipped soldiers and aviators with wristwatches of the utmost precision. Among German luxury brands, Glashutte Original is relatively affordable with just the right amount of luxury with its upper-mid luxury status. Glashutte Original is best known for its high level of craftsmanship and precision. These watches are said to have exquisitely finished movements.
This luxury brand has been around since 1833. It was established in the Swiss Jura Mountains. Jaeger-LeCoultre has been known because of its prestige and because of the high-class craftsmanship of its timepieces. They are famous for their clever design. Collectors and watch lovers alike note its one-of-a-kind detailing because of its complexity. If you are in for eccentricity, this brand might probably be for you.
Another one from Switzerland, this luxury brand is known to be loved by royalty. This brand was said to be a favorite of Prince William. In Britain, this prestigious brand became the official watches to be worn by combat units in 1917 as elected by Britain's Royal Flying Corps. It was also said to be the first watch that reached the moon as it was worn by Buzz Aldrin. If you have been a fan of James Bond, you might be familiar with this.
This French brand is not only famous for its divine pieces of jewelry but also its luxury watches. Cartier was founded by Louis-François Cartier in the posh city of Paris in 1847. It grew to be one of the most iconic timepieces and jewelry in the world because of its popularity with celebrities and within socialites. Cartier is known for its unique distinction and its high-end materials. They also use typical Roman numerals. They also started the famous Tank Watch as invented by Louis Cartier, the grandson of the founder.
This brand is also popular for its jewelry and luxury goods. They make divine perfume, too. Bvlgari is known to be the first that created jewelry watches. It also designed the first-ever snake motif, the Serpenti, which became truly legendary. Elizabeth Taylor, herself, approves too.
Launched by Edouard Heuer in 1860, TAG Heuer adds again to the prestige of Switzerland as the hotspot for the watchmaking industry. TAG stands for Techniques d'Avant Garde. TAG Heuer is best for its sporty designs and is known for offering avant-garde designs with their vast array of shapes. John Glenn wore one of their stopwatches as he alighted the Mercury-Atlas 6 flight. They have different varieties of chronographs and iconic watches. More than this, TAG Heuer also creates mobiles, eyewear, and other accessories.
This list may not be complete without this ever-famous luxury watch. It already bagged a lot of firsts as a luxury watch. It created the first waterproof watch called the Oyster way back in 1927. This globally acclaimed brand is loved because of its aesthetic appeal and its function. This British brand is also listed by Forbes as one of the world's most powerful global brands. It is also the largest of all luxury brands, producing about 2,00 watches every day. It has different faces, including colored ones.
Choose your style
Now that you know some of the luxury brands that you can splurge in, you can now gauge and see which brand suits your style. Each has a wide array of collections that cater to different individuals. Whatever brand you have chosen, each will be a good investment and will be a great way to add up to your prestige. If you are looking for a reliable store where you can take a look at some of their creations, you can rely on the nearest malls or watch shops in your area. You can also take a look at online watch shops that will have more collections than physical shops such as watchshopping.com.