A new website from Samsung allows you check if your phone has the finest OLED display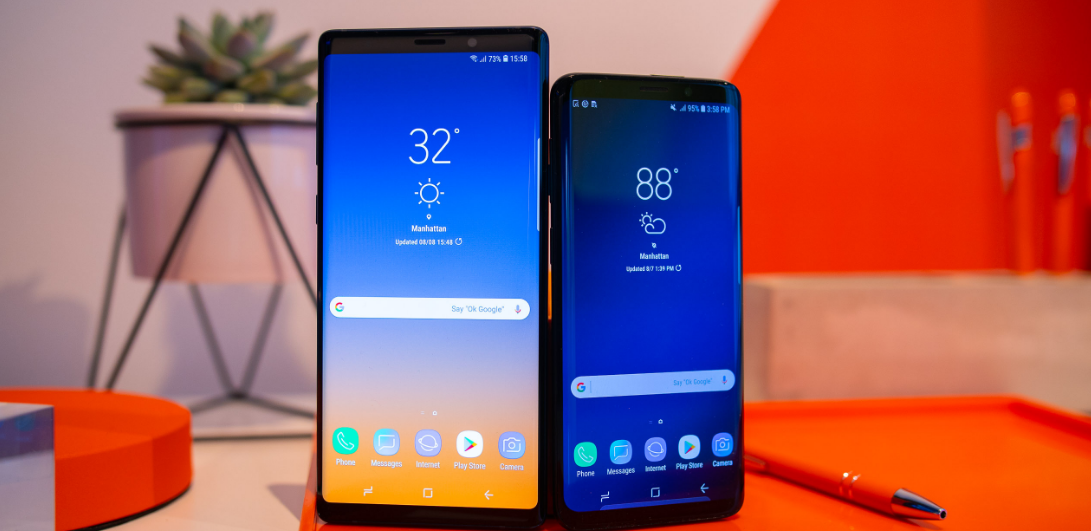 A new website has been launched by Samsung Display to assist consumers in determining whether or not their items make use of Samsung OLED technology. The name of the website is OLED Finder, and it features electronic products manufactured by Samsung Electronics in addition to those manufactured by other companies such as Asus, Oppo, Xiaomi, Vivo, Realme, OnePlus, and Meizu. OLED Finder is still in the beta testing phase, therefore for the time being, its search engine is only capable of locating information pertaining to 700 smartphone models manufactured by eight distinct smartphone makers.
On the other hand, Samsung Display has stated that it plans to improve the capabilities of the newly launched OLED Finder website so that it can also assist users in determining whether or not their laptops and tablets contain OLED panels manufactured by Samsung. You can access OLED Finder by going to the website directly or by scanning the QR code that is provided below; however, take in mind that the website is still in its beta stage, so you can run into some minor problems. The search function for "Other" brand devices does not appear to work as of the time this article was written.  Hence, if you're interested in determining whether or not an iPhone has a Samsung Display OLED, you may not be able to do it at this time.
But, we have faith that Samsung will eventually iron out these wrinkles and make the Finder even better. According to Samsung Display, 70% of smartphones that use OLED panels are employing technologies that are developed by Samsung. Despite the fact that it holds a market share of 70 percent and is the most important OLED supplier in the world, the firm is not the only manufacturer of OLED panels. Hence, "to deliver more accurate information to consumers who are looking for excellent Samsung OLED products," is the mission of the website that goes by the name OLED Finder.
It's a very astute suggestion. OLED Finder is a tool that can be quite helpful for people who are considering purchasing a smartphone. Tablets and laptops are two additional devices that will make the website an even better resource. OLED laptops are now getting more popular, and more Android original equipment manufacturers are gaining a bit more interest in tablets; however, these OLED Finder expanded capabilities will be welcome when they become available. Samsung did not say when exactly this will occur.