Absolver With Winter Update Will Be Released On Xbox One Soon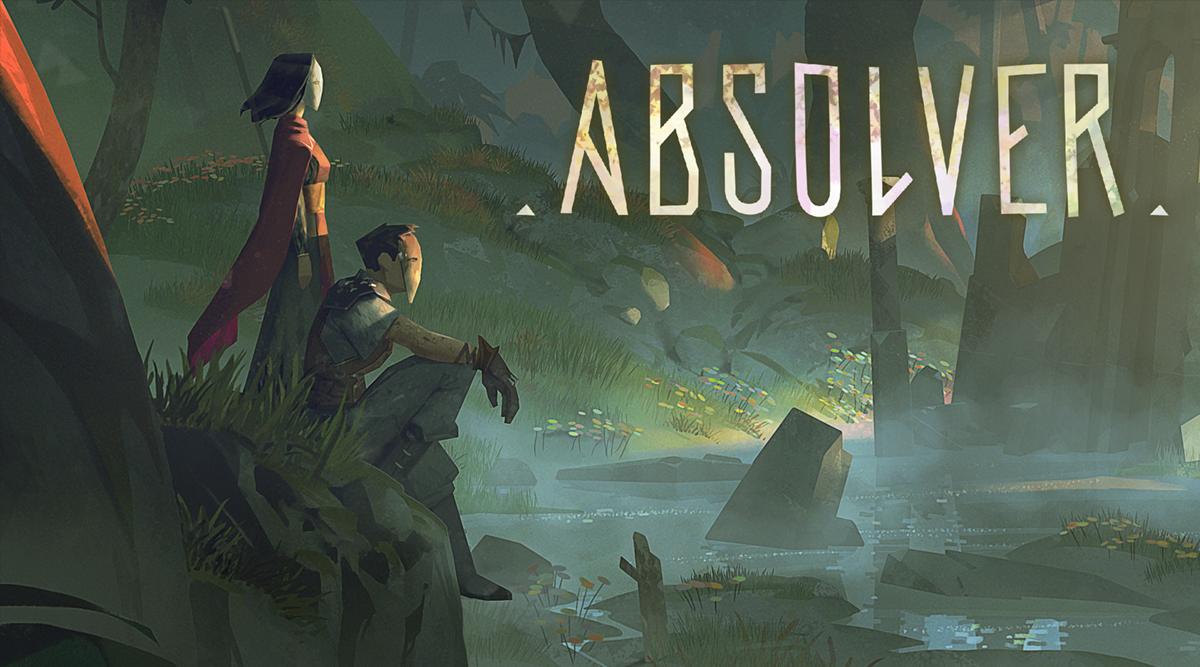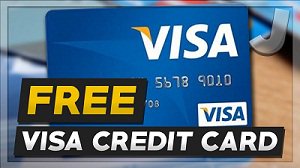 The developer SloClap has announced that Absolver finally will be released on Xbox One along with the winter update details.
Advertisement
Another spectacular news came from the gaming world! Absolver, a martial-arts action RPG which was released in August 2017 for PC and PS4, will arrive soon for Xbox One users. The developer even has shared the news on the official Twitter account before new year,
Attention all Absolvers! A quick update before 2019:
– Xbox version has passed certification, will be released shortly
– Winter Update with gameplay balancing, combat debug, and new winter gear will come very soon after- more news on this asap, and all our best wishes for 2019! pic.twitter.com/9rv2vPAgmd

— Absolver (@Absolver) December 29, 2018
As you can read above, the game will arrive on Xbox One soon along with the winter update details such as gameplay balancing, combat debug and also new winter gear.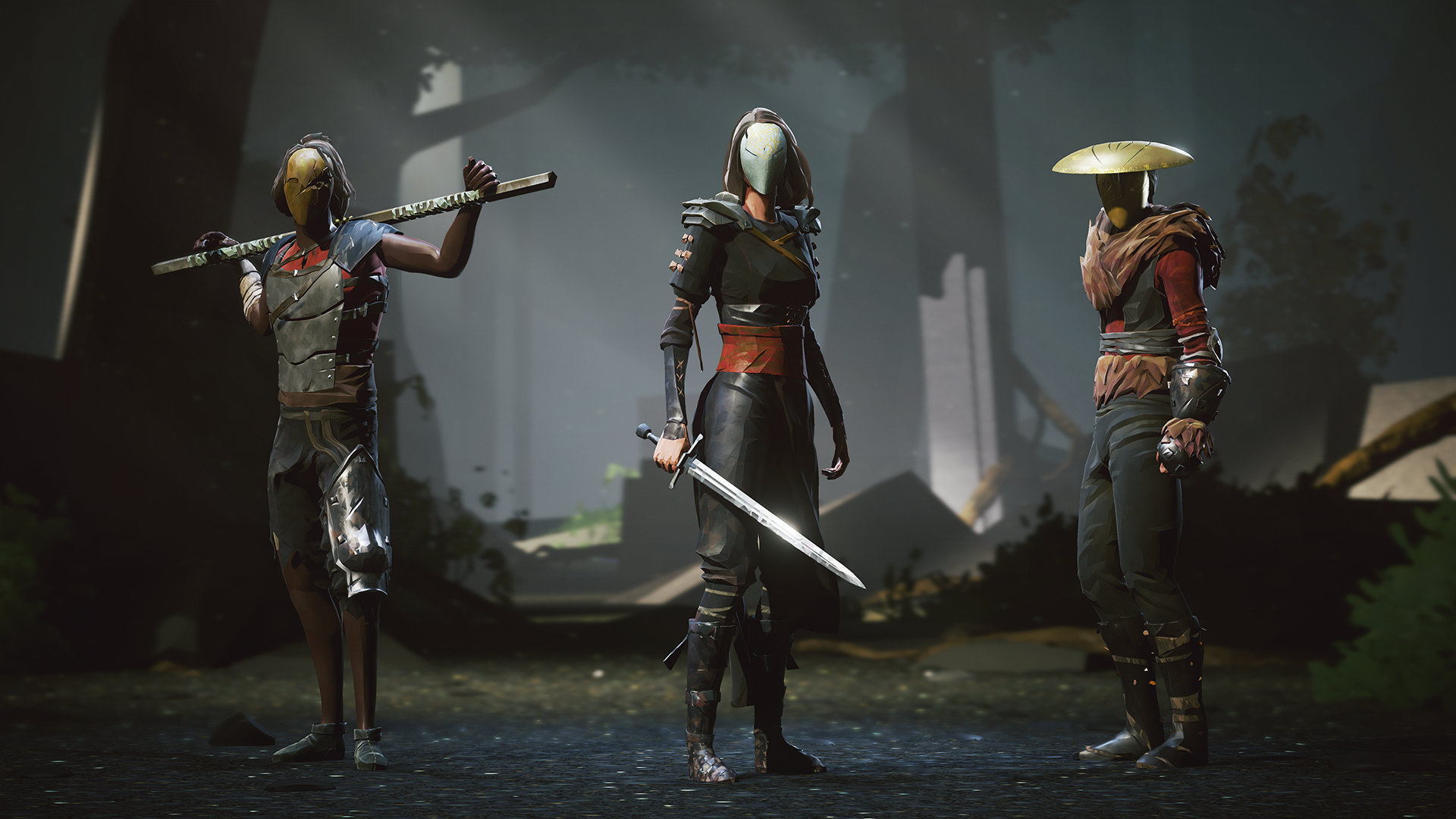 SloClap said that they aim to release the update as soon as they can in January, with some bug fixes and balance tweaks alongside two winter maps, the goal here is to give the best PvP experience for Absolver players.
Absolver is an action role-playing game based on martial arts fighting, featuring a flawless open world with shortcuts and free-roaming, merging single and also competitive play. In this game, the players will act as warrior characters known as 'Prospects', who travel the fictional land of Adal to fight other players and prove their worth to become one of the Absolver peacekeepers.
The game gained positive reviews from worldwide and has been nominated for numbers of awards. So, if Absolver will finally release on Xbox One, then it would definitely be an awesome new year's gift for the fans.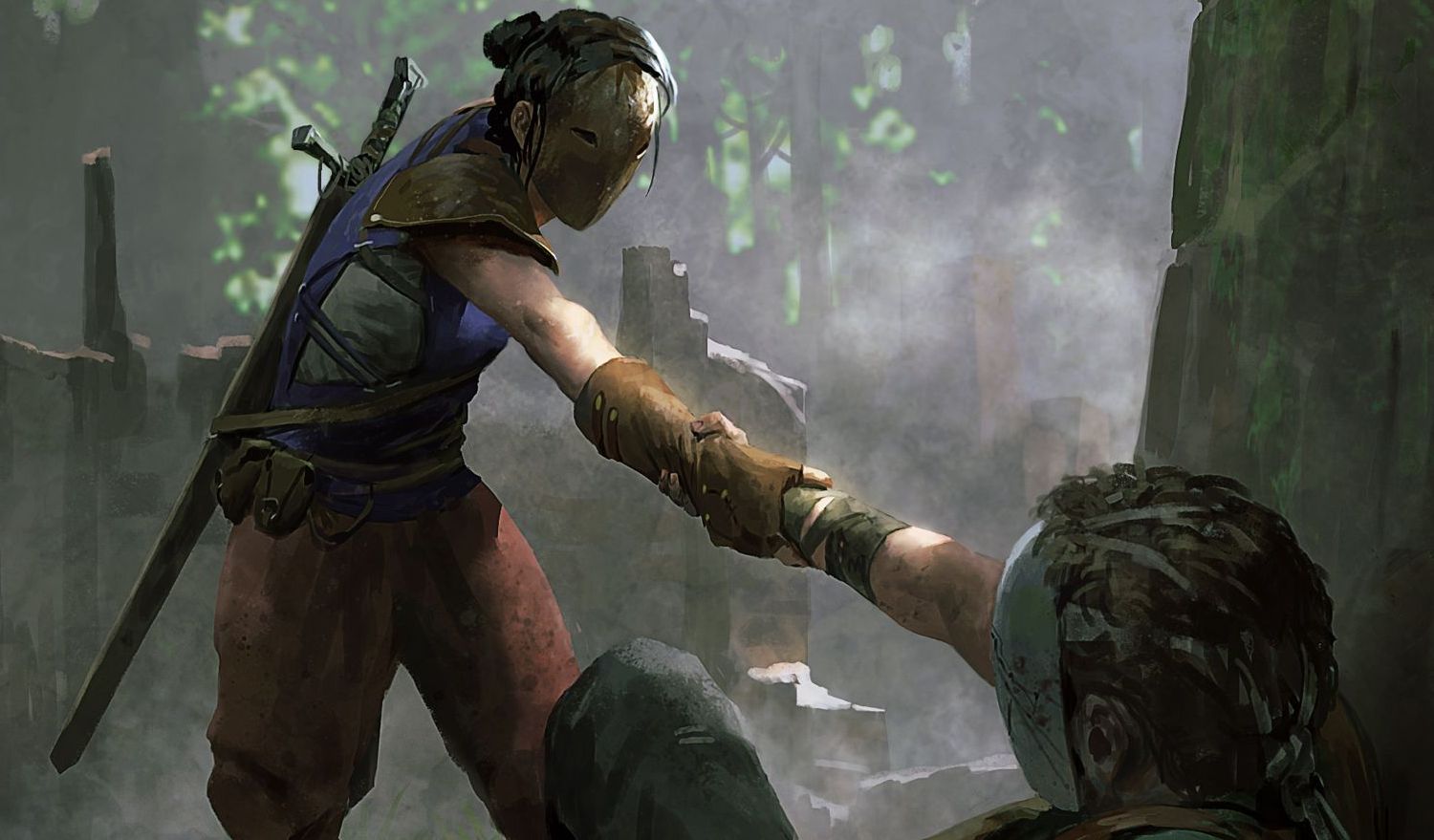 However, still no releasing date confirmed from the developer, just stay tuned for further information.
Absolver is currently available on PC and PS4.
Tom Clancy's Splinter Cell: Chaos Theory PC Game Full Version Download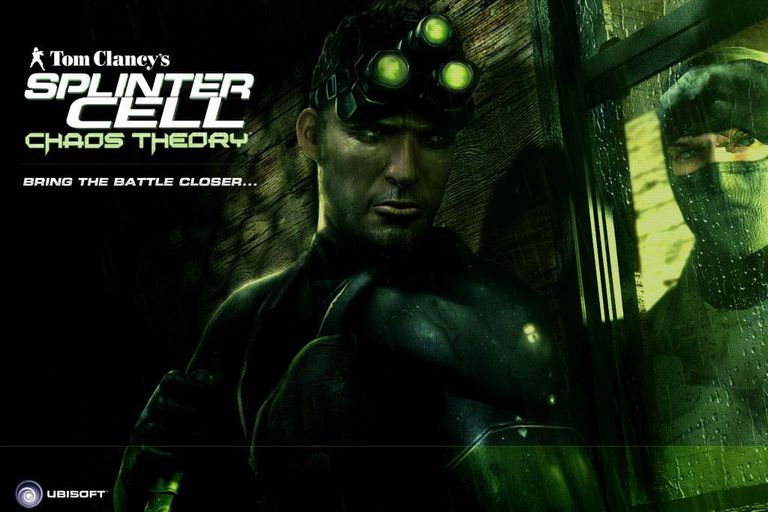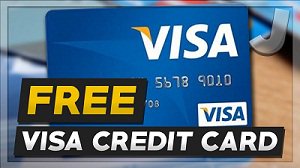 Tom Clancy's Splinter Cell: Chaos Theory is the most well known stealth game which is made by Ubisoft. It is delivered for every one of the sixteen kinds of stages. The game is accessible for Microsoft Windows, Xbox, and Play station 2 and Gamecube. It turns into the best computer game ever. The game is identified with the operator whose name is Sam.
Advertisement
More to Know about
Nearby other people battle, Sam contains with a blade which he used to slaughter or undermine the adversaries. Sam can likewise utilize the blade in releasing the gas tanks and generators to upgrade his stealth activities. Tom Clancy's Splinter Cell: Chaos Theory likewise incorporates different kinds of weapons to slaughter the adversaries effectively. The specialist in the game is with a wide range of aptitudes and capacities like losing the foes to the railing.
Highlights
The game incorporates different sorts of intriguing and exemplary highlights which makes it progressively sensible. Some significant highlights are given beneath –
Various types of objectives and events are present in the game.
Different types of exciting missions to play it without getting bored.
Various types of weapons kit which the users need choose.
These are the best highlights which Tom Clancy's Splinter Cell: Chaos Theory gives its clients. It likewise gives the best gaming knowledge to its clients. Clients need to finish more missions and battle to endure long in the game. Tom Clancy's Splinter Cell: Chaos Theory is accessible for all stages.
                                        PC Requirements
CPU: Pentium III or Athlon equivalent.
CPU SPEED: 1.4 Ghz.
RAM: 256 MB.
OS: Windows 2000/XP only.
VIDEO CARD: 64 MB DirectX 9.0c compliant video card (NVIDIA GeForce 3+, ATI Radeon 8500+)
DIRECTX VERSION: 9.0c (included on disk)
Tom Clancy's Splinter Cell: Chaos Theory PC Game Download
How to Install?
Click on "Download Game"
Download "Tom Clancy's Splinter Cell: Chaos Theory"Installer (Supports Resumable Downloads).
Open the Installer, Click Next and choose the directory where to Install.
Let it Download Full Version game in your specified directory.
Open the Game and Enjoy Playing.
The Division 2: Location of Outcast, True Sons and Hyena Keys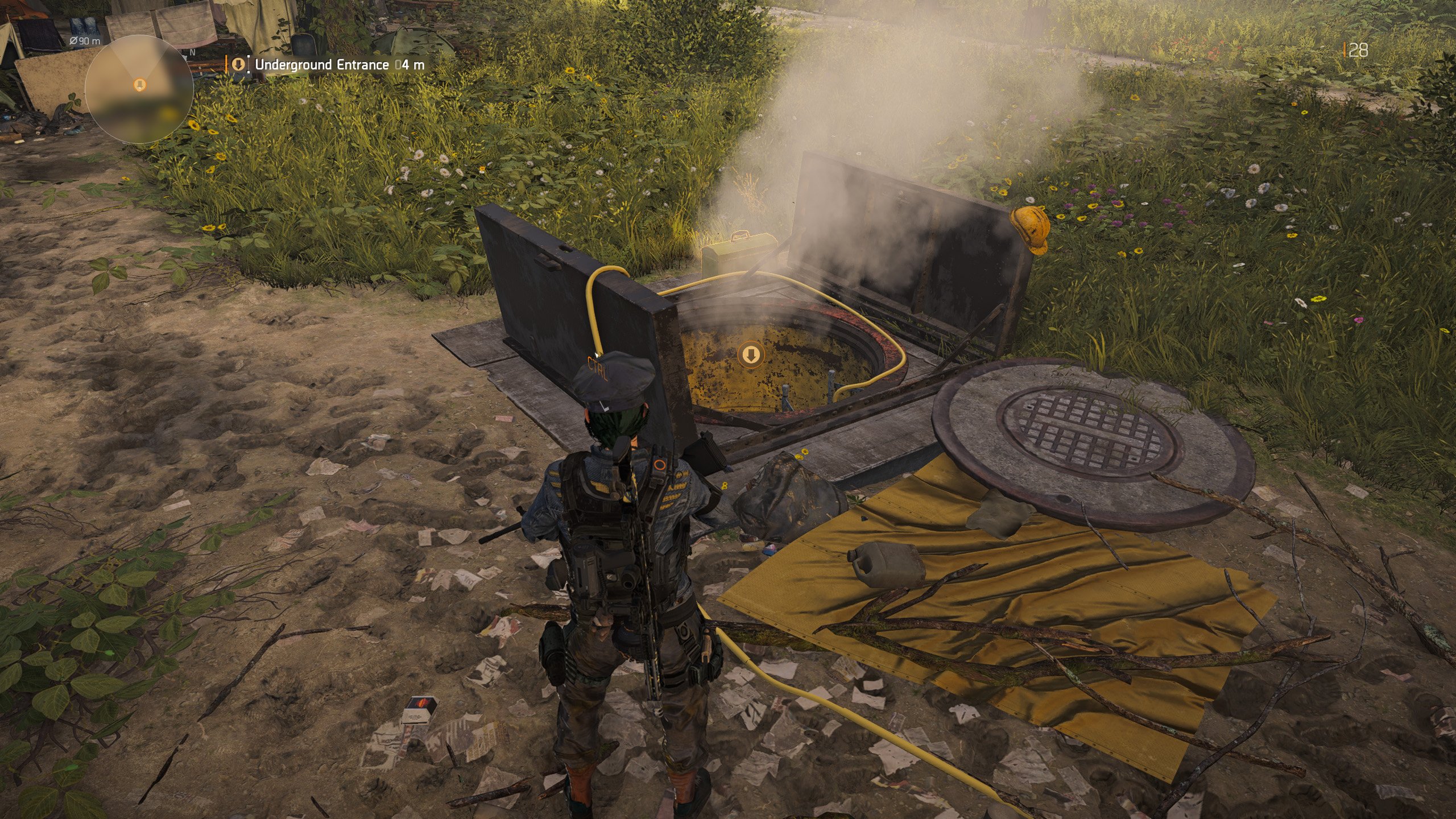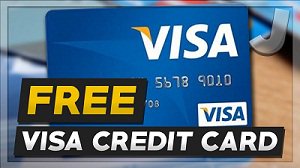 While playing Tom Clancy's The Division 2, if you have found a mystery box that requires a "Hyena Key" and you don't know what it is asking for, then you have come to the right place. New players might not know what a "Hyena Key" is and how it is found. I mean how often do you see a loosely-structured gang guarding an ordinary box. The Division 2 contains a number of boxes that can be opened only with the help of True Sons keys or Outcast keys. Seemingly, factions prefer the lock industry in the game. This article will guide you on how you can find each faction's special key to unlock the crates and receive enticing rewards.
Advertisement
Where to find Hyena Keys, True Sons keys and Outcast keys in the Division 2
These keys are not easy to find by any means. You must explore the game world and take a closer look in almost every corner if you don't know the place to look for. We have to go underground to find the keys and by underground, I mean Underground Entrances. There are many Underground Entrances across Washington, D.C in Tom Clancy's The Division 2. Most of them can be easily spotted on your map.
The best location to enter and search for the faction keys is in the bottom left part of the map. There are multiple spawn locations to help you. At these locations, there are boxes on the walls that will contain loot. These boxes will look like the electric supply switch board. You'll be able to spot them quite easily. Each box will hold a single key. And as per our practice, the sequence of keys is random and not sequential. Enter the Underground tunnels through above mentioned entrance and loot the keys from the boxes. You might have to come again as sometime the keys are not present. Beware of the enemies in there. Sometimes underground world can conjure elite enemies to eliminate you. Don't consider this just a farming but as a side quest with handful of reward.
I hope you got the gist of how to find out Hyena, True Sons and Outcast keys in The Division 2. If you still have some questions, do ask us in the comments section below.
Checkout some of our other guides on The Division 2 below:
Resident Evil 2 Hits Success On Steam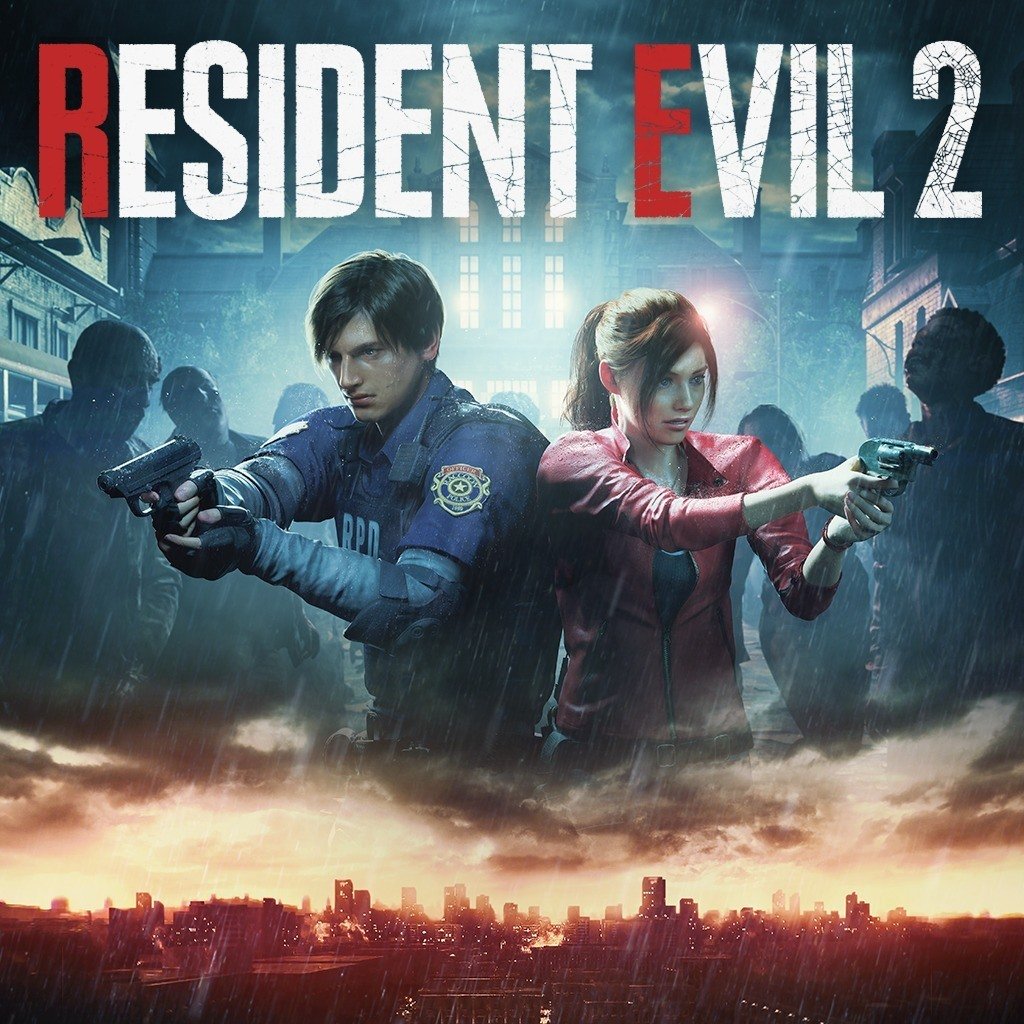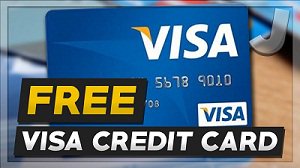 Resident Evil 2 Remake has just been rolled out yesterday, but the game already hit success on Steam and has been claimed as Capcom's second-biggest Steam launch ever!
Advertisement
One more breakthrough came from Resident Evil 2 Remake last night. According to Steam's stats, Resident Evil 2 has reached a concurrent player count of around 54,000, and peak at 55,164. This confirmed for the game to be at the ninth position of the most-played game on the platform.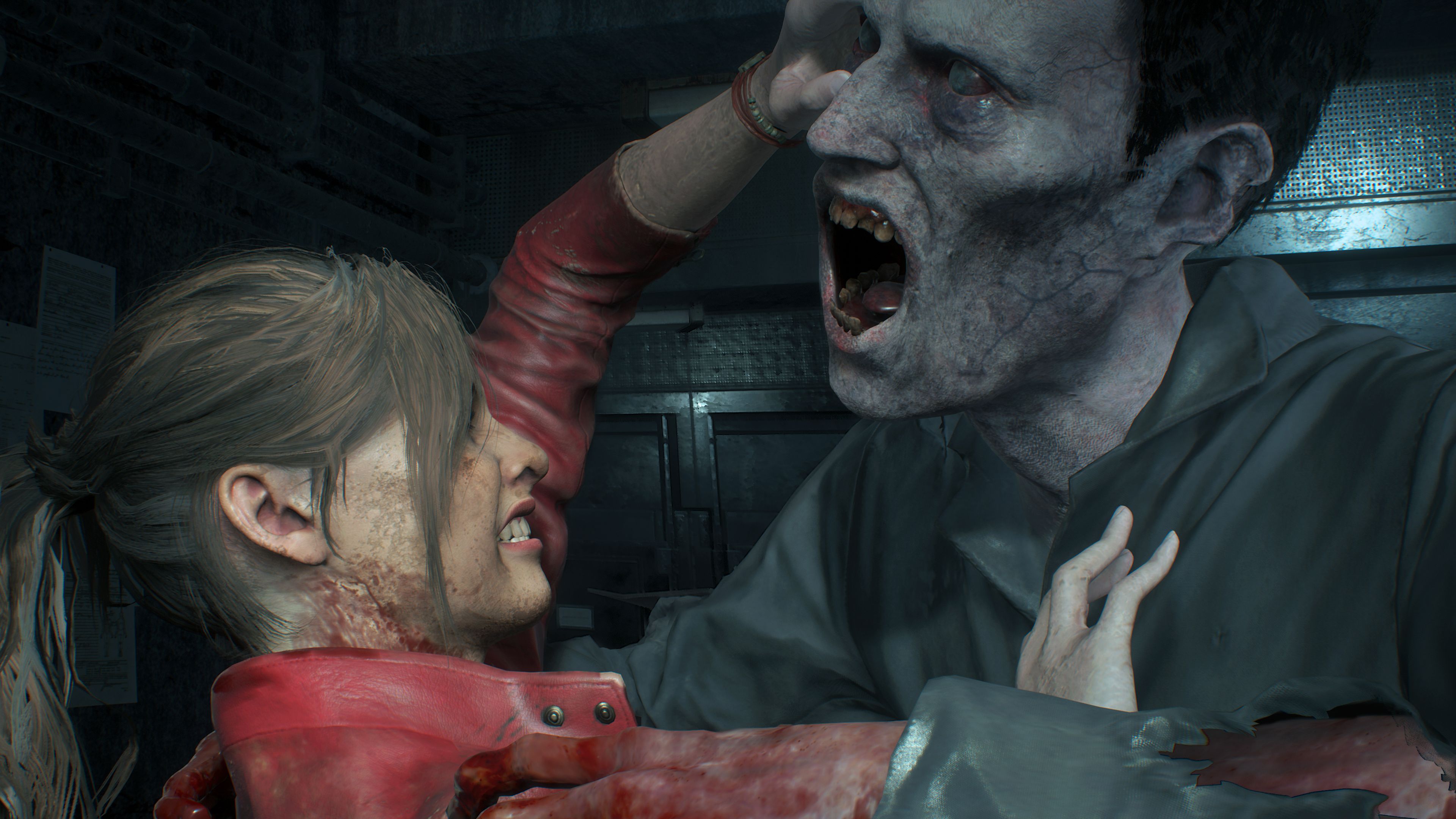 This fact has made Resident Evil 2 Remake as the second-most successful Steam game in Capcom history. So, who's taking the first place? Undoubtedly, Monster Hunter: World is currently being the best selling game ever for Capcom.
Well, if Resident Evil 2 Remake is able to reach this number within less than 1 day after the game launched, then we can imagine how successful this survival horror game will be in the future. It could even possibly become the best horror game ever.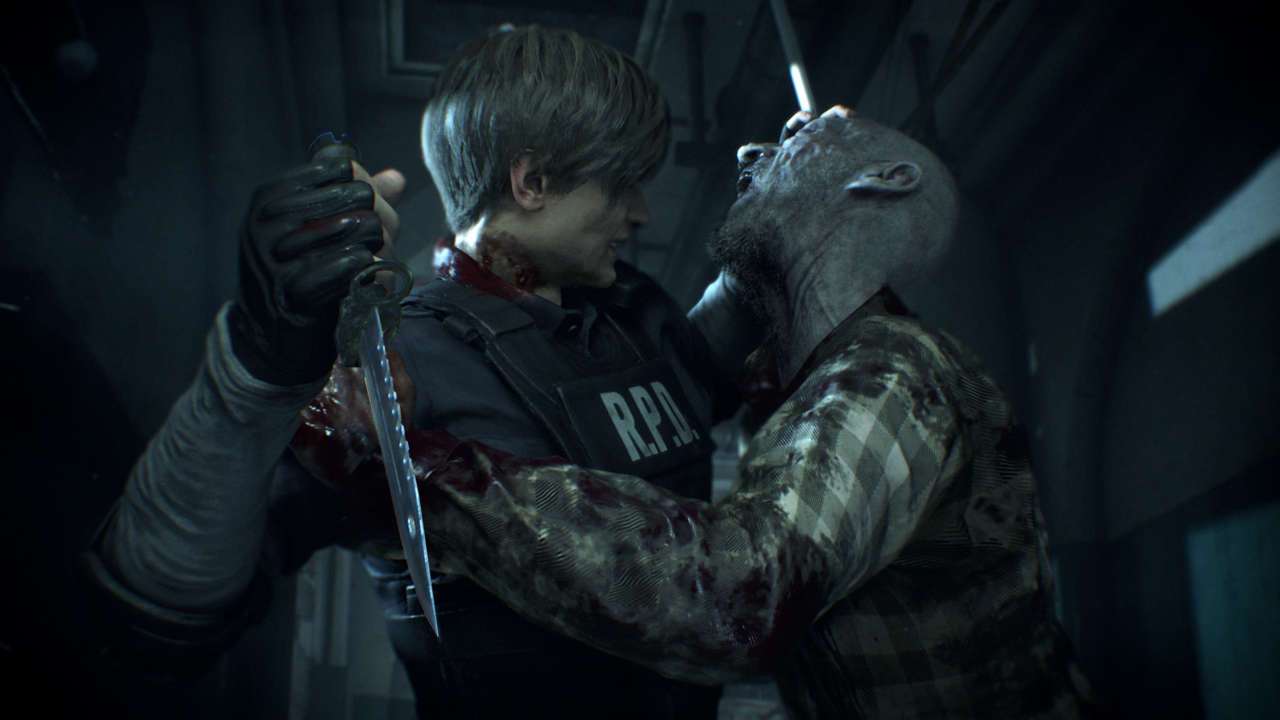 What do you think? Are you agree with my opinion? If you have doubt, then you should check out for the amazing Resident Evil 2 latest live-action trailer, because it is amazing!
Resident Evil 2 Remake is currently available for PC, PS4, and Xbox One.