Absolver With Winter Update Will Be Released On Xbox One Soon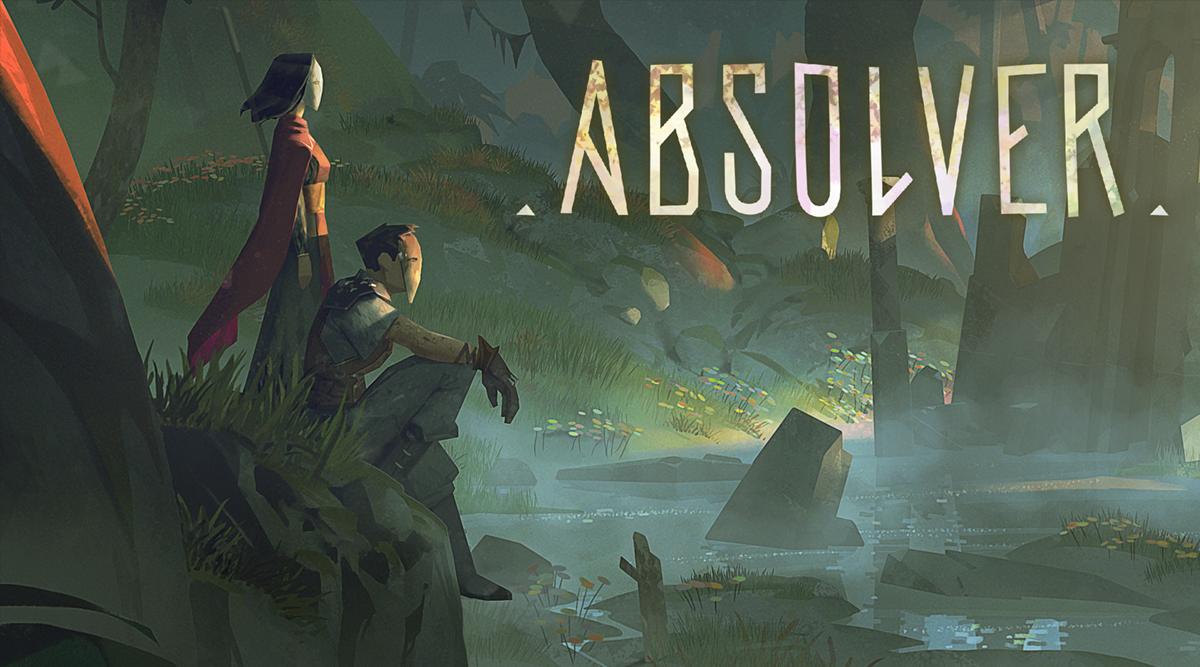 The developer SloClap has announced that Absolver finally will be released on Xbox One along with the winter update details.
Another spectacular news came from the gaming world! Absolver, a martial-arts action RPG which was released in August 2017 for PC and PS4, will arrive soon for Xbox One users. The developer even has shared the news on the official Twitter account before new year,
Attention all Absolvers! A quick update before 2019:
– Xbox version has passed certification, will be released shortly
– Winter Update with gameplay balancing, combat debug, and new winter gear will come very soon after- more news on this asap, and all our best wishes for 2019! pic.twitter.com/9rv2vPAgmd

— Absolver (@Absolver) December 29, 2018
As you can read above, the game will arrive on Xbox One soon along with the winter update details such as gameplay balancing, combat debug and also new winter gear.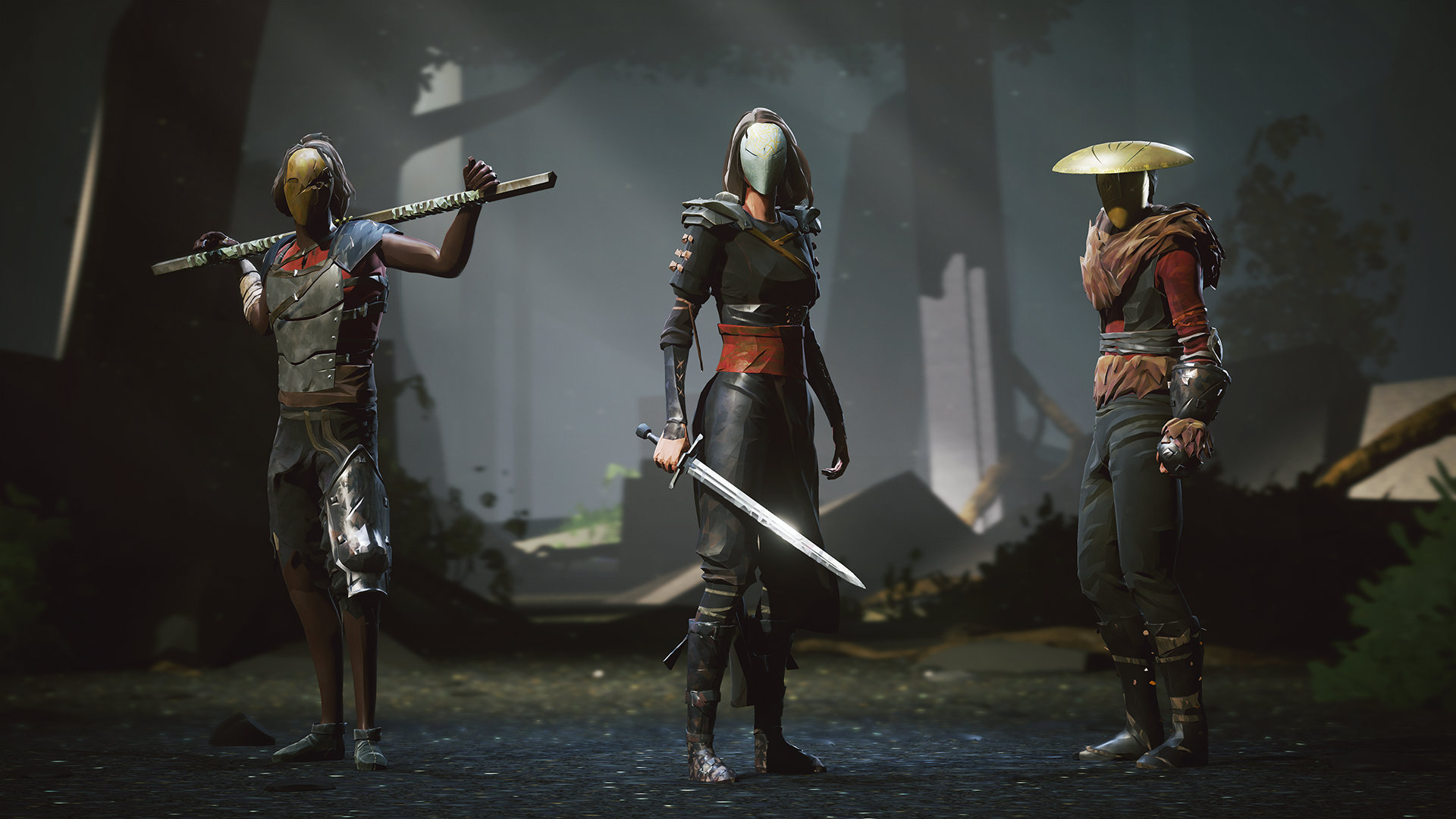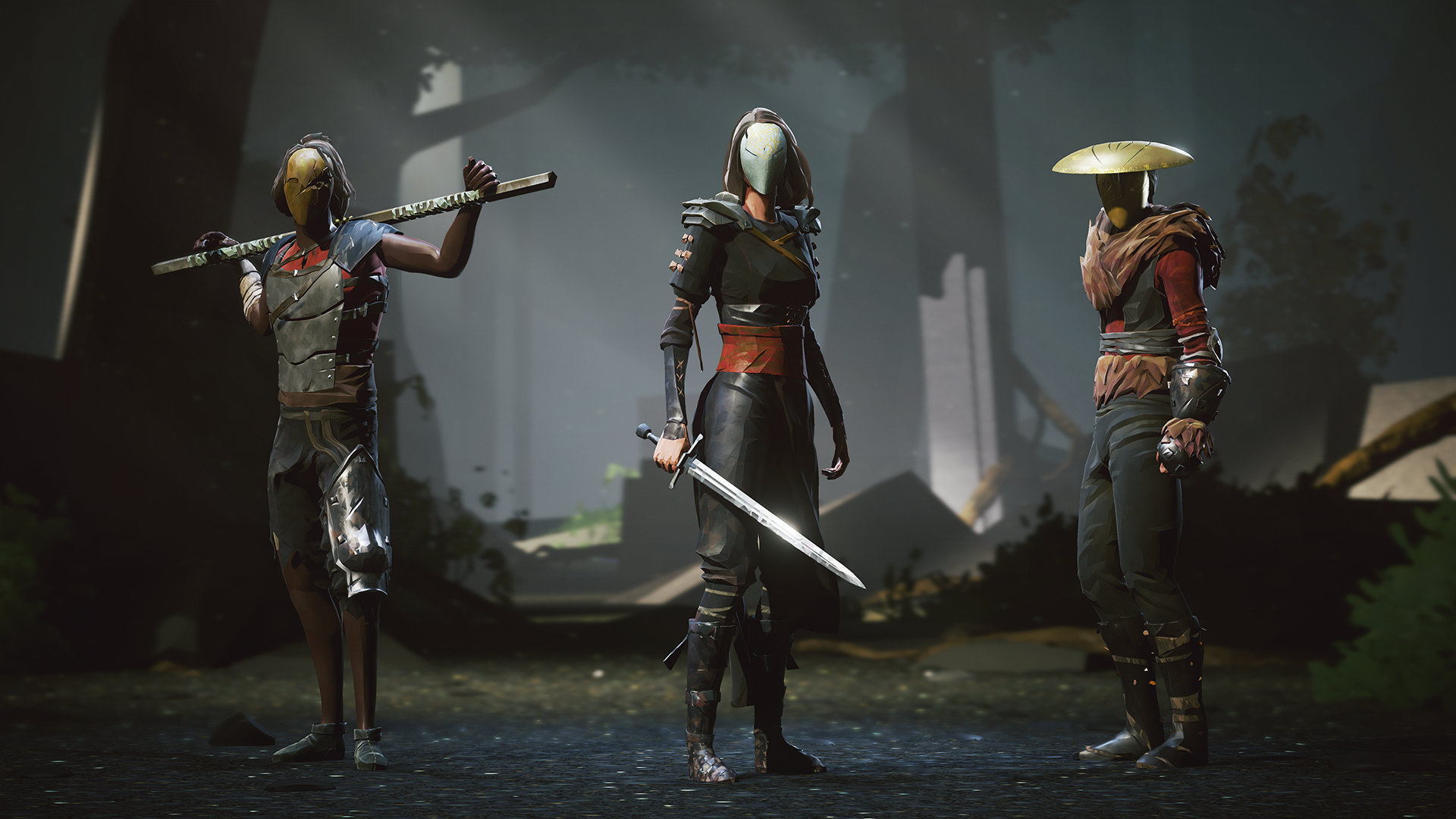 SloClap said that they aim to release the update as soon as they can in January, with some bug fixes and balance tweaks alongside two winter maps, the goal here is to give the best PvP experience for Absolver players.
Absolver is an action role-playing game based on martial arts fighting, featuring a flawless open world with shortcuts and free-roaming, merging single and also competitive play. In this game, the players will act as warrior characters known as 'Prospects', who travel the fictional land of Adal to fight other players and prove their worth to become one of the Absolver peacekeepers.
The game gained positive reviews from worldwide and has been nominated for numbers of awards. So, if Absolver will finally release on Xbox One, then it would definitely be an awesome new year's gift for the fans.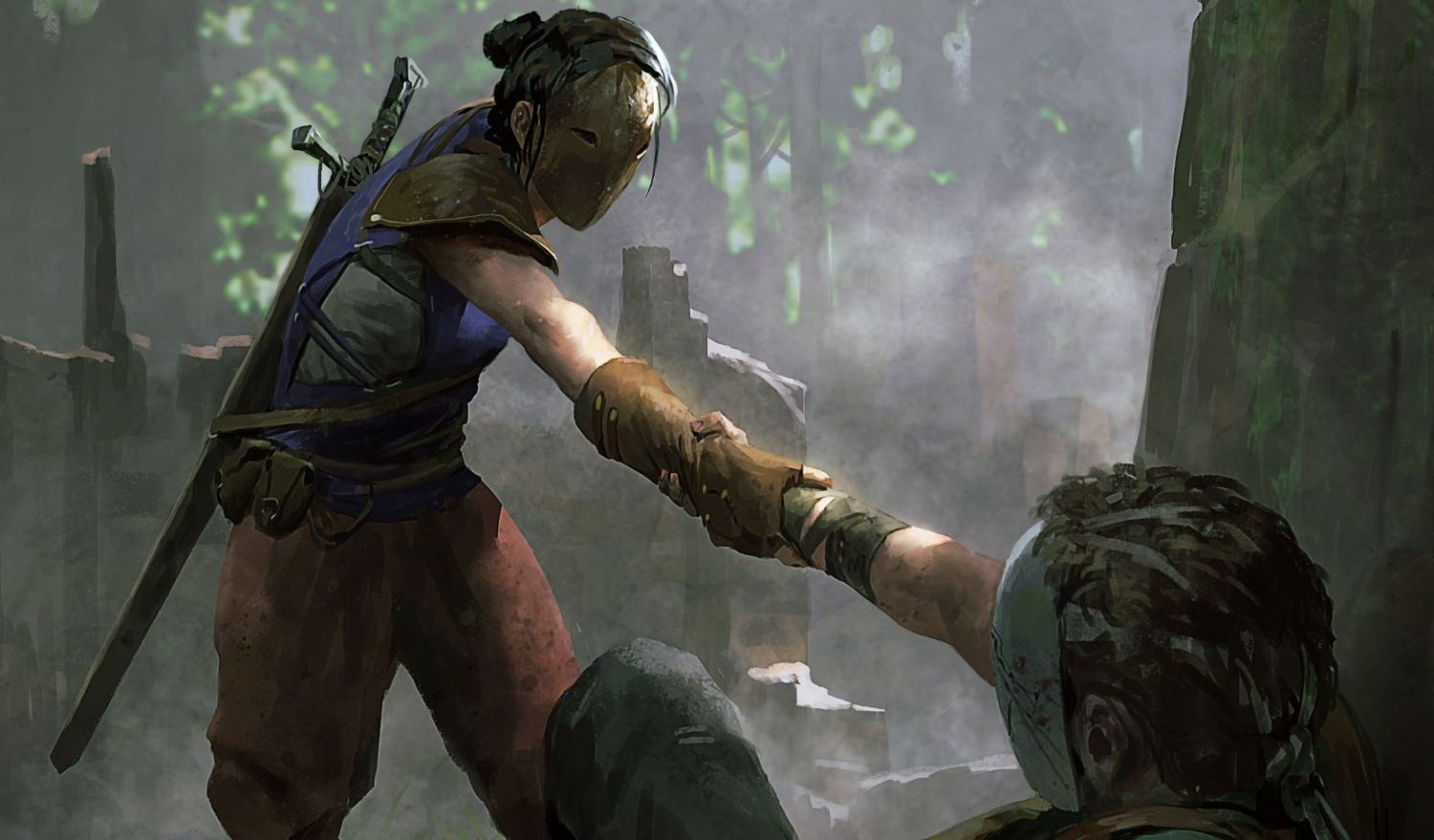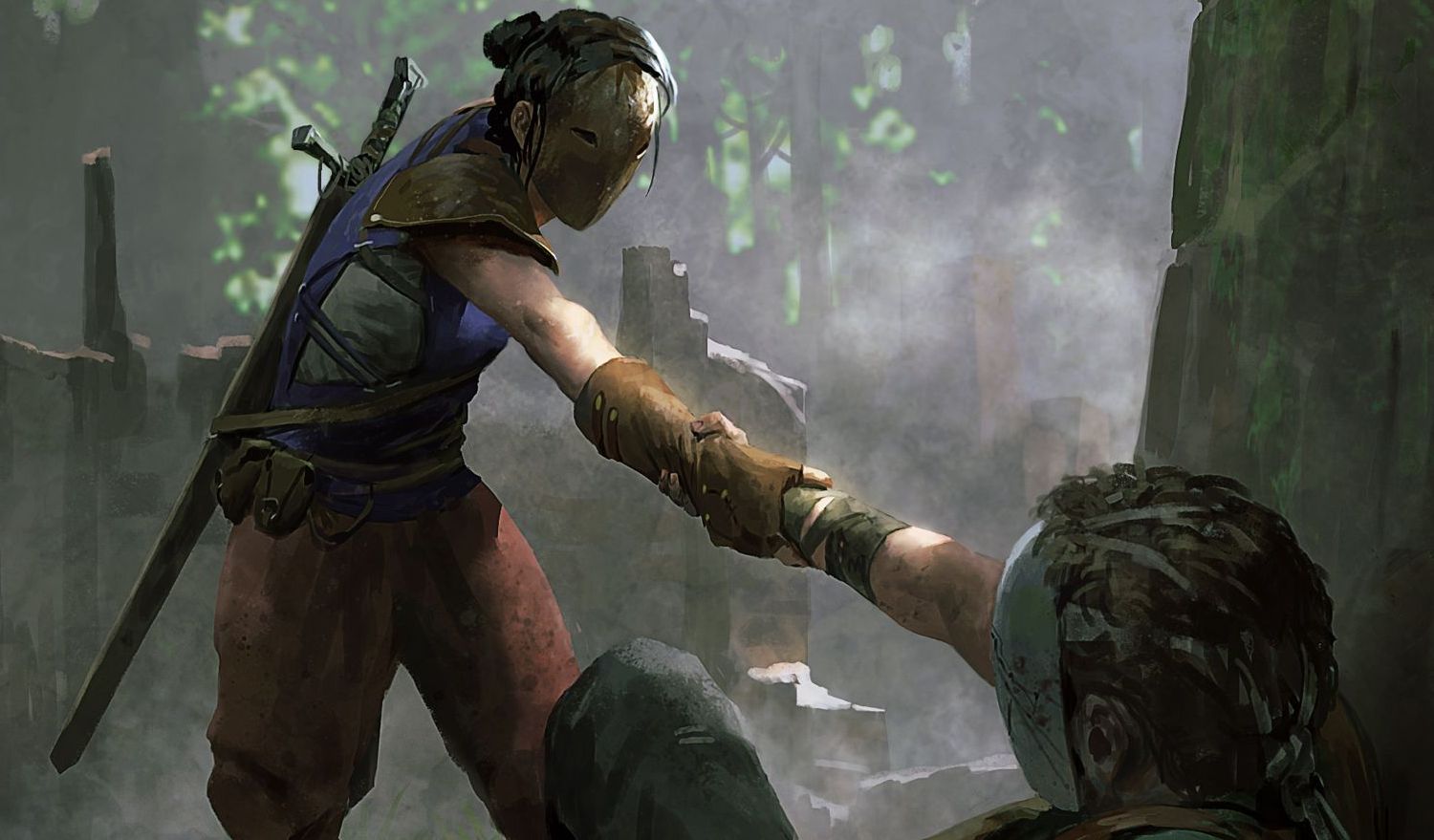 However, still no releasing date confirmed from the developer, just stay tuned for further information.
Absolver is currently available on PC and PS4.