All You Need To Know About Live Casinos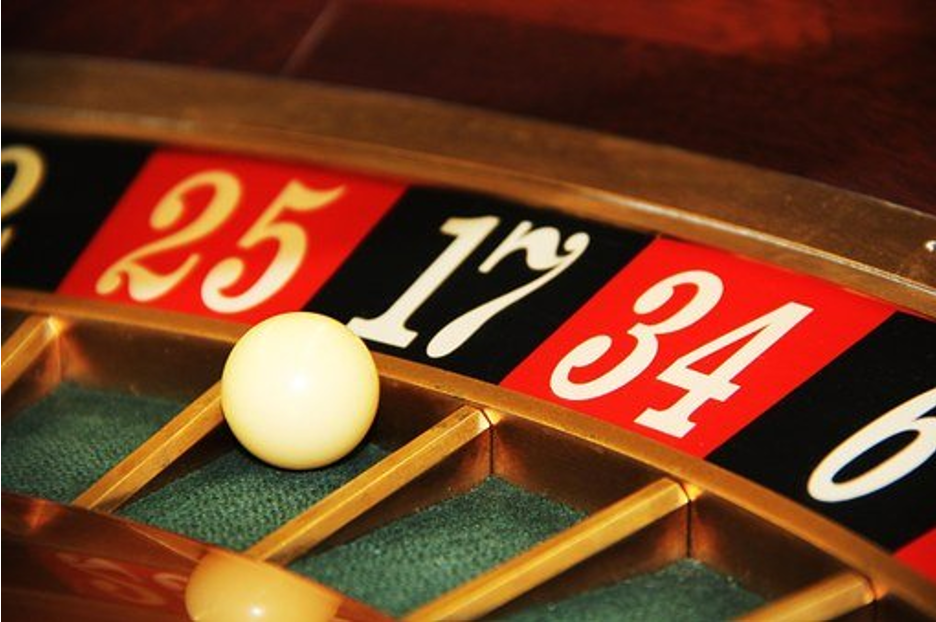 The casino industry is still in a recovery state following the pandemic. Though it managed to grow to $53.73 billion in 2021, a growth of more than $13 billion from the previous year, that is still a far cry from the $74.26 billion that the industry was worth in 2019. Part of the industry's revenue has shifted across to online gaming, namely online casinos, which saw 2021 growth labelled as 'remarkable' by Forbes. The industry generated %53bn in revenue, with only upwards trends expected through 2022.
Many casinos are branching out into online entertainment as a result, capitalizing on the movement toward online gaming during the lockdown. There are many reasons online casinos have become more popular: as reported by TechRepublic, average internet speeds have increased for around 86% of Americans, allowing them to access their favorite games with less lag and loading times. The diversity of games has improved as well, with some of the most popular now falling into the live casino category. This is a genre that includes games hosted by a live dealer rather than a computer, an emerging trend in the online casino experience.
Although the games require a physical space to host them, they come with a smaller cost to the casino than hosting games in person. This allows the casino to branch out into a much wider variety of live games; far more than you might find in a physical casino. This is exemplified by the live casino games offered by Ladbrokes, which include Quantum Roulette Live and Adventures Beyond Wonderland. These games have different dealers and entirely different premises, but they can easily be hosted on the same site without competing with each other for space.
Live casino games can also be the standard games we've come to expect from the casino experience, online or otherwise. Games like poker, blackjack, and baccarat can be hosted live by a casino, with a dealer present to help keep the gameplay flowing and to clarify any rules questions that come up during play. This is one of the big advantages that live games have over those controlled by a computer; the fact that there is another human being on the other side of the screen can provide reassurance to players who might not be as confident about the rules as others. Asking a real person is always much easier than trying to get guidance from a computer.
Live hosted games also include the opportunity to play games with people from all around the world. There is a growing, thriving community of players who frequent these games, something that has become more important in recent years as the pandemic has forced much of our interaction online. The hosts and dealers recognize and build a rapport with their regulars, further cementing the community feel of these games. We love gaming here at IRN Post and continue to enjoy seeing these communities spring up around the scene, which have helped so many people get through the difficulties of the past few years.
Though no one expects online casino games to take the place of a trip to the local poker club or a major casino on the Vegas Strip, these games are certainly more convenient for people to get to. The fact that they can be enjoyed from the comfort of your own home makes the game more attractive to people who might not be able to afford to travel to a casino or who might have a disability that makes travel more difficult. Accessibility for disabled players is such an important issue that Microsoft has created a free online course to help developers create more accessible games. With live hosted casino games, more people can have as close to the true casino experience without the unnecessary burden and cost of travel, opening the games up to a whole host of new players.
As technology and internet speeds increase, so will the online offerings from our favorite gaming venues. The diversity of the games, the growing community that surrounds them, and the increased accessibility make it easy to see why casinos are so eager to invest in the live casino format going forward.