AMD Board Partners to Launch New B650 Motherboards at Broader Price Points This Quarter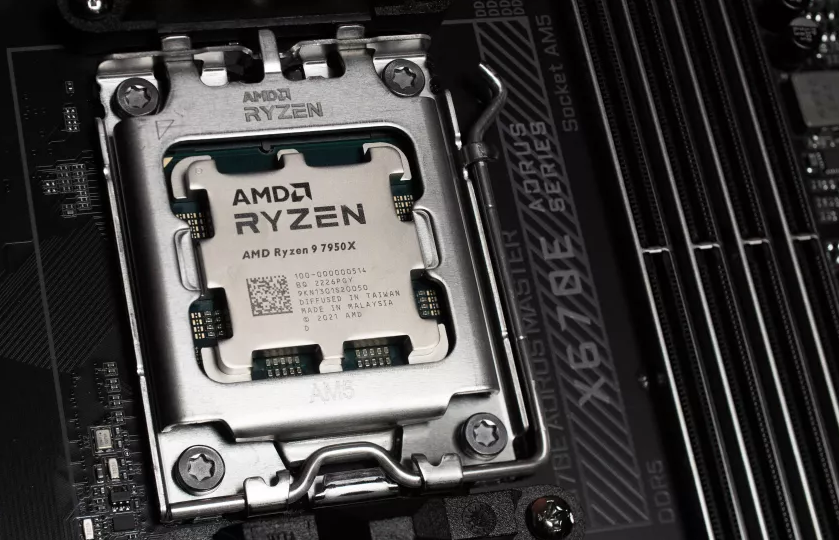 The previous year, AMD presented their B650E and B650 motherboards, both of which had an advertised starting price of $125 US dollars; however, this price was not met, and the cheapest B650 alternatives began at $160 US dollars. The AM5 boards have, on average, been on the pricier side in comparison to the AM4 offers of previous generations, and the increased price of DDR5 memory means that consumers will need to pay more money in order to take use of the most recent capabilities. After a delay of four months, AMD and their board partners have come to the conclusion that they should make their B650 platform available in a wider price range.
According to the information provided by the company, customers may anticipate a new line of B650 motherboards to become available during the first three months of 2023. It is reasonable to anticipate that the pricing of these motherboards will be lower than those that we initially received. It is also likely that some board manufactures will lower the prices of existing B650 motherboards in order to get customers to purchase AM5 platforms rather than B650 motherboards. The new motherboards will have full support for AMD's Ryzen 7000 and Ryzen 7000 X3D central processing units (CPUs) and will offer the same unlocked overclocking design as the higher-end X670 series motherboards.
Aside from that, AMD claims that all currently available AM5 motherboards are incredibly simple to update. By simply updating the BIOS and chipset drivers, users who already have a Ryzen 7000 CPU can quickly upgrade to higher-end processors and future CPUs (the platform will be supported through 2025). AMD claims that all AM5 motherboards come equipped with a simple BIOS flash option, which means that the company never has to worry about the compatibility and support of its BIOS.
In addition, AMD suggests that customers who purchase Ryzen 7000 X3D CPUs get a cooling solution that features a 280mm fan. Later on this month, in addition to these new B650 motherboards, AMD will also be debuting its brand new A620 PCH for AM5 motherboards. This will be done in order to introduce entry-level pricing points that are targeted at Ryzen 7000 CPUs that consume 65 watts.