Top 3 – Anime Legends Roblox Games
New Anime Legends Roblox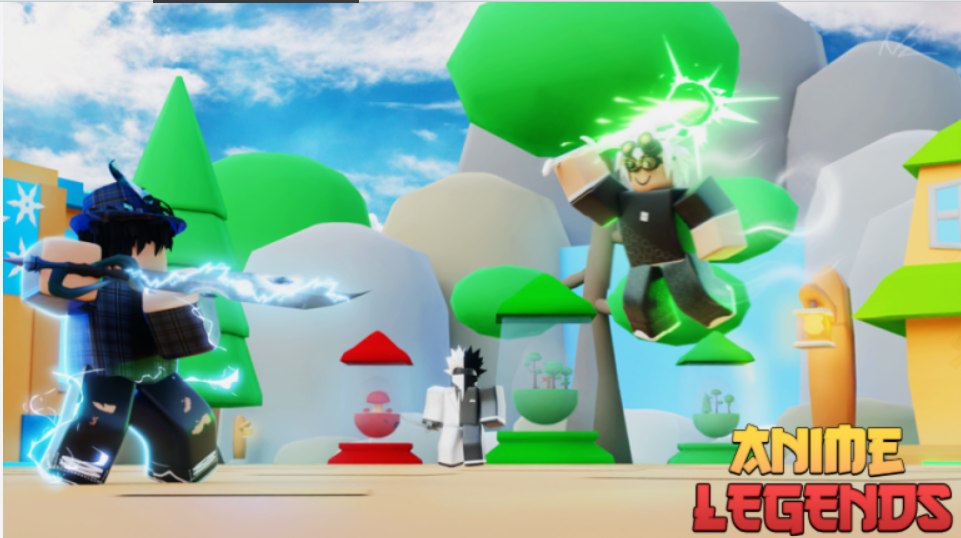 This game is all about tapping and getting stronger. You will need to use your bamboo to gain clicks. The more clicks you get the stronger you will become. You can also buy better melee weapons to earn even more clicks.
As you progress in the game you will discover new worlds with unique pets in each one. These pets will help you gain multipliers and become even stronger. Make sure to acquire them!
Once you have accumulated enough clicks you can rebirth and start over. But do not worry you will be stronger than before. Plus, you will also earn gems through rebirths that you can use to purchase even better melee weapons.
Your goal is to climb up the leaderboards and become the number one player in the game.
So what are you waiting for? Get tapping and start your journey to becoming the strongest player in Anime Legends Roblox!
This game was created on 20 march 2021.
Anime Legends Simulator Roblox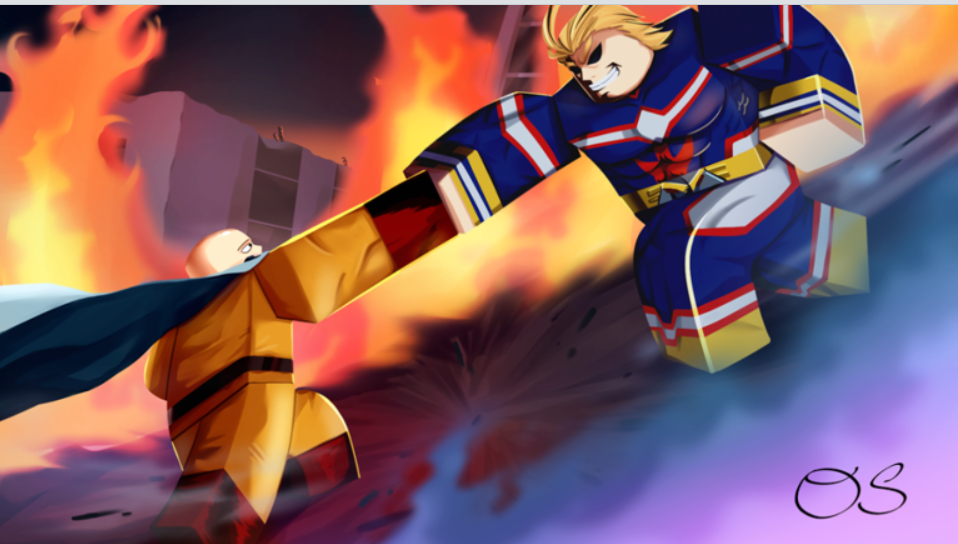 Playing Anime Legends Simulator is all about earning yen, opening eggs, collecting heroes, and buying new swords and upgrades. There are over 80 heroes to choose from and you can unlock new anime worlds. As you progress through the game you will find that there are even devil fruits, blood fruits and blox fruits.
Global gem and coin boost is an exciting feature which is  currently activated for a limited time. This boost is excellent for you as you can earn more gems and coins and  progress faster in the game. There is a code available to redeem in the game, which is 5MVISIT. By entering this code you can access exclusive Star War limited edition pets and 5M Hoverboard.
Super Anime Legend Roblox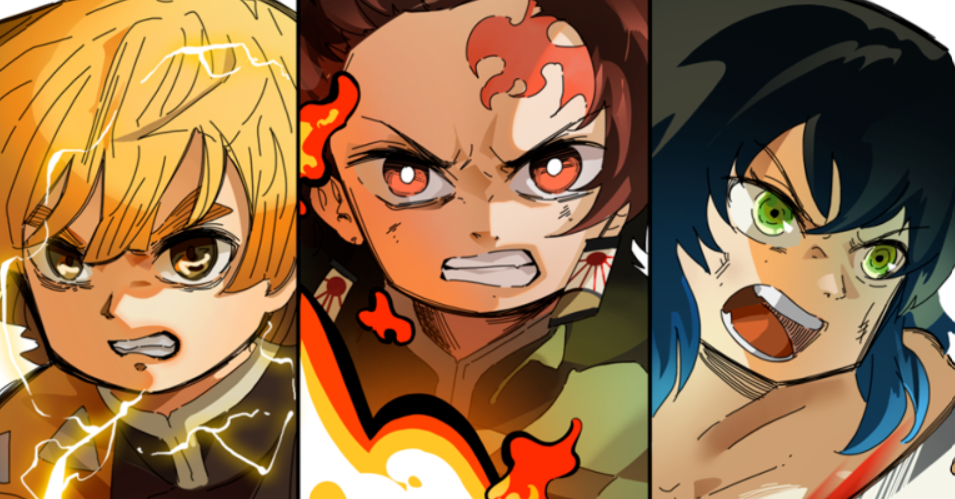 This game was released on 9 May, 2022. This game is full of action and adventure. You will have endless possibilities to explore different anime worlds and fight against powerful enemies.
UPDATENOV4 code offers some exciting new features that make the game even more enjoyable to play.
Super Anime Legend is an excellent game for all anime and adventure lover. Its engaging gameplay and regular updates has made it easy to get lost in this world and spend hours exploring new anime worlds. As you will be summoning legendary heroes and leveling up your favorite characters to become powerful fighter.
Follow MarsStudio who are developer of Super Anime Legend to stay up-to-date for latest news and updates. There are also RepairBeta and the open beta gift code EmberSpirit available.