Apartment interior with Self-Care in Mind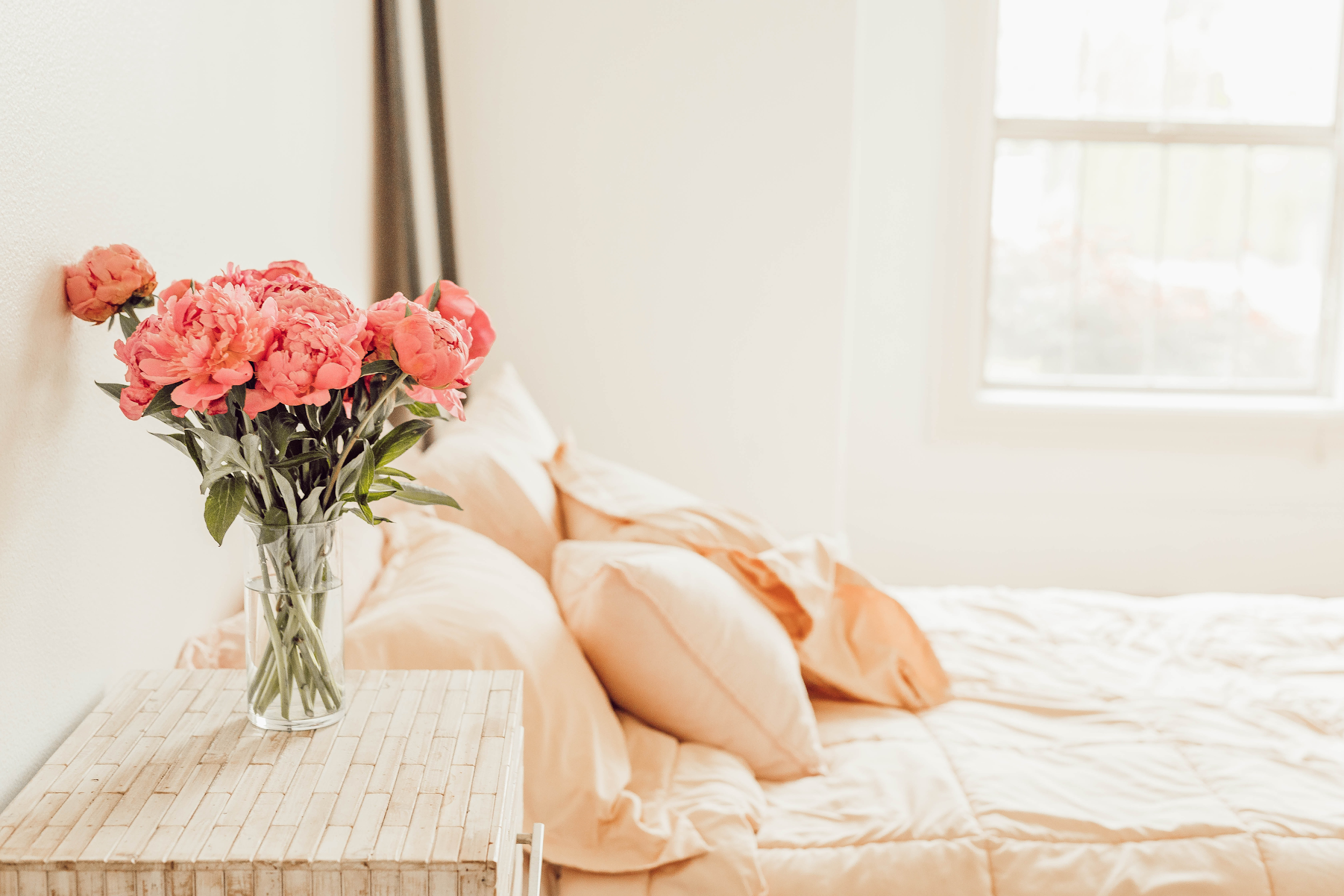 Most people mistake self-care for something like a cold matcha in the bathroom after a hard day, but it's much more than that. Taking care of yourself is a streamlined process of specific actions affecting every aspect of your life, from sleep habits to the interior design of your apartment. Painstaking work on every aspect will help control mental and physical well-being.
BIOPHILIC DESIGN
Already from the first word it is clear that design is connected with nature. But how? Direct nature in the form of living plants and nature in the form of, for example, sunlight helps a person to be closer to it.
This design has beneficial properties for health and the environment. Biophilic design includes large windows to access more light, bright colors, a combination of wood and soft fabrics in furniture design, to create comfort using a large number of plants, soothing color lighting fixtures, etc.
Edward Wilson identified "an innate tendency to focus on life processes". This hypothesis is based on the fact that humans have a hereditary need to reconnect with nature due to our dependence on survival and inner comfort.
A BUDGET-FRIENDLY ALTERNATIVE TO BIOPHILIC DESIGN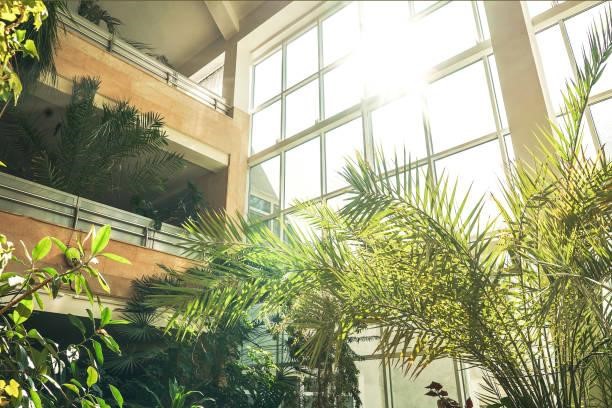 Not every budget can afford to hire a biophilic interior designer. A great alternative to this – interior decoration with flowers.
Why? There are flower shops in every city, even in the most remote corner of the world. From cold Siberia to hot Dubai
5 original interior design ideas with flowers:
1.Wall garden
You can break a blooming garden in a small apartment – for example, on a balcony. To do this, simply fix as many hooks as possible on the walls of the balcony and hang pots with your favorite flowers on them.
2.Successfully hooked
If the balcony wall is occupied by something else, use a window bar – you can easily attach a flower box to it. And for the frame of the flower arrangement, the pallets remaining after the repair are perfect.
3.Let there be color
Flowers can decorate anything – including a chandelier. Just attach the buds to the chandelier with a rope or adhesive tape – and you get an original spring composition that will become a bright decoration for your home. For this decoration, it is not at all necessary to use fresh flowers.
4.Unusual decor.
If desired, a flower vase can be made from anything – including burned out light bulbs. Decorate them with paint or nail polish – and unnecessary things will become an unusual interior decoration.
5.Bouquets of flowers
Floristry is an art. Florists will help you in picking the right bouquet to decorate your interior. Let's say you are in Dubai, but you do not have time to pick up a bouquet of flowers from the store. An alternative could be flower bouquet delivery in Dubai.
RULES OF FLOWER DECOR
Don't be afraid to experiment. Try different options and combinations;
Measure is important in everything. Do not overload the interior with bouquets, otherwise it will become clumsy and too colorful;
We must remember the influence of colors on our psyche. Only colors that match your interior should be used;
Choose the dishes for bouquets in accordance with the style of the interior of the room.
Fresh flowers at home create a special, spring mood. They decorate every room, give a feeling of warmth, comfort and, of course, delight the eye. And remember, flowers can be more than just decoration for your home, flowers will be one of the best gifts for Your girlfriend or Your mum You can give for no reason.
People strive for harmony and peace of mind. Flowers will help with this. Bouquets will create the effect of a holiday. Flowers in pots – a sense of calm. Artificial flowers can give a zest. And only you can create the perfect composition for you.