April 2023 update will fix Galaxy S camera crashes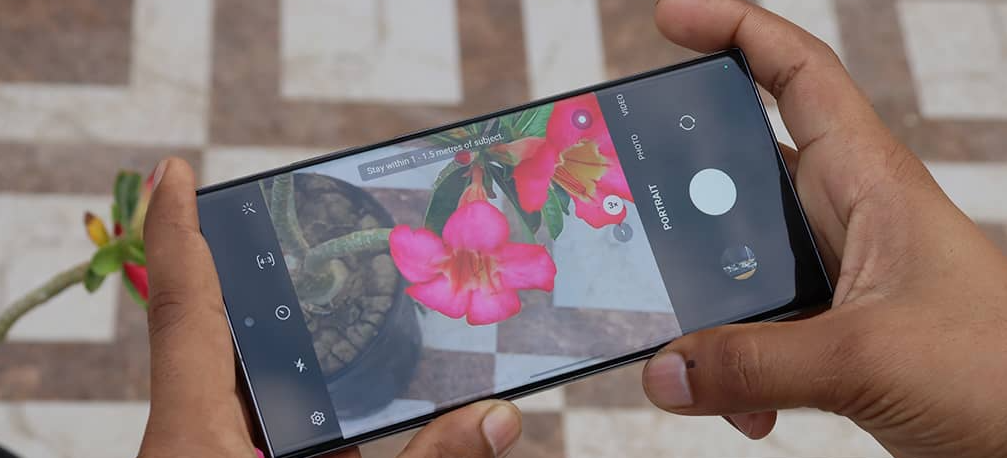 Both average customers and industry specialists have given the Galaxy S23 series overwhelmingly positive feedback. On the other hand, it is normal for practically all smartphones to experience some problems within the first few weeks after they have been released or after significant software updates have been applied. When zooming in really far, the camera software on some Samsung Galaxy S series phones has been known to crash, according to user reports. According to Samsung, the company has been working on a solution to the problem of camera crashes after receiving feedback from customers about the issue. The company stated that the problem had been verified by an internal team, and that the variation in the action point that occurred as a result of rapidly switching the camera lenses was the cause of the error.
It indicates that there is a possibility of the camera app crashing on the Galaxy S20, Galaxy S21, and Galaxy S22 line of smartphones whenever a user rapidly switches between different cameras. On none of our Galaxy S20, S21, or S22 units did we have this problem, therefore we can safely say that it is not a widespread one. The South Korean company has verified that it has already found a solution to this problem, and the patch will be made available to all of the affected phones with the subsequent software update, which will be made available with the software update that will be released in April 2023. It cannot be the Galaxy S23 series because reports state that the problem didn't start manifesting itself until after the One UI 5.1 update.
Only phones from the Galaxy S20, Galaxy S21, and Galaxy S22 series could be affected because the Galaxy S10 lineup does not include a 30x optical zoom feature, and the user who first discovered the bug stated that it was only visible while using the 30x zoom setting. It is comforting to know that Samsung will fix this fault on all Galaxy S series phones with the software update that is scheduled for April 2023 if you have experienced it on one of these phones. With the update that is scheduled for April 2023, the Galaxy S23 series will receive certain camera upgrades that will address exposure, HDR, and Night Mode-related issues.