The United States' Best-Selling Video Game for 2023 is Called Hogwarts Legacy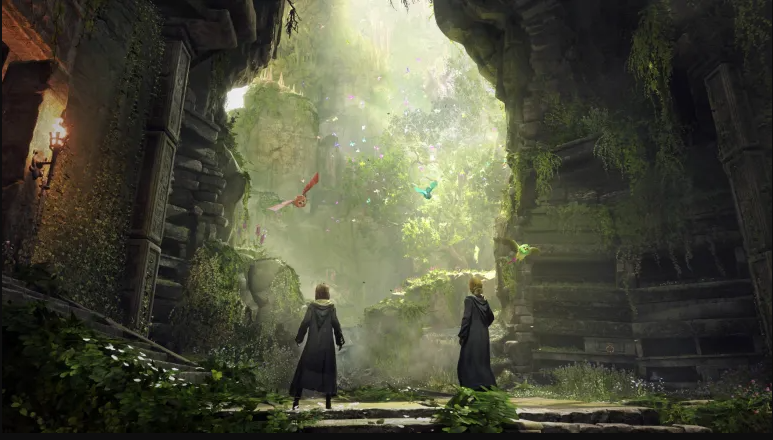 The video game Hogwarts Legacy has been the best-selling video game in the United States not just during the month of February 2023 but also for the entirety of 2023 up to this time. Although it was without a doubt the game that sold the most copies among the month's new releases, it was not the only game to appear in the top 20 list. There were a total of 19 other games.
Hogwarts Legacy was not only the best-selling video game in the United States for the month of February 2023 overall, according to the statistics that were provided by Mat Piscatella from Circana (which was once known as NPD), but it also topped the leaderboards for PlayStation, Xbox, and Steam. These findings were provided by Circana, which was formerly known as NPD. As a consequence of this, Call of Duty: Modern Warfare II has moved up to the second position, and the Dead Space Remake has fallen to the third position.
New video games such Like a Dragon: Ishin! (which ranked ninth), Wild Hearts (which ranked eighth), and Octopath Traveler 2 (which ranked tenth) did quite well in terms of sales during the month of February. One of those titles was Wild Hearts, and it not only was one of those games, but it also just just made it into the top 20 best-selling games of 2023 overall, placing 20th.
The Last of Us: Part 1 has climbed up the monthly sales chart to reach position #6, all thanks to the recently aired TV show on HBO. Meanwhile, The Last of Us: Part II has climbed an incredible 23 spots to reach position #18. Both of these advancements can be attributed to the success of the HBO show. This is important to note. It is crucial to note that yesterday's difficult PC release will not have an effect on the sales numbers for the former game, and that those sales numbers will be included in the data for the next month.