Are More Details On Facebook's Metaverse Vision Ready To Be Unveiled?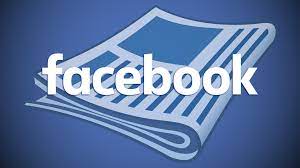 According to a story published Friday, Meta Platforms (FB), the parent company of Facebook, aims to share additional specifics about its vision for the metaverse at an upcoming employee conference. The shares of Facebook was down.
According to the online magazine The Information, two current anonymous workers made reference to statements made by Instagram Chief Operating Officer Justin Osofsky on Meta's internal messaging system, which was purportedly discovered by a third party. One of the business's workers informed The Information that Osofsky allegedly stated on Meta's internal messaging system that the company aims to provide additional information on Tuesday about how it would construct the metaverse, encompassing both product and culture. Osofsky is the CEO of Meta.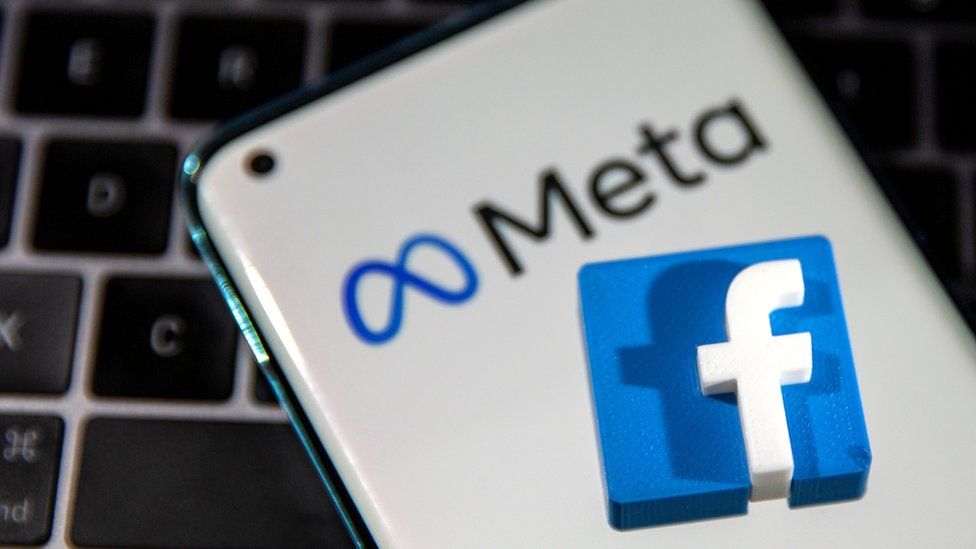 The metaverse, according to technological experts, is the next-generation version of the internet. It's a 3D virtual environment that everyone may access. It is possible for people to connect in a virtual environment for a variety of reasons such as to engage in job tasks, play games, or simply visit with friends, to name a few. Among the most important pieces of equipment for the metaverse are virtual reality headsets, in which Meta takes a leading role. Meta has made significant investments in Oculus, the virtual reality headset that the company produces.
Officials from Facebook did not reply to a request for comment on the matter.
FB Stock Down, Collapsed On Earnings
On the stock market today, Facebook shares fell 3.7 percent to $219.55 per share.
Following the release of its quarterly results report last week, which was disappointing across the board, Facebook shares plunged by 26.4 percent as a result. As a result, its market capitalization plummeted by more than $232 billion, setting a new record for the worst one-day loss in history. It was in October when Facebook changed its name to Meta Platforms, indicating that the business was about to go into the metaverse.