As of Windows 11, Microsoft's Notepad software appears to be getting tabs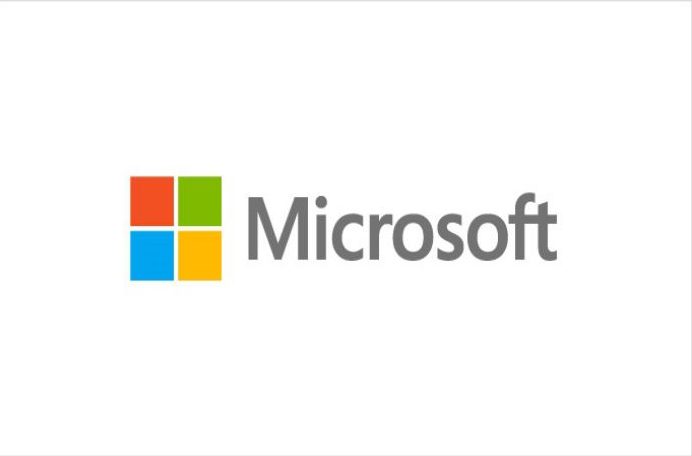 After receiving input from Insiders who had been wanting it for years, Microsoft eventually added tabs to the File Explorer on Windows 11 earlier this year. Insiders had been requesting it for years. This feature gives users the ability to open several folders and directories within a single window, similar to how a web browser grants users the ability to open many web pages within a single window. It would appear that Microsoft is keen to bring tabs to yet another built-in application in Windows 11, now that they have been implemented in File Explorer.
A new tabs interface has been seen within the Notepad software, as seen in a screenshot that was recently published online that was taken from an internal version of the Notepad programme. An employee at Microsoft discovered the screenshot in a tweet that has since been deleted. The message made reference to the tabs functionality and stated that it was new. The image displays a version of Notepad that contains a confidential notice along the top that reads "Don't discuss features or capture screenshots." The warning is displayed on the screenshot. The tabs themselves show along the top of the app, just like the tabs in File Explorer (and the majority of other apps with tabs), and they give the user the ability to open multiple.txt files within the same window.
Assuming the feature is on track to be released at some point in the future, it is likely that an announcement regarding this new version of Notepad will be made within the next few weeks for Windows Insiders to try out in trial. It is hoped that this indicates that the new Notepad software will be made available to the public in the following months, maybe in conjunction with an upcoming upgrade to Windows 11 Moment. Users who make extensive use of Notepad will benefit greatly from the addition of tabs to the programme.