If the PS5 Pro use current-generation solid-state drives (SSDs), it will be competitive with desktop PCs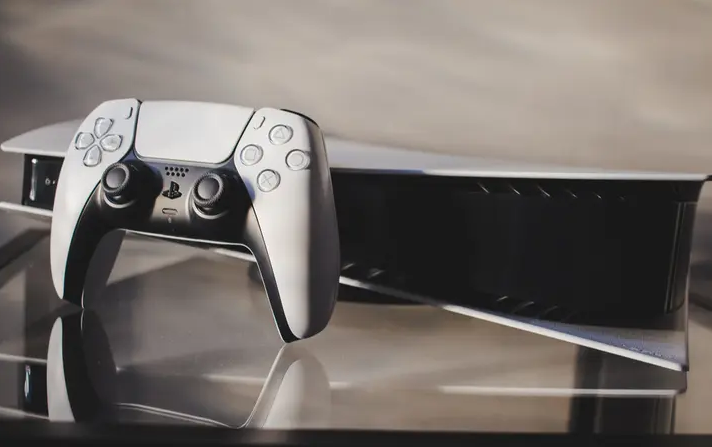 Some people are beginning to focus their attention on the possibility of a PlayStation 5 Pro now that Sony's newest gaming console has been on the market for two years. The introduction of Gen 5.0 NVme SSDs may be the most significant change that may be brought about by a redesigned version of the console. This would ensure that the system is able to keep up with increasingly demanding titles, which may be the most significant change that could be brought about by the revision.
If you are familiar with solid-state drives (SSDs) for the PlayStation 5, then you are aware that at this time they are NVMe Gen 4.0 and match the specifications of the internal drive located within the PS5 itself. Even near the end of the year 2022, these drives still have an incredible amount of capability and have not been completely replaced by the newly developed Gen 5 SSDs, which are expected to become more prevalent in 2023 and beyond. That is one of the reasons why the prospect of a PS5 Pro is so enticing.
Many high-performing versions, such as the Samsung 990 Pro and the Corsair MP600 Pro LPX, come very near to reaching the performance ceiling that is set by the current standard for Gen 4.0, which is a maximum sequential read speed of up to 8,000 MB/s. When it comes to actual use inside the console, you will notice virtually non-existent loading times depending on how well the PS5 games are designed to make use of it. This will be the case regardless of which games you play.
But despite how fantastic these drives are for the PS5 console in its current state, there will come a time when games played on a personal computer will be able to load more quickly. This is because the components used in personal computers are updated at a far faster rate than those used in more conventional console experiences, which often undergo revisions no more frequently than two or three times over the course of their lifespans. The capabilities of Sony's console may be successfully future-proofed if a future upgrade included the addition of a Gen 5 solid-state drive (SSD), which would enable users to get access to significantly speedier storage on the device.