Before the end of September, AMD Radeon RX 7800 graphics cards might be available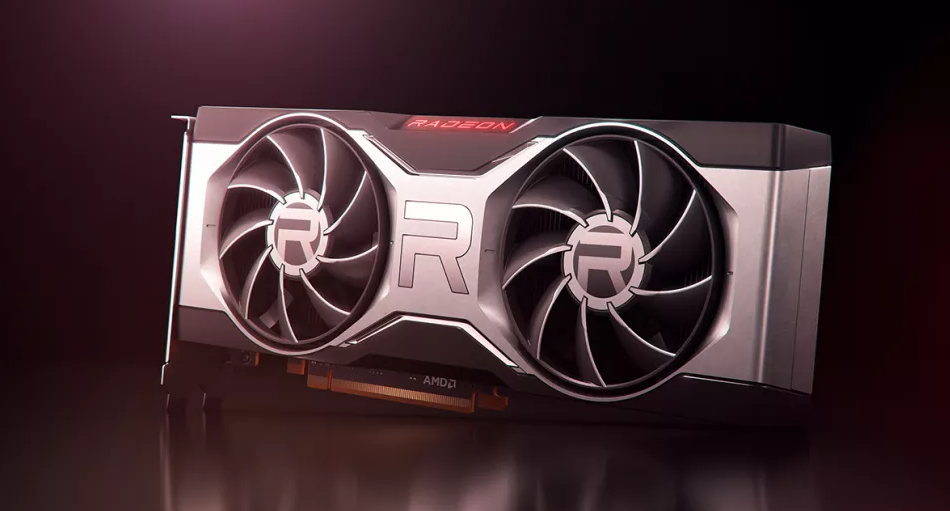 Although AMD is undoubtedly taking its time releasing new-generation graphics cards, models like the Radeon RX 7800 and RX 7700 should be available by the end of September. Yes, that was a lame allusion to Green Day, but I'm not proud of it. However, if the recent rumors are accurate, competitors will move quickly to compete with cards like the RTX 4070 Ti and RTX 4060. When it launches, the AMD Radeon RX 7800 will be where it belongs in the contest for the greatest graphics card. Unfortunately, the solution is not obvious because team red isn't releasing GPUs designed to fight with Nvidia competitors. That much is clear from the fact that its top-of-the-line card, the Radeon RX 7900 XTX, performs halfway between the RTX 4090 and the RTX 4080.
We might not have to wait too long to learn what the red team has in store for us next, so maybe that's a good thing. The gaming PC juggernaut is then said to aim for a September release date, which might mean they hit store shelves before summer. The RX 7800's specifications could include a complete Navi 32 GPU, 16GB VRAM, and 60 Compute Units (CUs). Depending on the final design, the RX 7700, its mid-range sibling, could use a scaled-down version of the same hardware, 12GB of memory, and 48 or 54 CUs. Theoretically, it also suggests that the GPU market may settle down for a while as AMD and Nvidia's release schedules may be clear.
Moore's Law is Dead does mention the RX 7900 16GB model rumors, but it only suggests that it might enter the fray after all other competitors have arrived on the scene. According to one source, this could be because the OEM and AIB partners aren't supporting the SKU. As a result, many product reviews won't be available when it launches. While adding more AMD graphics cards is positive, we're still looking forward to FSR 3.0, the company's response to Nvidia DLSS 3. Currently, RTX 4000 cards outperform RDNA 3 because to features like AI Frame Generation, but competing Fluid Motion Frames technology should provide the RX 7000 range of cards access to similar frame rate-increasing capabilities.