Best Wineries in Italy | Taste of Italy
While everyone knows Italian cuisine is an inseparable part of any tours to Italy, neither is good wine tasting! However, looking for the best places to try out the unique flavors and traditional wine can get a bit overwhelming, as there are a lot of them. No worries, though; we are here to assist you with choosing the best-suited ones – just check out our best wineries in Italy! 
Tenuta Castelbuono, Umbria
More than just a winery! People usually say that after visiting the gorgeous sites of Tenuta Castelbuono in Umbria. The beautiful landscape perfectly accompanies the unique Carapace, the most prominent signature mark on the estate, in harmony with the romantic natural surroundings. 
Tenuta Castelbuono primarily works with Sagrantino grapes and produces the most uniquely flavored wines, impeccable in their recipes and inviting enthusiasts from all around the world. The surroundings are also perfect for weddings, birthdays, corporate events, and many others! 
The whole territory and the wineries are owned by the Lunelli family, which for years now has been focusing on producing more organic wine and upgrading the already existing vines by adding new ones and cloning some. They are working hard to present you with the very best that the wine world can offer, so take your time exploring and tasting everything!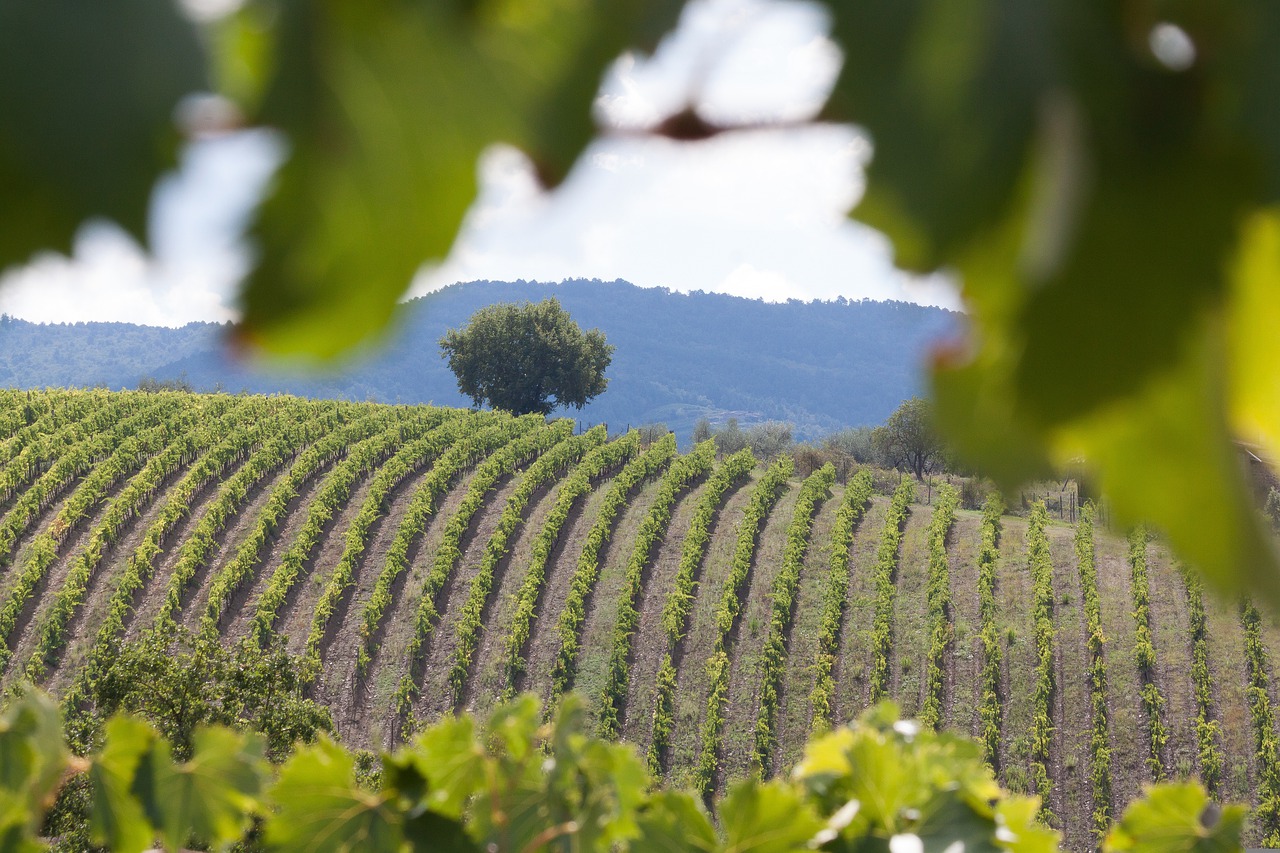 Avignonesi, Tuscany
There is absolutely no way of speaking about Italian wines and wineries without mentioning its beating heart and the most popular wine-y region, Tuscany! Truly, the landscape of this wonderful Italian region is absolutely mindblowing, and their wine is to die for. 
Avignonesi is one of the top producers focused on top-quality Sangiovese grapes. The ripe berries are known worldwide for being the crucial ingredient of some of the best wines ever. However, the estate is famous for more than that. They are quite progressive in many ways, such as adopting interventions for organic wine and leading Tuscany in the most biodynamic viticultural practices. 
To speak plainly, Avignonesi is one of the most beautiful wineries in Italy and probably the most beautiful place in Tuscany, so there is no way you can miss out on it! Enjoy the serene surroundings, which seem like never-ending grape trees, constant sunset, and authentic Italian countryside. But, of course, remember to enjoy the wine, too!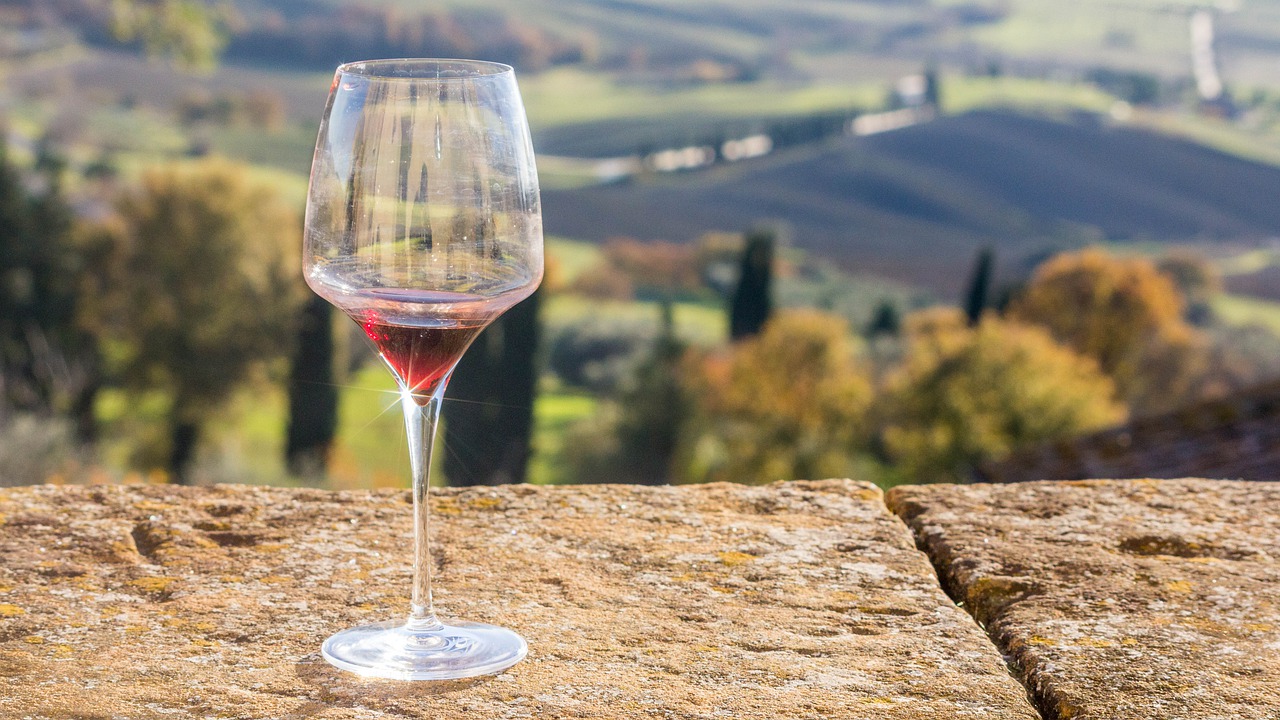 Mastroberardino Mirabella Eclano, Campagnia
Try to pronounce the name after you have had a couple of glasses! These gorgeous sites of Mastroberardino Mirabella Eclano in southern Italy are the very first thing catching your attention and sparking your initial interest. However, once you have had that first taste of Campanian wine, no doubt this is what you will stay for. 
Mainly focusing on Aglianico grapes, the winery produces many old-tasting wines, a very distinct characteristic on the horizon of Italian beverages. However that may sound, do not be discouraged from trying it out – the flavors are rich and spicy yet leave a somewhat sweet aftertaste, especially if you pair it with the proper refreshments. 
Within the estate, you will also find a lavish hotel if you want to explore the territory more, a restaurant, and a golf club. While Mastroberardino Mirabella Eclano is not a cheap luxury, it is all worth it!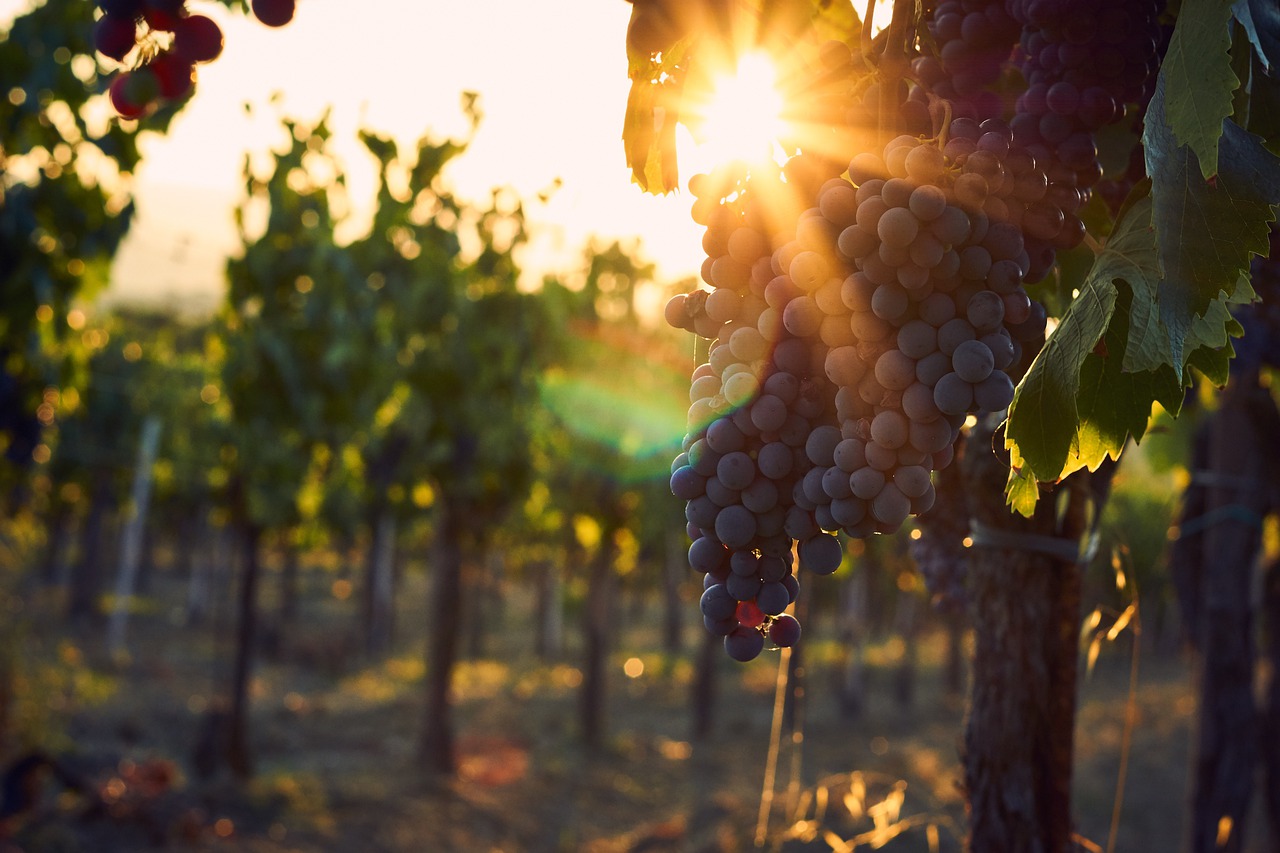 Antinori nel Chianti Classico, Tuscany
While there are numerous vineyards and wineries in Tuscany, and we have already mentioned one, nothing comes even close to being similar to the Antinori nel Chianti Classico. So utterly unique in its appearance, the winery is listed as one of the top 3 most beautiful wineries in Italy almost yearly! So, let's see what is so wonderful about it. 
First and foremost, let's revise its stunning architecture. With a dramatic spiral staircase connecting multiple stories, Antinori nel Chianti Classico defies the stereotype of all Italian wineries being old-school and romantic! This one is anything but, and from the outside, it looks more like a piece of modern architecture that would perfectly fit into the contemporary cityscape rather than a winery in Tuscany. 
That being said, the wine produced here is as good as anywhere else in the region. They are true fans of all-natural elements while making the beverage, and they have excelled in the recipes for the most delicious types of wine ever. 
Just make sure you have enough time to tour – there is a whole floor dedicated to production and storage, a level for wine tasting, and spaces for a wine museum and a library.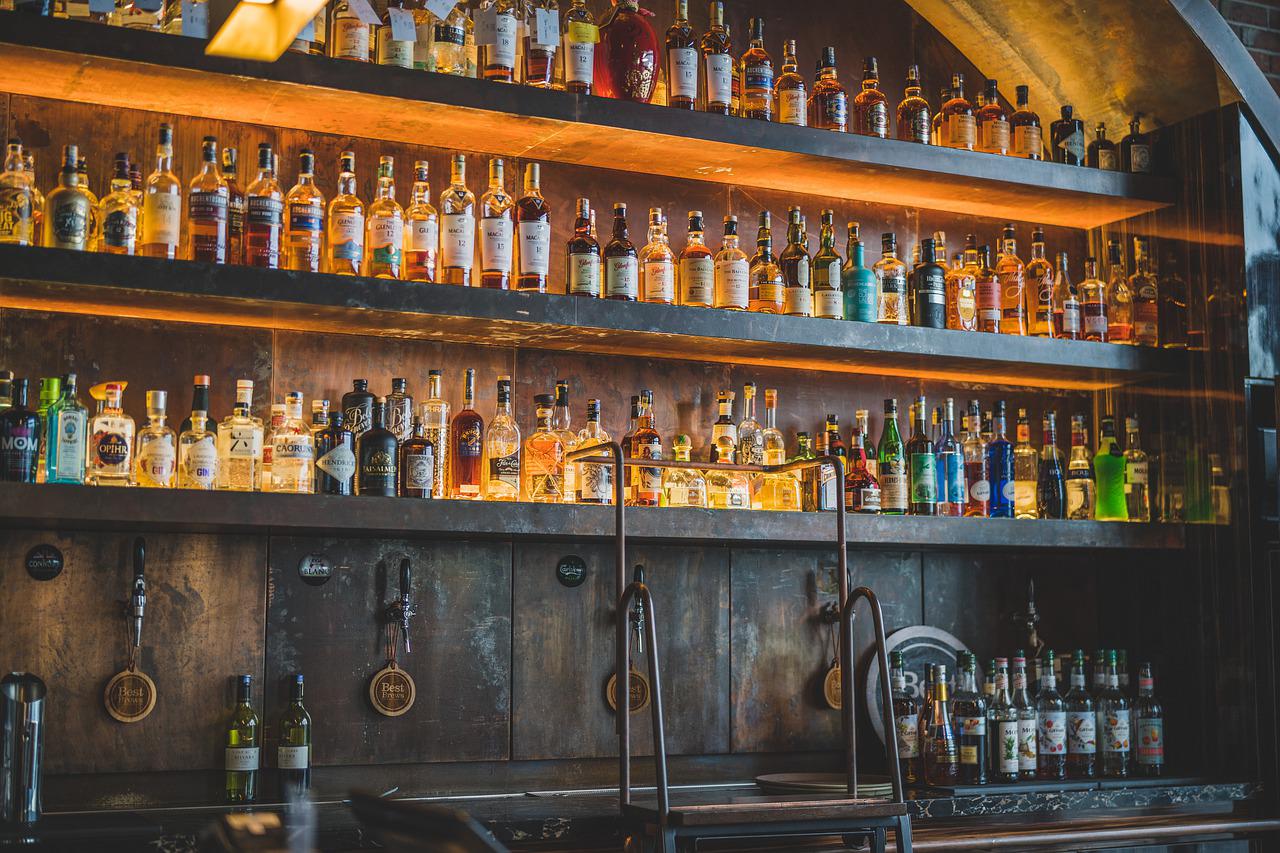 Discover new flavors and fun experiences! Even if you do not usually enjoy a glass, wine tasting is a must, they are adamant about changing your mind. So savor the sweet grape tang and just have fun. Arrivederci!