Bethesda Is Retiring Its PC Game Launcher and Moving Games to Steam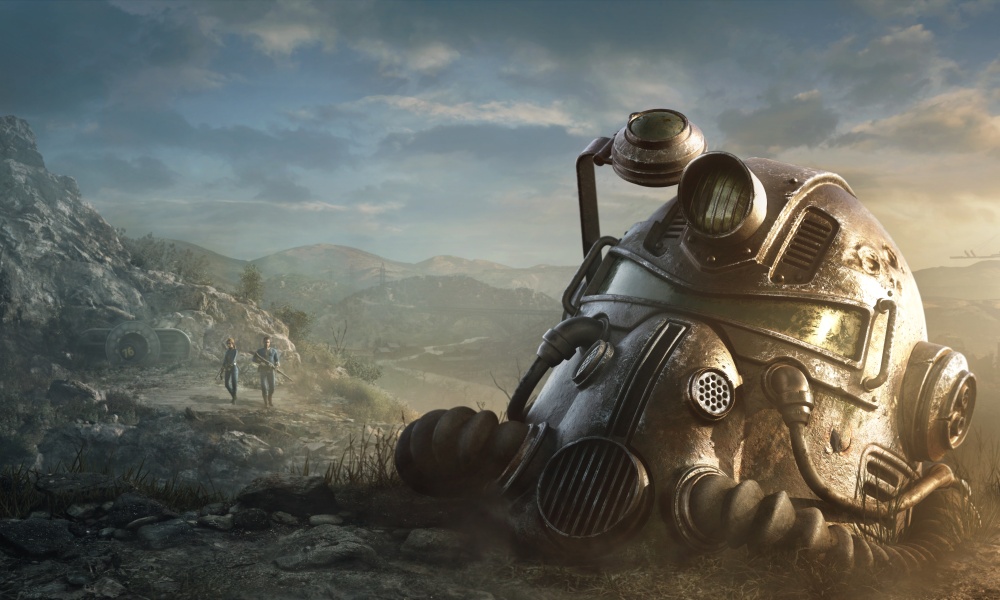 It was reported today that the Bethesda.net Launcher, a PC gaming launcher that hosted games developed by Bethesda Softworks, will be closing down this year.
After the introduction of Steam in early April, gamers who frequently use the game launcher will have the opportunity to move their game collection and virtual money to the Steam platform. Players will no longer be able to access or play games on the launcher starting in May, according to Bethesda, who recommends that those who may be affected by the news begin the migration process as soon as it begins, which will be in April.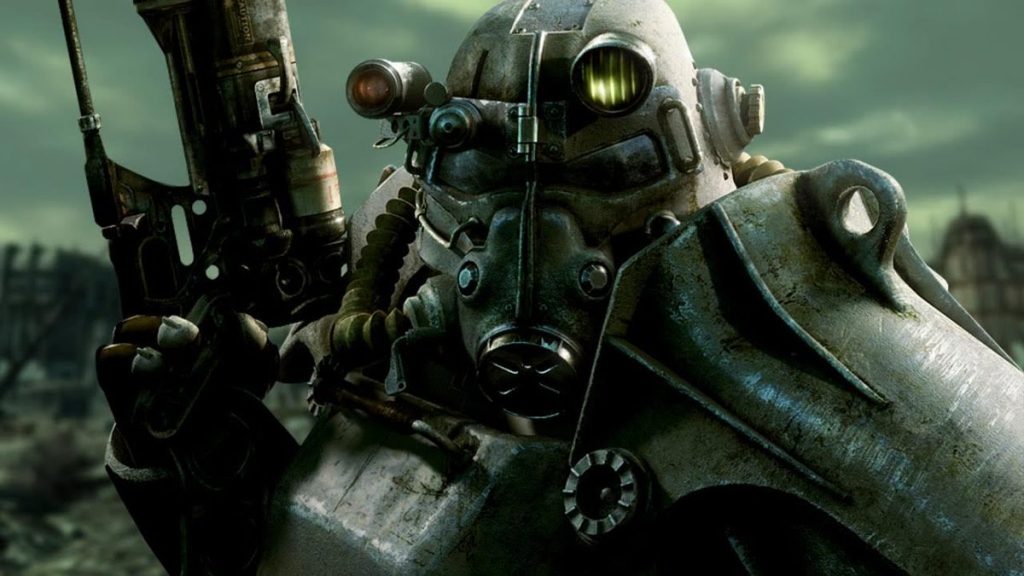 Many of the titles in the launcher will have their saves moved, according to the studio, however "a handful" may require manual transfers to guarantee that you do not lose your progress in the game. Games that currently require a Bethesda.net login, such as Fallout 76, will continue to require one even after the transition is complete.
When the company announced its decision, it was at a particularly interesting time, as it has several titles slated to launch this year, including Tango Gameworks' Ghostwire: Tokyo, Arkane Studios' Redfall, and Bethesda Game Studios' highly anticipated action role-playing game Starfield, which will be released on November 11.