Between 2024 and 2025, Keller believes AMD Zen 5 will have the highest integer performance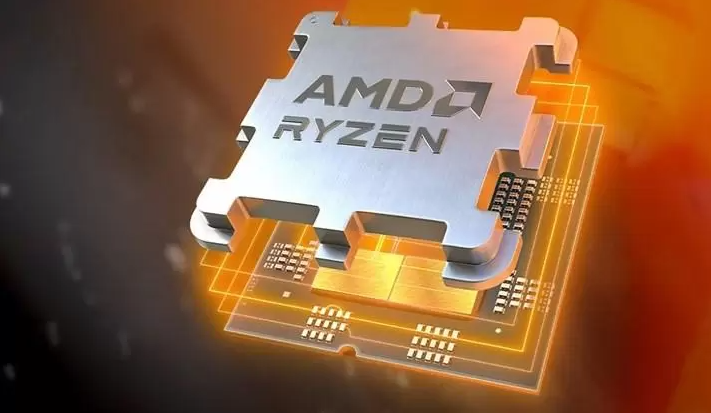 James Keller is a well-known microprocessor engineer who has worked for Apple, AMD, and Tesla, contributing to the development of their respective companies' microprocessors. Keller, working for AMD, conceived of and created the ground-breaking Zen microarchitecture. AMD was able to recoup some of its lost market share in the computer processor business with the help of the performance improvements brought by Zen. During the RISC-V Enthusiasts' Symposium in India, Tenstorrent CEO Jim Keller presented performance projections for the company's internally built Ascalon RISC-V core, which is an 8-wide out-of-order execution processor. These projections were provided in contrast to those of potentially competing businesses.
Tenstorrent is projecting that its Ascalon 1.9 and 2.2 SPEC2K17INT/GHz would get scores of 7.03 and 8.14 points, respectively, on the SPEC CPU 2017 INT Rate benchmark, which is a test that evaluates integer performance. It is not anticipated that these estimates will be superior to those of AMD's Zen 5, which Tenstorrent predicts will become the ultimate integer performance winner by outperforming its predecessor, Zen 4, by a factor of thirty percent. Although these estimates are superior to those of Intel's Sapphire Rapids and Nvidia's Grace, it is not anticipated that they will be superior to AMD's Zen 5. These values are forecasts rather than actual or simulated benchmarks; Tenstorrent arrived at them based on its evaluation of its CPU design and potential offerings from AMD.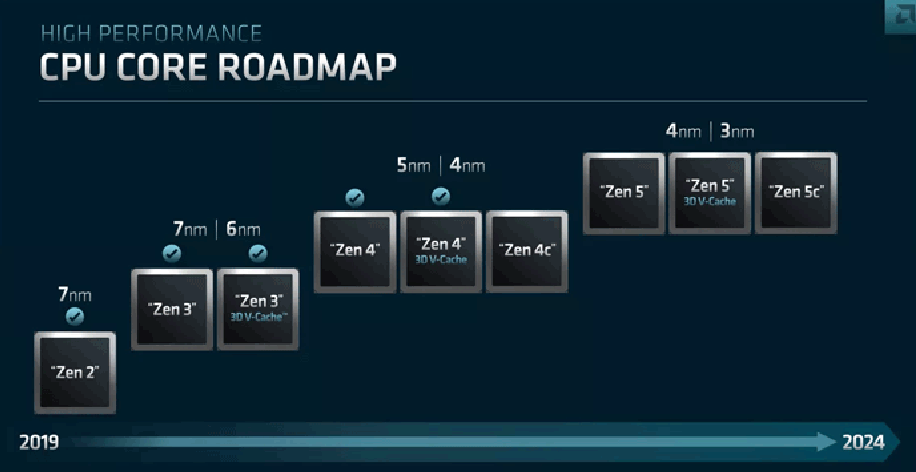 It is essential to emphasize that the benchmarks used in these projections are not actual or simulated data. On the other hand, it is projected that the Ascalon core will deliver the highest integer performance per watt on the market, which is a critical property for the processor because of the applications that are planned for it to do. In addition, according to Tenstorrent, AMD's Zen 5 will work at speeds greater than 4.0 GHz while retaining a thermal design power (TDP) of less than 250W. On the other hand, it is projected that Ascalon would operate at rates closer to 3.80 GHz while maintaining a TDP of roughly 200W. In conclusion, despite the fact that it is expected that Tenstorrent's Ascalon RISC-V core would offer present and future CPUs a tough competition, it is expected that AMD's Zen 5 will reign supreme in terms of raw integer performance.