Fortnite's New Quest Bundle Appears Online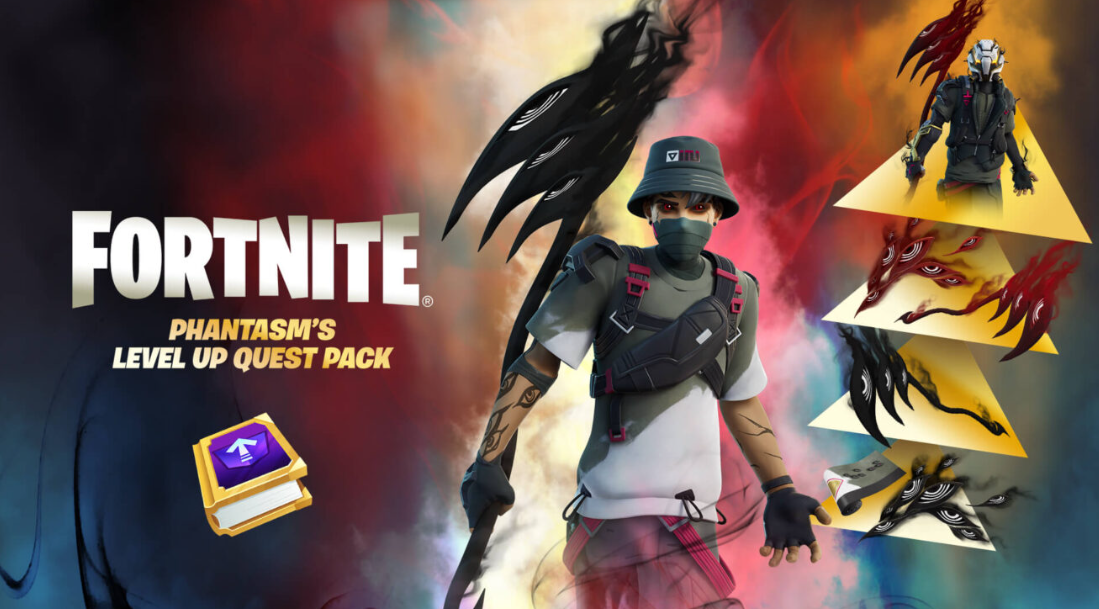 Leaks suggest that a new Fortnite Quest Pack will be available very soon. This pack will provide players with the opportunity to obtain a skin as well as some V-Bucks. After the launch of Fortnite Chapter 4 Season 2, it has been a whole month since the game was made available. It has provided players with sufficient time to become acquainted with all of the new Battle Pass skins that are available for Season 2. During the course of a Fortnite season, it is not uncommon for Epic Games to release a variety of packs of varying types. It is typical for Epic to release a new Starter Pack at the beginning of the season, followed by a Quest Pack some time later, and then a Level-Up Pack about two weeks before the end of the season.
This is done so that players who haven't yet unlocked all of the Battle Pass rewards can do so in time to receive any exclusive cosmetic items. If the quests in this pack are anything like those that have been released in previous seasons, it is likely that players will be required to complete 10 Daily Bonus quests and unlock an exponentially higher amount of V-Bucks throughout the week until the total reaches 1,000. This will be the case if the quests in this pack are similar to those that have been released in previous seasons. It is currently uncertain when the Hiss Clique will be made available for purchase in the Item Shop; however, there is a possibility that it may be added within the next week.
A significant new update for Fortnite will go live on Tuesday, just in time for the crossover event between that game and Attack on Titan, which begins on April 11. Fans of the anime will be able to unlock the Eren Jaeger skin as part of the Chapter 4 Season 2 Battle Pass, and it appears that they will also be able to purchase the Levi and Mikasa Ackerman skin in the Item Shop – perhaps with V-Bucks that they'll receive after completing the new Quest Pack. Both of these skins are based on characters from the Ackerman family.