How to Drift in Forza Horizon 4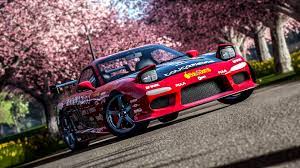 This year's Forza Horizon 4 will feature a significant amount of drifting, thus knowing how to do so will be really beneficial. There are various drift challenges to complete in the game, as well as a fully developed story sequence. Everything we know about how to drift in Forza Horizon 4 is outlined below.
Read Also: Forza Horizon 5 Barn Finds and Locations
How to Drift in Forza Horizon 4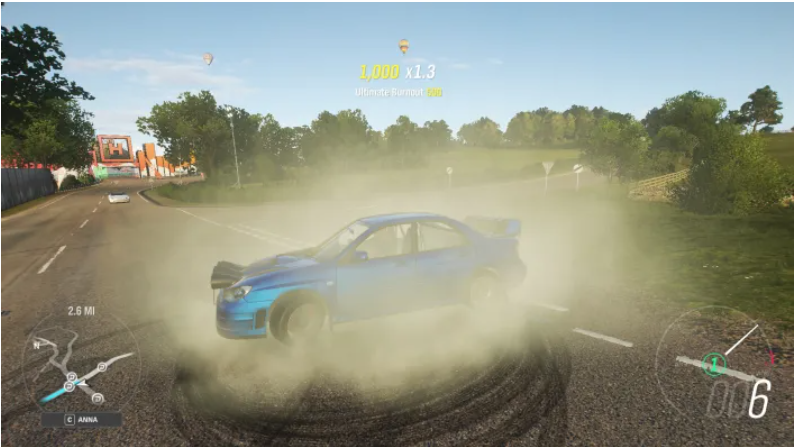 Press the Left Trigger to break when going around corners at high speed
Press the A button for E-brake to trigger manual drift
Steer through drift with the left thumbstick
The most easy method of drifting in Forza Horizon 4 is to use a combination of the steering wheel and the emergency brake to slow down. Forza Horizon 4 has a variety of vehicles, each of which will have a distinct advantage over others when it comes to drifting in the game. In order to achieve the best results, you'll need to be a master of the controls, as well as driving a vehicle that has been specially modified for drifting.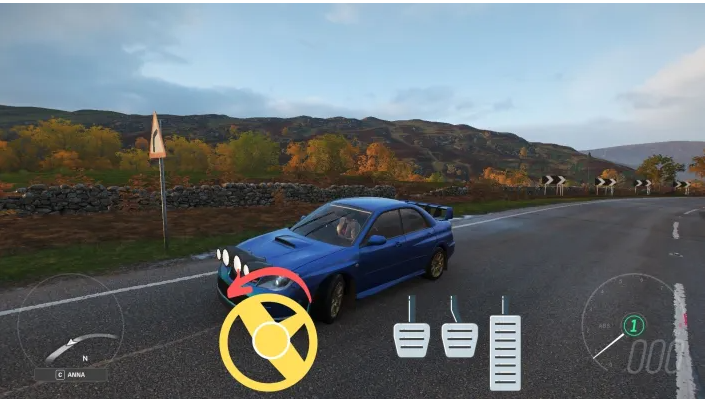 The most important thing to remember while attempting to achieve the highest possible score is to go into the game's settings and turn off traction control fully. The fact is that it is one of the most essential aspects that might have an impact on your drifting talents in any vehicle. If you want to get better drifting outcomes, you'll want to know whether the car has rear-wheel drive, front-wheel drive, or all-wheel drive, among other factors. Rear-wheel drive automobiles provide far more enjoyment when drifting compared to other types of vehicles. To conclude, you'll want to look for automobiles that have a high horsepower rating while also being relatively lightweight in weight. If you are unable to locate one, you may always construct one in your garage that will match your exact specifications.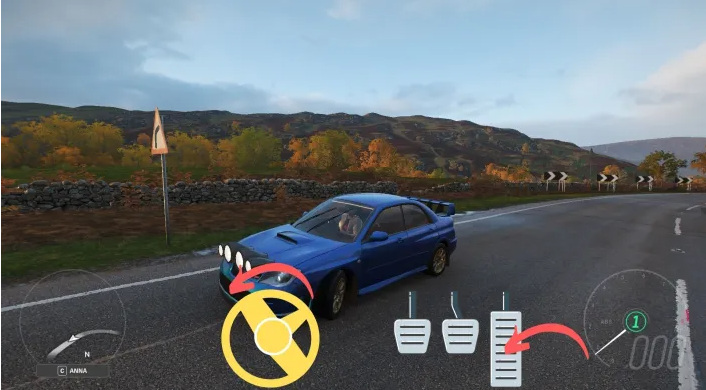 Investing even more time and effort into the tuning of a vehicle when drifting can be extremely useful. Testing different tyre and suspension setups will also help you get better results when you're drifting your car.
With any automobile in Forza Horizon 4, you can drift using the Left Trigger at high speeds, or you can manually drift by pressing the emergency brake to enter a manual drift mode. While attempting to drive the car around a turn, you will be able to earn drift points and complete tasks as a result of your actions.
Video
FAQs
The most efficient and fastest technique of achieving a drift score is to use a combination of manual braking and the electronic brake. In the Xbox One, this function is controlled by default by pressing and holding down both the Left Trigger and the A button on the Xbox controller.
Is Forza Horizon 4 drifting realistic?
Forza Horizon 4 is a highly realistic racing game that is excellent for learning how to drift. Although it does not provide the severe simulation experience of its more intense sibling, Forza Motorsport 7, it is still an excellent learning tool.